Entry-level sales roles

at Frank Recruitment Group
Rewarding opportunities to learn and grow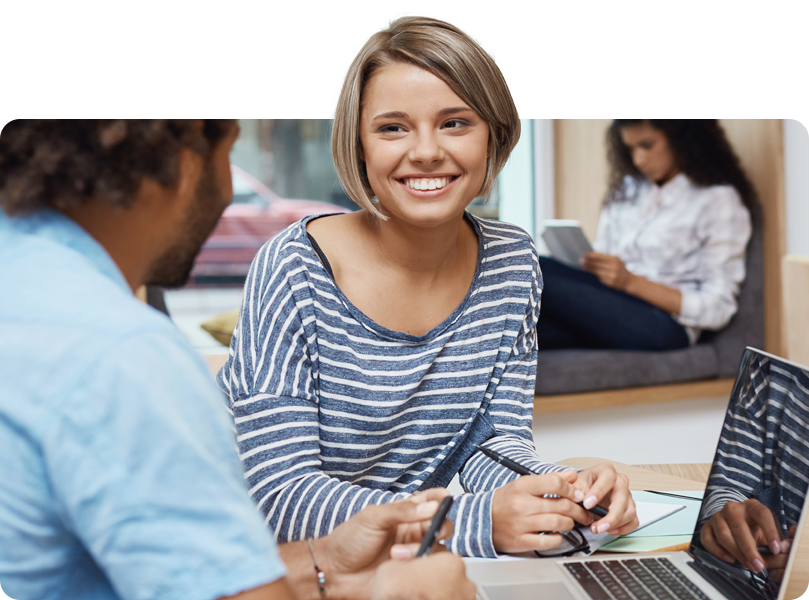 We're looking for people with previous sales experience. You'll need to be outgoing, happy to talk with people you don't yet know and work hard—but the financial and non-financial rewards are worth it.
Why choose Frank Recruitment Group?
What we offer our Associate Recruitment Consultants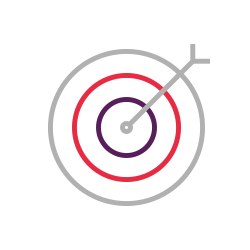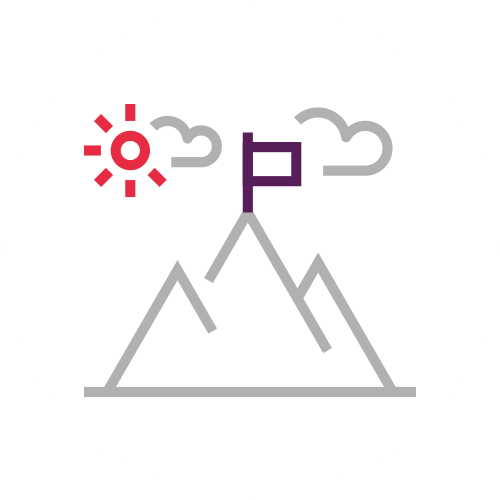 Extensive training and a clear career progression plan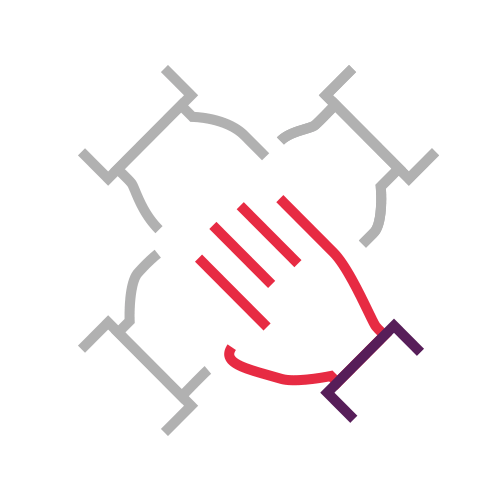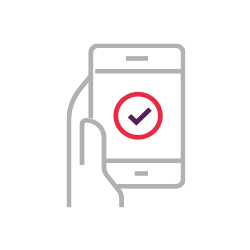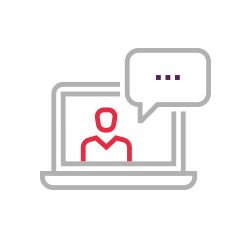 'Work from anywhere' for 10 days a year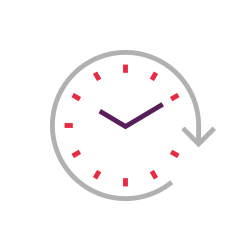 Flexible start and finish times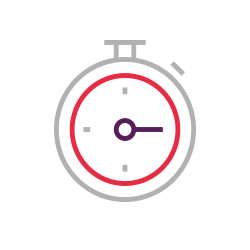 Early finishes on a Friday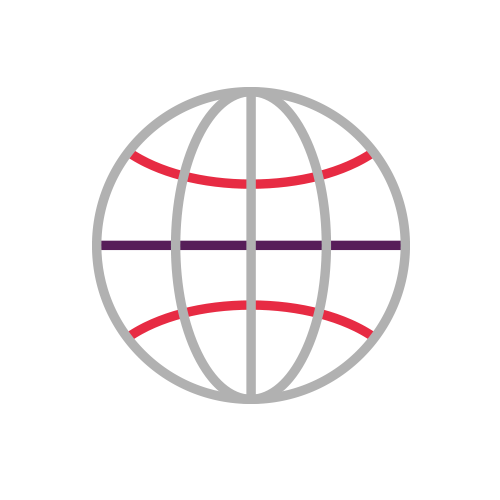 The option to transfer to any of our global offices
What incentives you can earn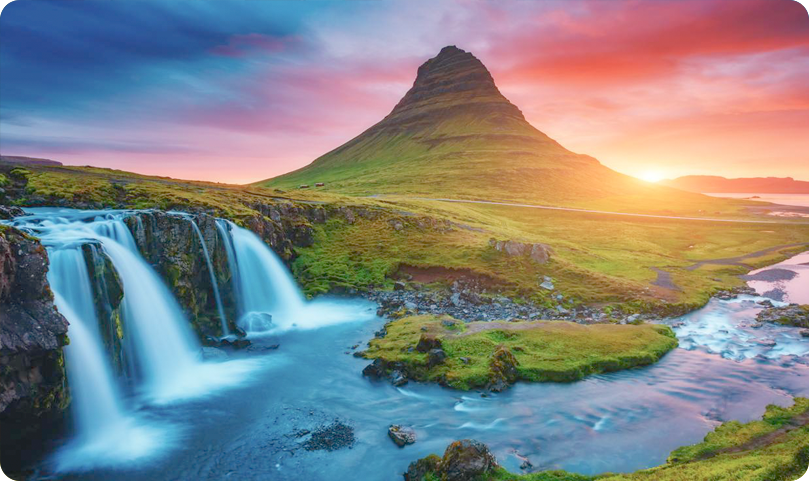 ★★★★★ international trips and vacations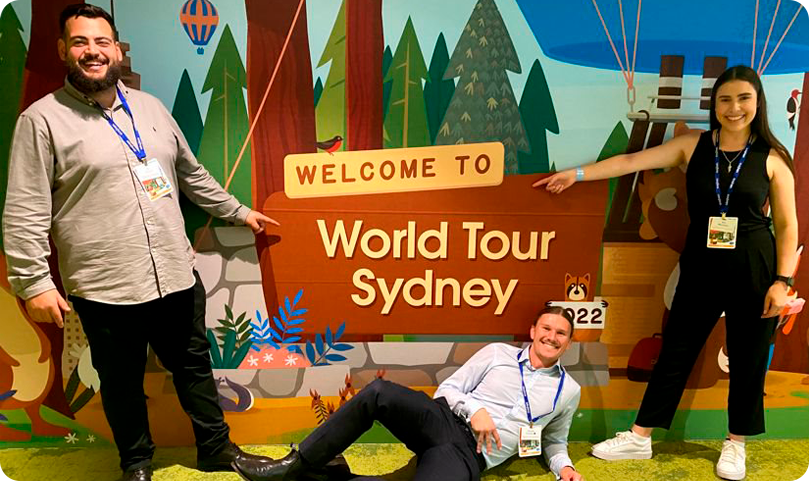 Attendance at prestigious industry conferences around the world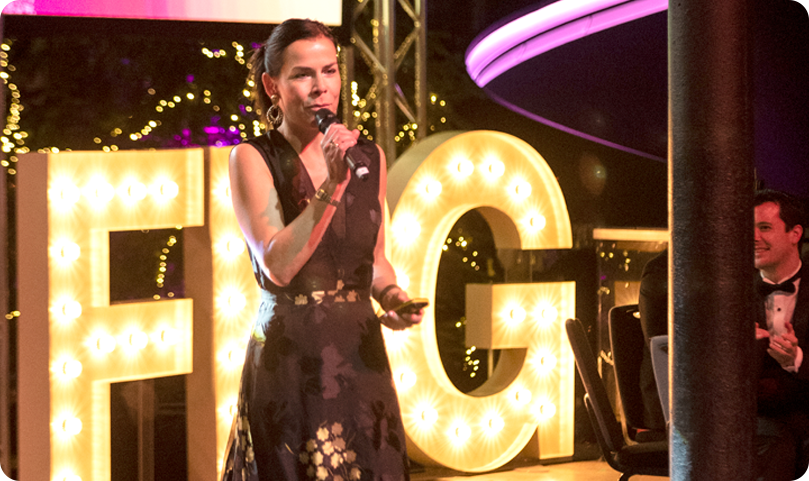 Monthly company socials and fine dining experiences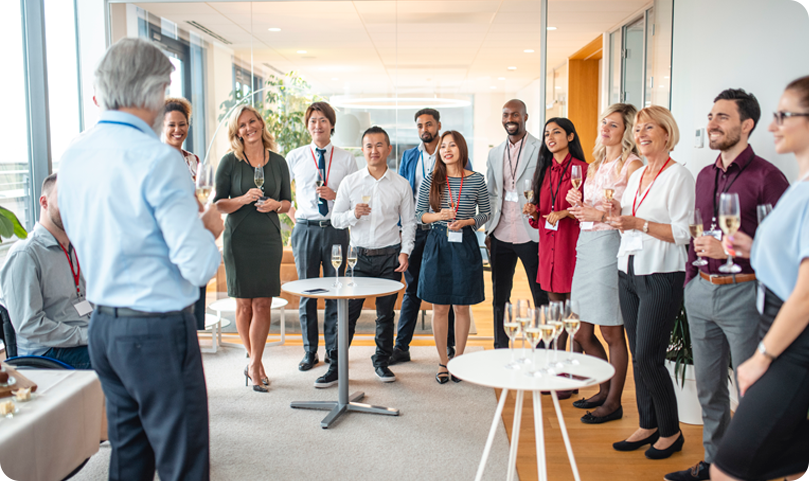 VIP hospitality treatment at cultural events
Here's what you'll do as an Associate Recruitment Consultant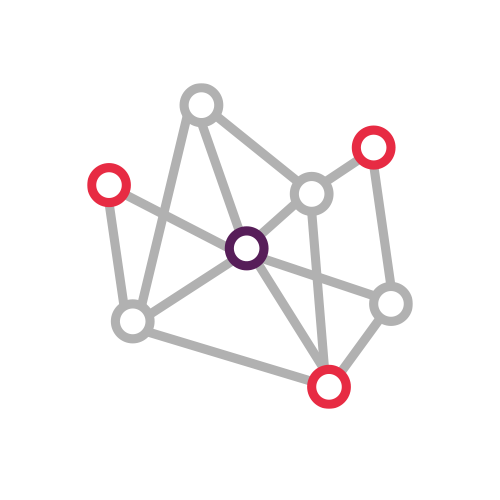 Developing professional relationships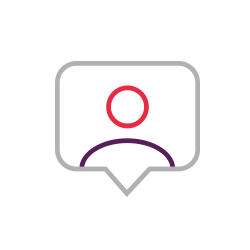 Selling and negotiating on multiple levels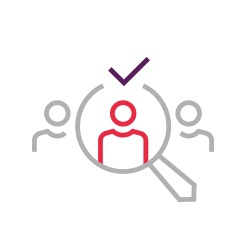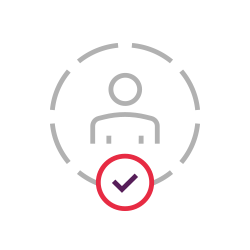 Managing the full recruitment process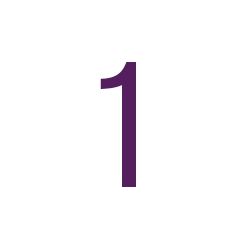 Previous experience in a sales or recruitment role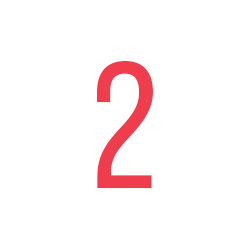 Fluent in English (spoken and written)*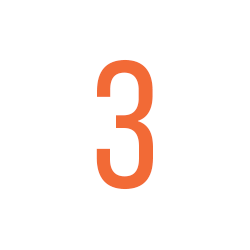 Confidence, resilience and perseverance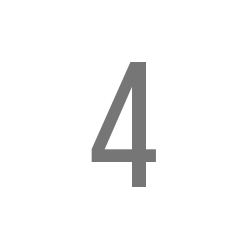 * Some roles may require additional languages so we can best communicate with candidates and customers
NORDIC JOB ROLES Written and spoken Danish, Swedish, Norwegian or Finnish
FRENCH JOB ROLES Written and spoken French
SPANISH JOB ROLES Written and spoken Spanish
ITALIAN JOB ROLES Written and spoken Italian
GERMAN JOB ROLES Written and spoken German
JAPANESE JOB ROLES Written and spoken Japanese
HONG KONG JOB ROLES Written and spoken Cantonese
DUTCH JOB ROLES Written and spoken Dutch is preferred
Not found the right role for you?
Submit your resume and we'll reach out if a suitable role becomes available