Exciting sales careers in
Barcelona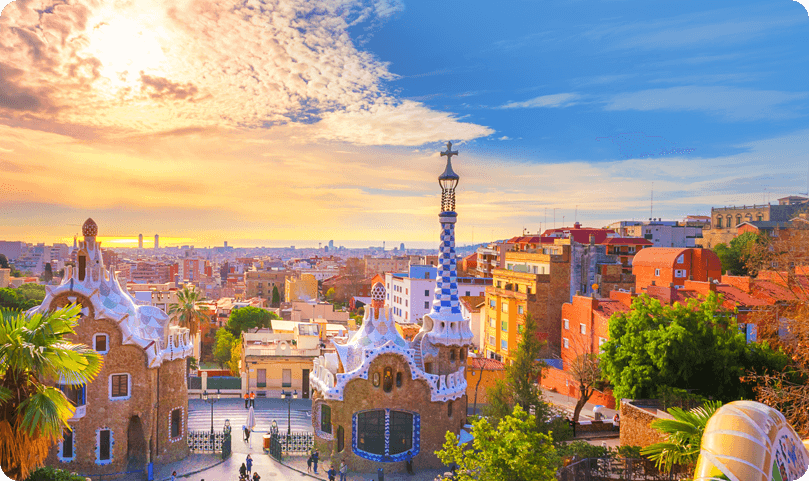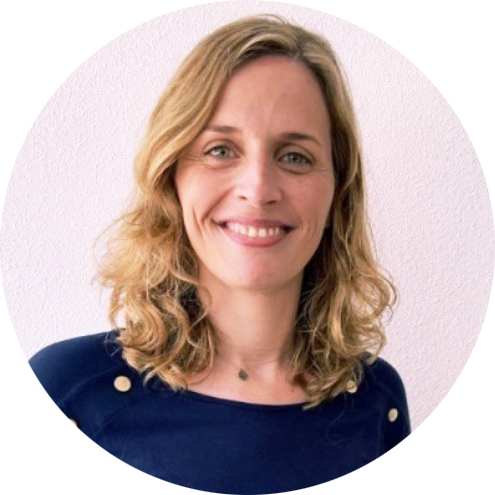 Sandra Talamante
Office Leader, Barcelona
Being so close to the beach is fantastic, especially during the summer when we finish early on a Friday. There are so many opportunities to enjoy the warm weather. We often head out as a team and take in new activities: last year, we celebrated our first office anniversary together on a boat!
Why we love working in Barcelona
A culture-rich seaside city
Our Barcelona office is the largest in Europe and home to more than 70 employees—many of whom will tell you that their favorite thing about living in Barcelona is the sunny Mediterranean climate. With consistently warm temperatures, a clear sky and almost 2,600 hours of sunshine annually, Barcelona is a pleasure to live in all year round.
Packed with world-famous architecture, culture, and sport, Barcelona is easily walkable with plenty to discover on foot. Our office is located in the ultra-modern Central Business District, alongside boutiques, pubs, and tapas bars—and not far from city's beautiful beaches.     
Brands that operate from Barcelona
Why work with us in Barcelona?
Take it from our Barcelona colleagues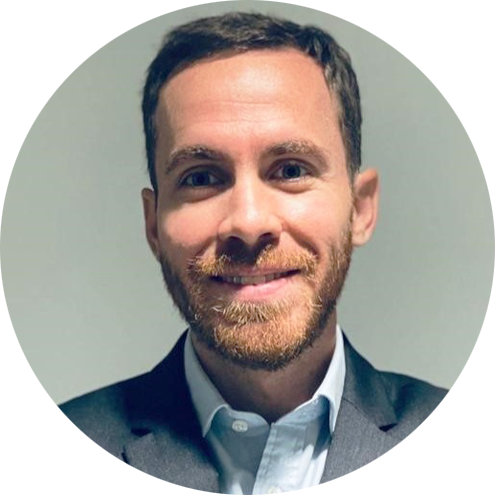 Adrien Le Marhadour

Operations and Customer Programs Manager
After starting as a Trainee Recruitment Consultant five years ago, I'm now a Senior Manager and was given the opportunity to manage and grow our Barcelona office. It's been such a wonderful journey so far. I still see my future at Frank Recruitment Group, as I know I would never find a company that will satisfy my ambition and fit my expectations like this one."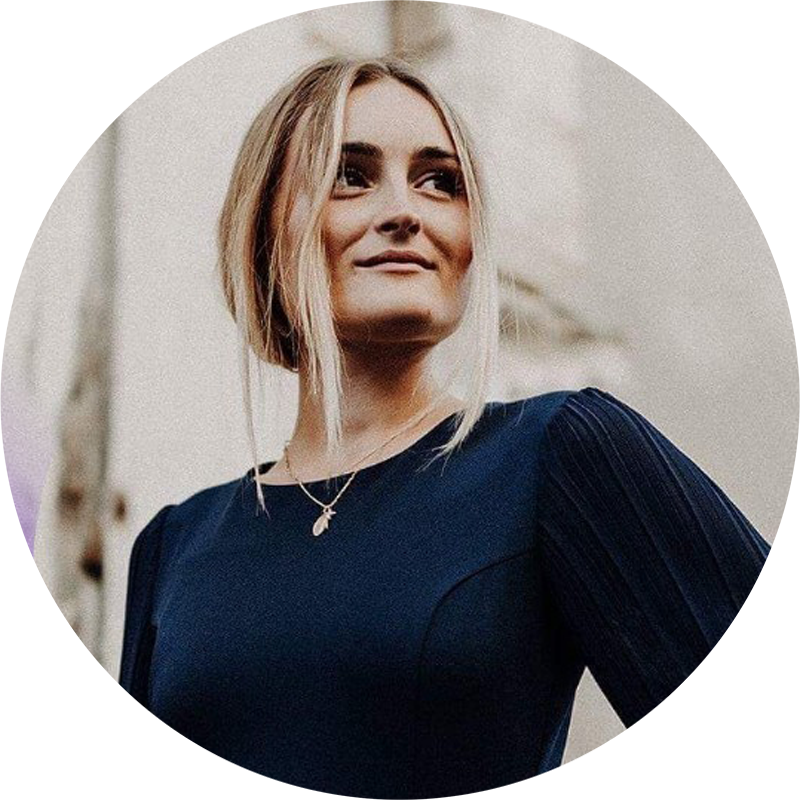 Clemence Choury

Principal Recruitment Consultant
It's been a year since I joined Frank Recruitment Group in the Barcelona office. As they say, time flies and I couldn't agree more with this statement when it comes to Frank Recruitment Group! This is my first job in recruitment, and I believe I've found my place here. The company culture, as well as the diverse team, is full of energy—which makes it exciting to come to the office every day!"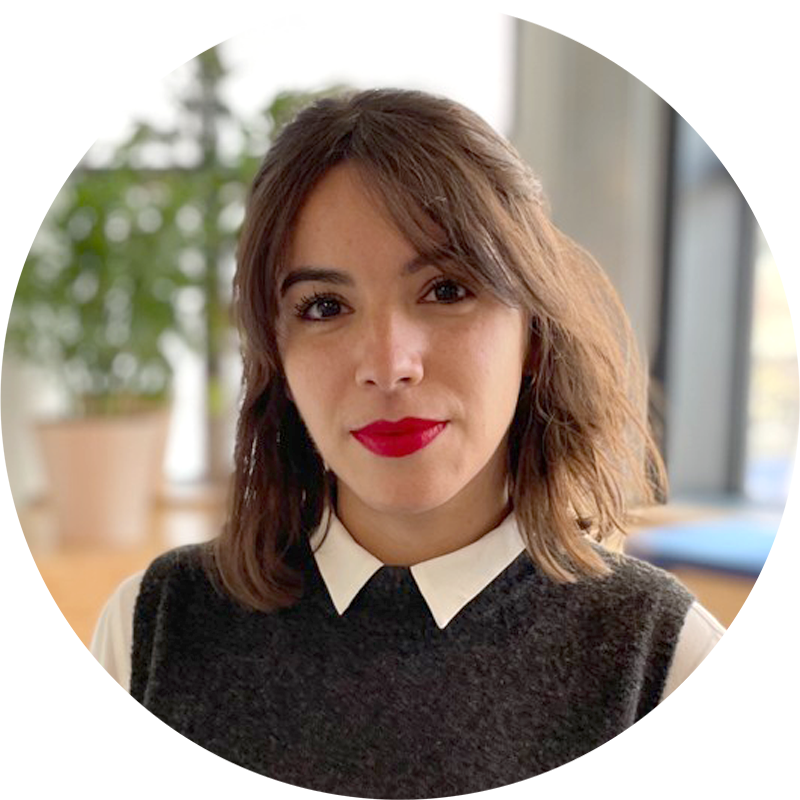 Anne Vieux

Principal Recruitment Consultant
There is no atmosphere better than at Frank Recruitment Group. We're like a family; we help each other, we support each other and we grow together. Our work environment is great too. There is a lot of trust between us and our management