Exciting sales careers in
Dallas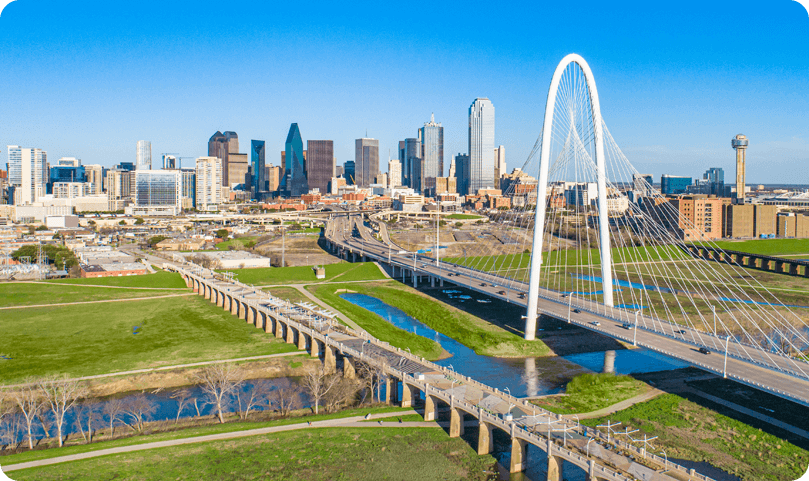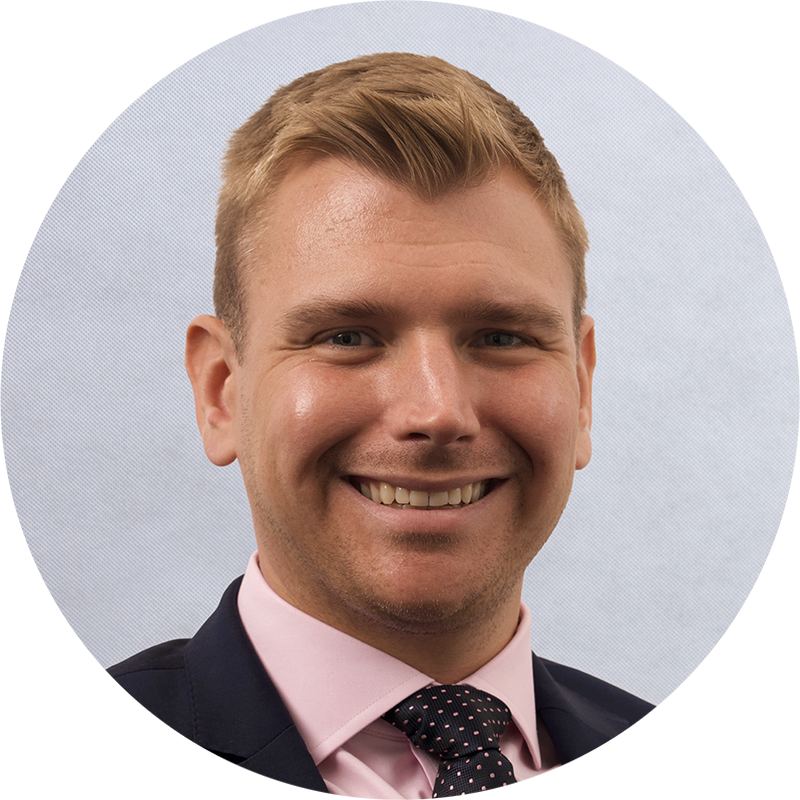 Michael Green
Office Leader, Dallas
Our Dallas office sits above the famous underground steak house, Dakota's, which is well-known for its Beef Wellington. There are also some fantastic restaurants and bars within walking distance—popular with our team are Salsa Limon, The Woolworth, Americano, Ascension Coffee and City Tavern. Oh, and it might surprise you to know that the nation's largest arts district is in Dallas!
Why we love working in Dallas
Everything's bigger in Texas
As the country's fastest-growing metropolitan area, Dallas is an exciting place to be! Our office sits on the 24th floor of the recently renovated Ross Tower, with incredible views across the city. In the center of the historic Downtown District, we're easy to get to from anywhere across the Dallas-Fort Worth metroplex, and is close to some of Dallas' coolest neighborhoods like famous jazz and blues spot Deep Ellum, and hip spots like Lower Greenville or the Bishop Arts District. If sport is your thing, you're a short drive from the home of the Dallas Cowboys, and from the great outdoors at spots like Cedar Ridge Preserve.
Brands that operate from Dallas
Why work with us in Dallas?
Take it from our Dallas colleagues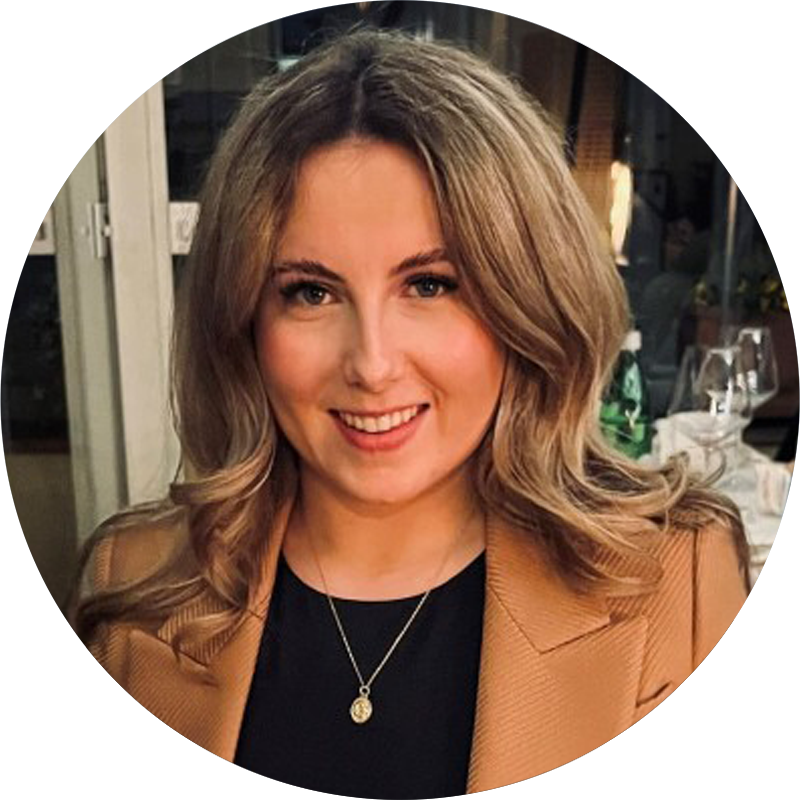 Chloe Gord

Head of Permanent Recruitment, Mason Frank
After being with Frank Recruitment Group for three years, I moved to Dallas in 2017 to help set up the Nigel Frank brand. This company has given me the chance to move to Dallas, and go on amazing trips to places like Finland and Miami. I've met so many great people in Dallas who are now my friends, got to travel to some fun conferences, and I've always been given great opportunities to advance my career and develop as a manager.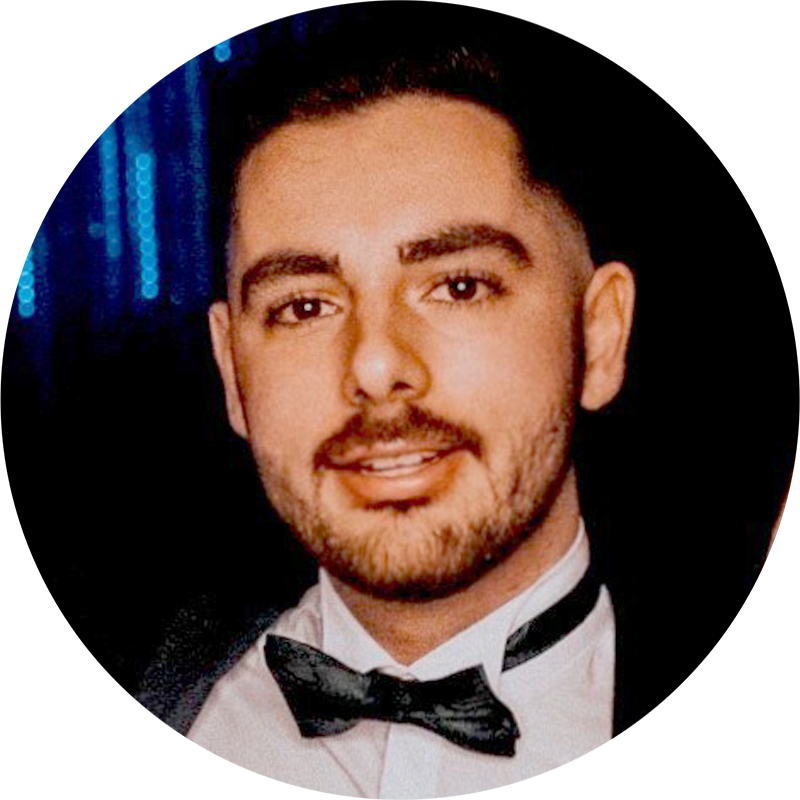 Noelle Flynn

Principal Recruitment Consultant
The culture of the Dallas office is definitely unmatched, and completely what sold me during my interview. Since I was hired last year, Frank Recruitment Group has given me the opportunity to make enough money to completely change my lifestyle, and to eventually make a name for myself in the Dallas recruitment world.