Exciting sales careers in
Denver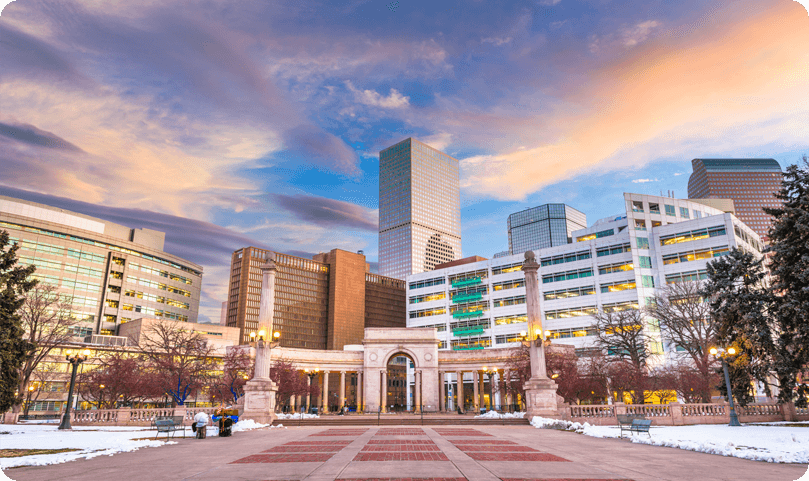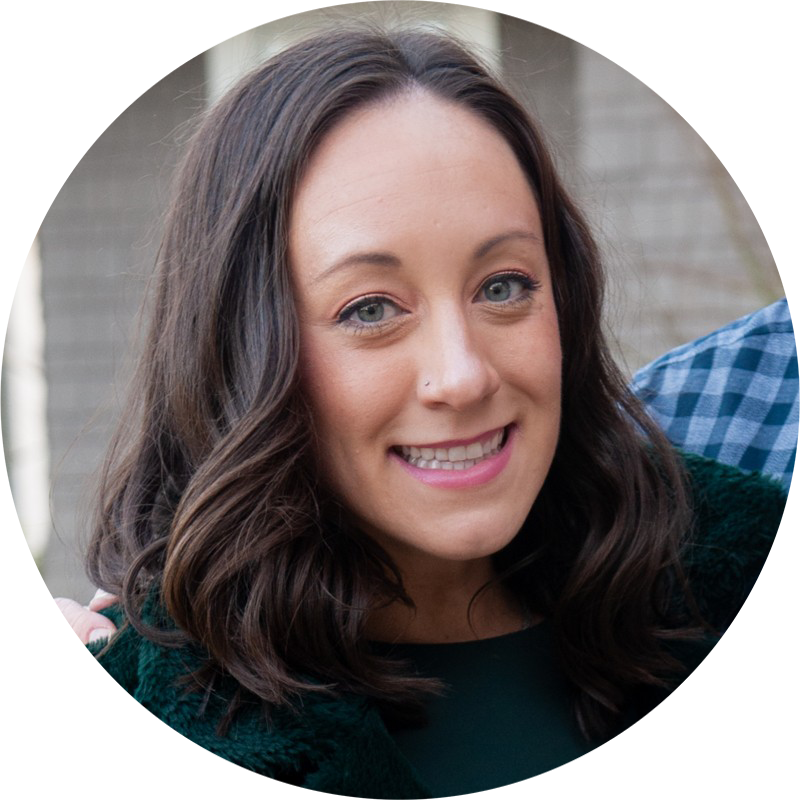 Melissa Epstein
Office Leader, Denver
An obvious utopia for hikers and skiers, Denver is also a great place for other kinds of sports-lovers. One Recruitment Consultant said she's never been to so many sports games since moving to Denver, having visited spots like Ball Arena and Colorado Rockies Stadium for team outings and with friends after work!
Why we love working in Denver
A big city with mountain views and more sunshine than Miami
A lively city with easy access to some of the country's most breathtaking mountain scenery, Denver is a growing city popular with young professionals. Our Denver home is in the heart of the hip, historic Downtown district, giving us access to the best restaurants, brewpubs, and shops in the city while still in easy reach of the Rocky Mountains.
Comedy is a huge part of Denver's great nightlife scene, and you can catch local and international stand-up talent at Comedy Works. Need a pick-me-up after a long weekend in the mountains? You'll find the best coffee at Blue Sparrow Coffee, Corvus Coffee Roasters, and Dandy Lion Coffee.
Brands that operate from Denver
Why work with us in Denver?
Take it from our Coloradan colleagues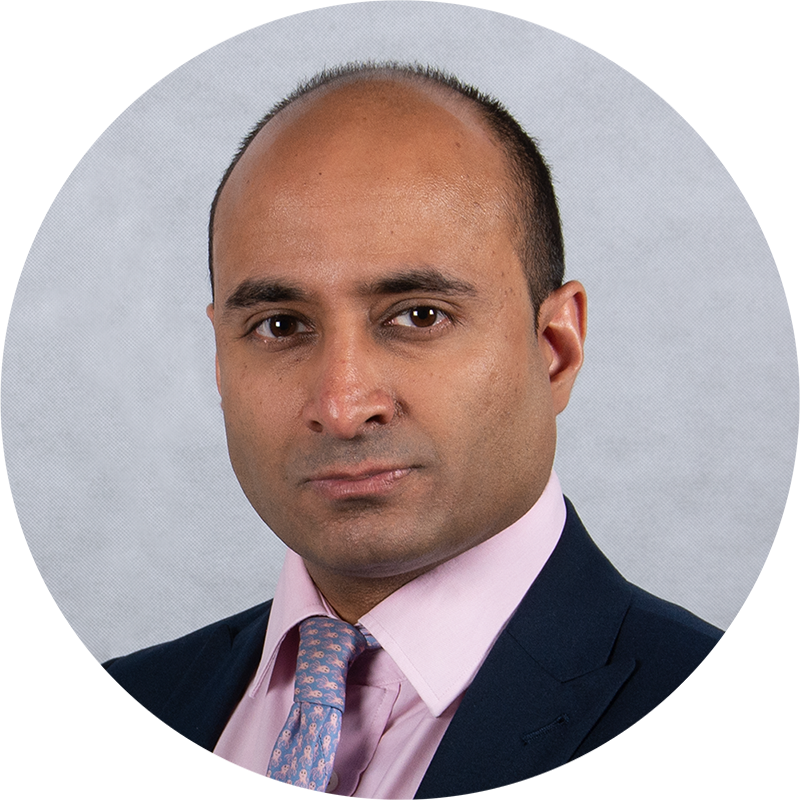 Mackensie Feit

Operations and Customer Programs Manager
I started with FRG as a Trainee Recruitment Consultant with no prior sales experience, and I had a village of strong leaders to support me along the way, and enabled me to be successful. That success does not happen overnight; that's why our training program provides you with foolproof tools and colleagues share tips and tricks on a daily basis. The training never stops.
My favorite part about this job is building long-lasting relationships with candidates and hiring managers. I get to learn so much from people I would never have a chance to talk to had I not taken this job. What I enjoy most about Frank Recruitment Group is my team. They're incredibly supportive, motivated, and not to mention hilarious. We have so much fun working together—this job would not be the same without them.