Exciting sales careers in
Madrid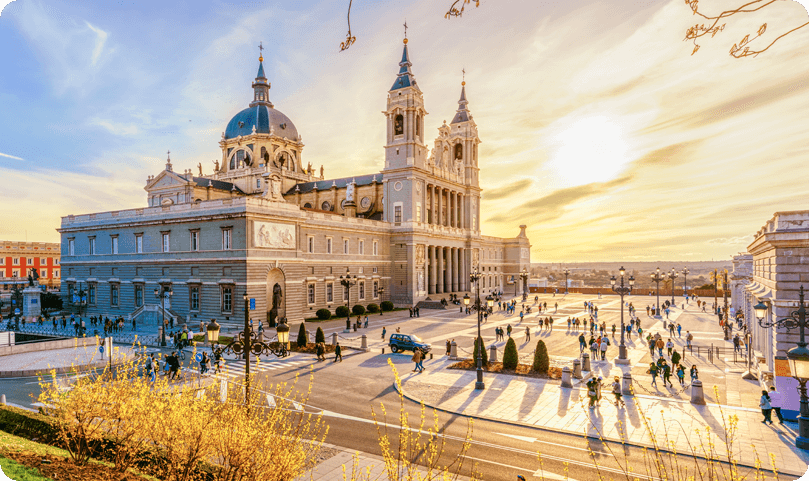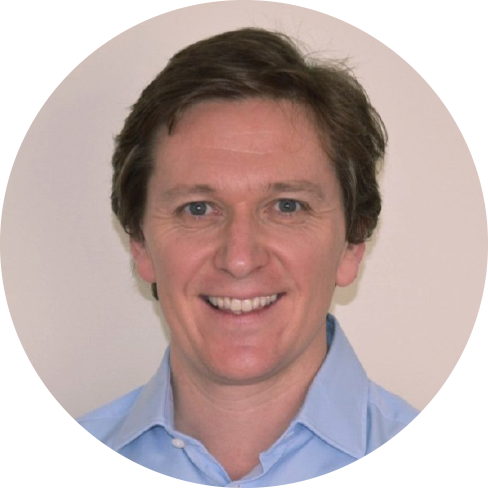 Pete McCardle
Office Leader, Madrid
Madrid is a big foodie city. There are so many fantastic restaurants to choose from; some of our team's favourites are Faborit, Casa Carmen, Maki, Sumo, and VIPS.
Why we love working in Madrid
Amazing food and legendary nightlife!
Madrid is the political, economic and cultural center of Spain, full of stunning landmarks and endless opportunities to eat, drink, and dance. In fact, Madrid has more bars than almost any other city in the world.
Our office is just a few minutes from famous The Santiago Bernabeu Stadium, countless museums, and and fashionable, bistro-lined neighborhood of Chamartin. With the nearest subway station a few minutes' walk away, you'll be well-positioned to explore Spain's sprawling capital city.
Brands that operate from Madrid
Why work with us in Madrid?
Take it from our Madrid colleagues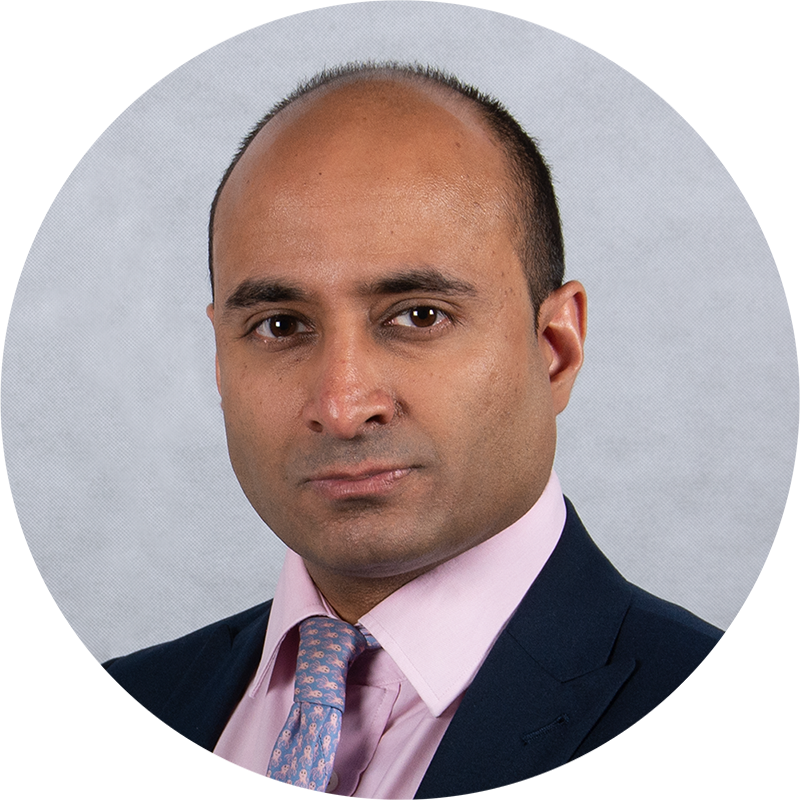 Adrien Le Marhadour

Operations and Customer Programs Manager
After starting as a Trainee Recruitment Consultant five years ago, I'm now a Senior Manager and was given the opportunity to manage and grow our Barcelona office. It's been such a wonderful journey so far. I still see my future at Frank Recruitment Group, as I know I would never find a company that will satisfy my ambition and fit my expectations like this one."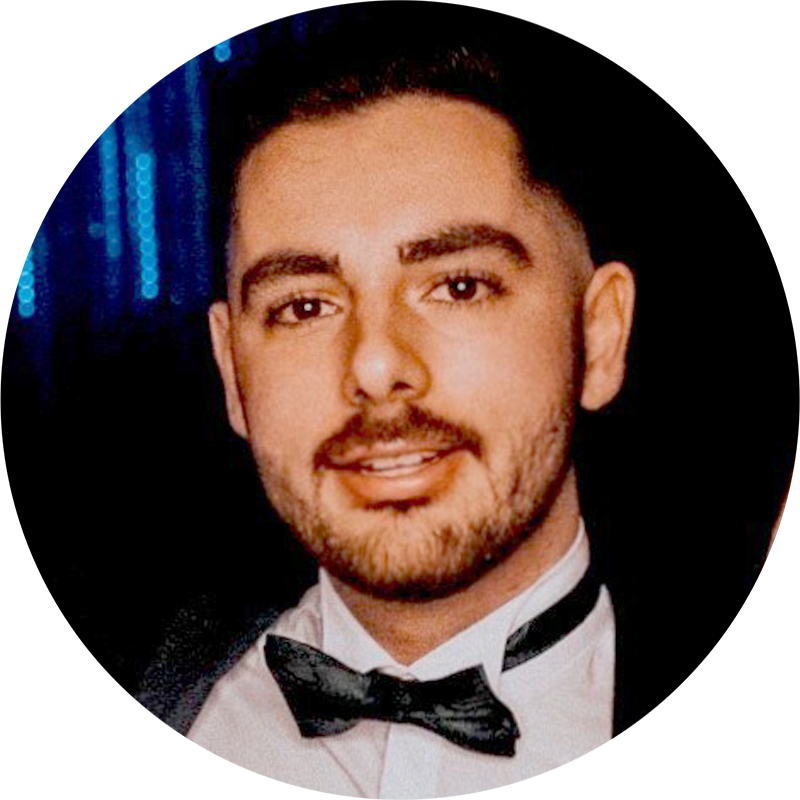 Clemence Choury

Principal Recruitment Consultant
It's been a year since I joined Frank Recruitment Group in the Barcelona office. As they say, time flies and I couldn't agree more with this statement when it comes to Frank Recruitment Group! This is my first job in recruitment, and I believe I've found my place here. The company culture, as well as the diverse team, is full of energy—which makes it exciting to come to the office every day!"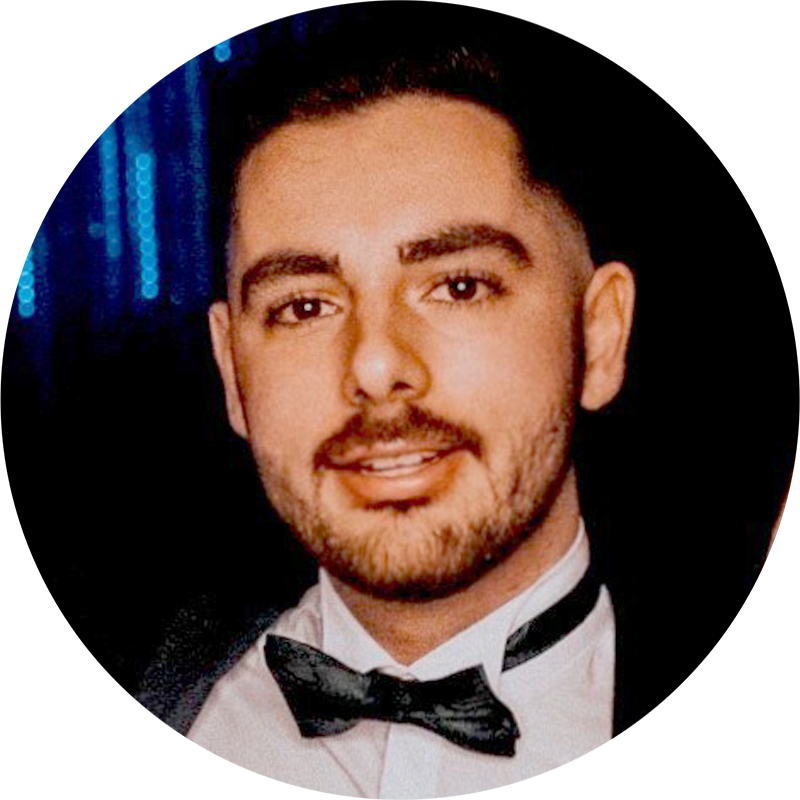 Anne Vieux

Principal Recruitment Consultant
There is no atmosphere better than at Frank Recruitment Group. We're like a family; we help each other, we support each other and we grow together. Our work environment is great too. There is a lot of trust between us and our management