Exciting sales careers in
Melbourne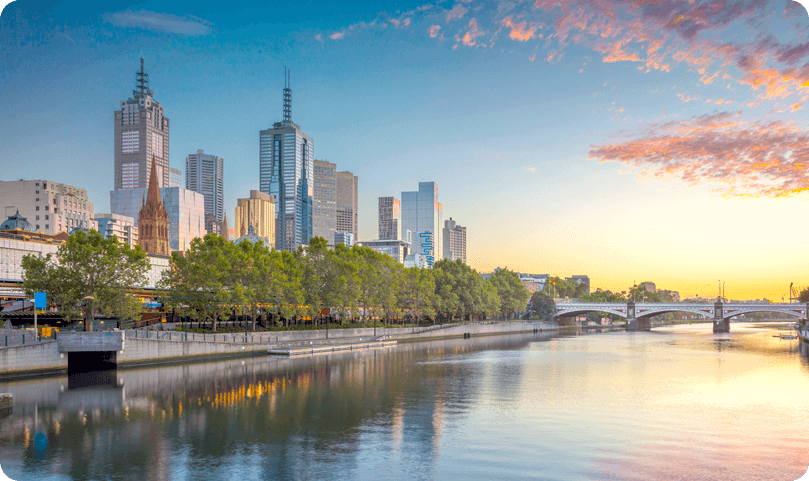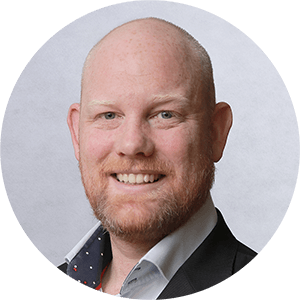 James Liley
Client Management Director (APAC)
Melbourne is often touted as the most European city in Australia, thanks to its broad cultural offerings and varied weather. One of my favorite things about the city is the coffee: Melbourne is famous for its serious coffee culture; you'll not find a better flat white anywhere!
Why we love working in Melbourne
Hip, artsy, and sports-mad!
There's something for everyone in Melbourne. It's equal parts chic culture and street art, with a healthy dash of sports thrown in. Melbourne's Central Business District has plenty of places to eat, drink, and explore. We like to take in the city's baroque 19th-century arcades and grab a bite at the huge Queen Victoria Market, famous for its gourmet food halls.
We're located right across the road from Southern Cross Station, in the heart of Melbourne's Central Business District. So whether you're after a quiet snack by the Yarra river, or a spot of lunch-break shopping, our Melbourne office has you covered with Melbourne Central Shopping Centre and two DFO shopping malls nearby. We're also a five-minute walk from the city's main sports hub, Marvel Stadium.
Brands that operate from Melbourne
Why work with us in Melbourne?
Take it from our Melburnian colleagues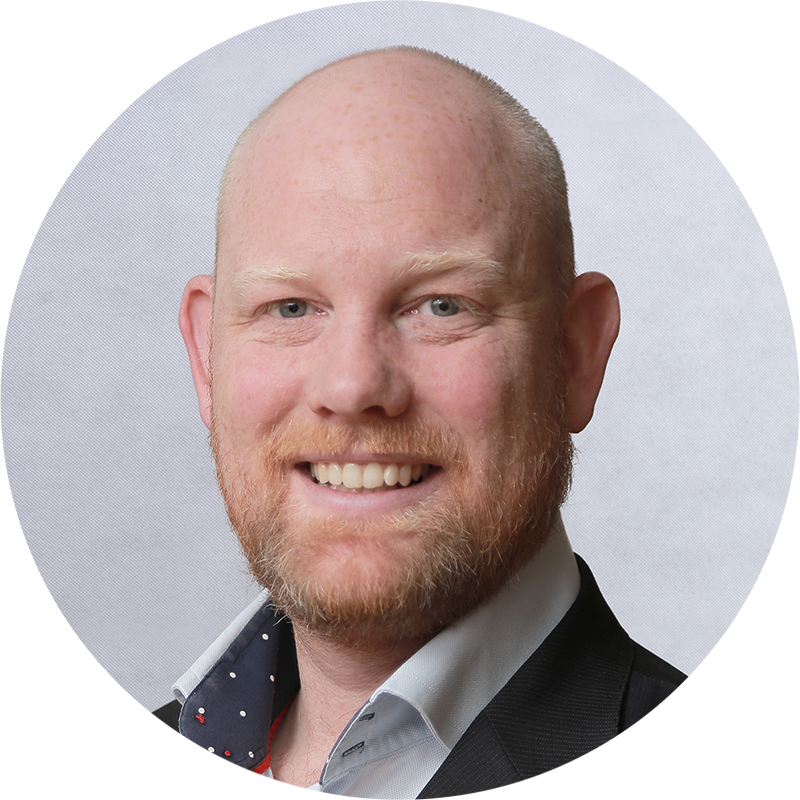 James Liley

Client Management Director, APAC
In 2015, I joined Frank Recruitment Group taking on the responsibility of growing our Central and Eastern European business, which included Belgium, Netherlands, Luxembourg, Poland, Italy, Spain and Czech Republic. Despite joining with thirteen years of recruitment experience, I was learning every day; that's the beauty of working for Frank Recruitment Group. Fast-forward to the present day and I've now been managing our Australia and New Zealand business for five years, and the learning hasn't stopped!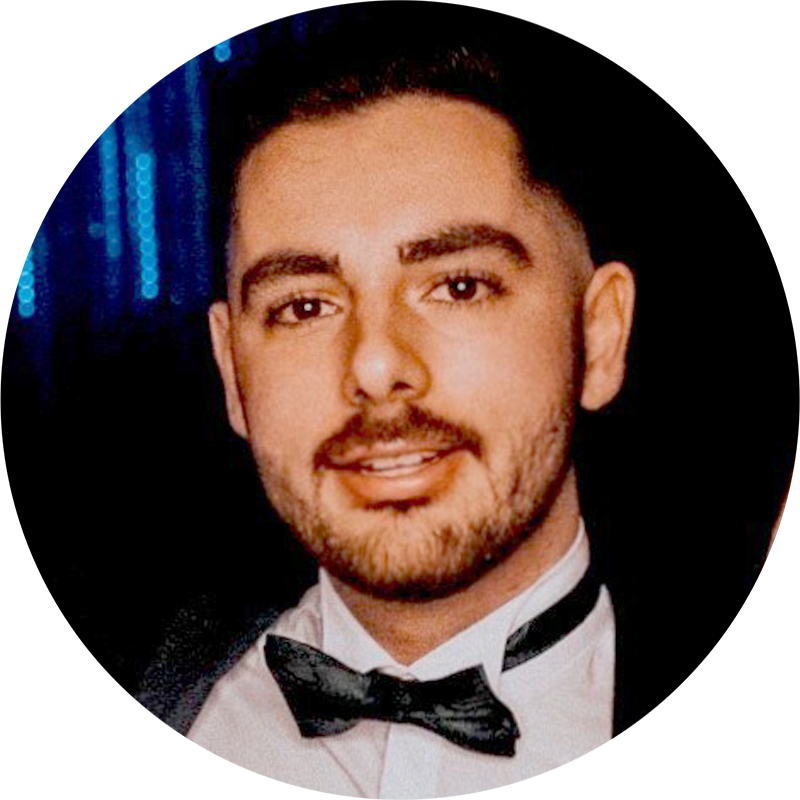 Jennifer Chahine

Principal Recruitment Consultant
I started with Frank Recruitment Group in early 2019, and was quickly promoted, hitting Senior by November. I love being part of the great culture in Melbourne. We're a close group and friends outside of work; everyone is so welcoming and I feel like I've made friendships that'll last forever. I love the opportunity too, there's no limit on promotions and the career progression pathway is clear. The support I receive from my managers to reach my potential is fantastic."