Exciting sales careers in
Milan
The Fashion Capital of the World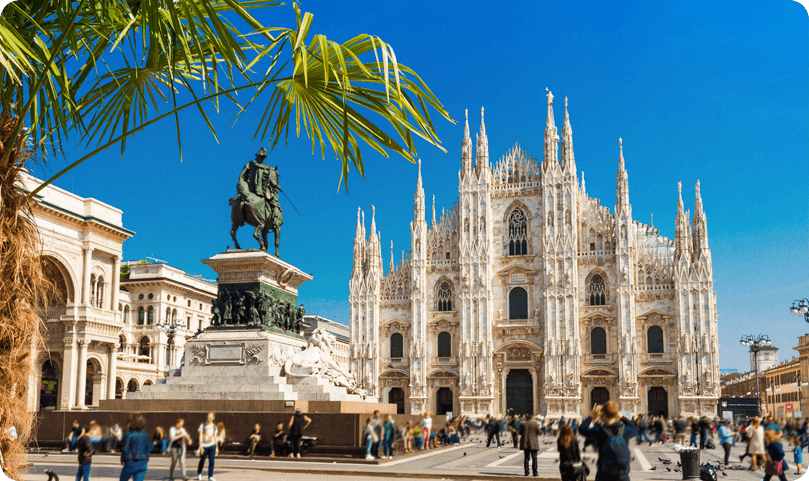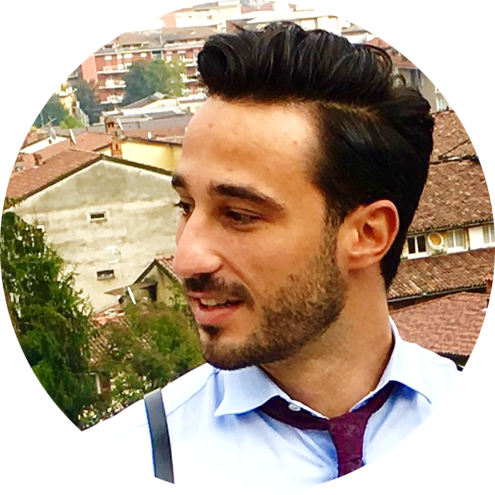 Matteo Salerno
Office Leader, Milan
The best thing for me about the Milan office (other than being surrounded by amazing food options) is that you're never far from incredible culture. We're right next to the stunning Indro Montanelli Gardens, which is an amazing spot surrounded by museums, art galleries, and even a planetarium. And if you're a sports fan, we're a short Metro ride from San Siro Stadium; home of Inter and AC Milan.
Why we love working in Milan
Amazing food and legendary nightlife!
A fast-paced metropolis and the most fashionable city on the planet, Milan is a stylish spot like no other. As well as its famed art and design scene, this progressive locale is also a high-tech hub, hosting countless start-ups and tech giants like Google, Microsoft, and Apple. Our Milan office is in the absolutely stunning area of Porta Nuova, Milan's futuristic business district where modern architecture meets fountains and open-air cafes.
A modern workspace nestled among museums, theatres, and historical landmarks, we're never far from amazing Italian flavors at restaurants like La Piadineria and Panino Giusto; or branch out with international options like Sushi Shop a short walk away.
Brands that operate from Milan
Why work with us in Milan?
Take it from our Milan colleagues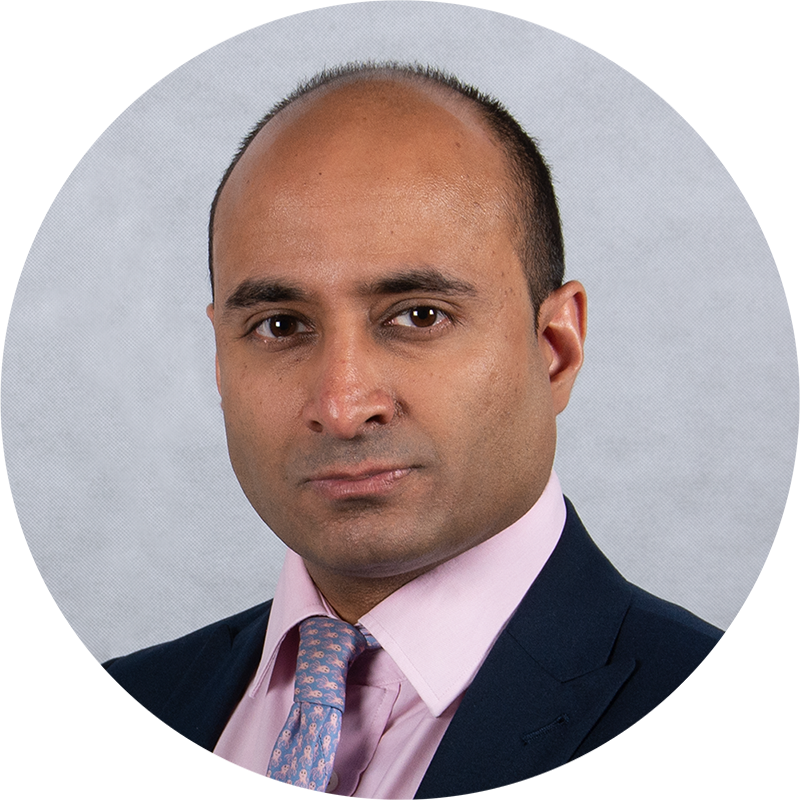 Adrien Le Marhadour

Operations and Customer Programs Manager
After starting as a Trainee Recruitment Consultant five years ago, I'm now a Senior Manager and was given the opportunity to manage and grow our Barcelona office. It's been such a wonderful journey so far. I still see my future at Frank Recruitment Group, as I know I would never find a company that will satisfy my ambition and fit my expectations like this one."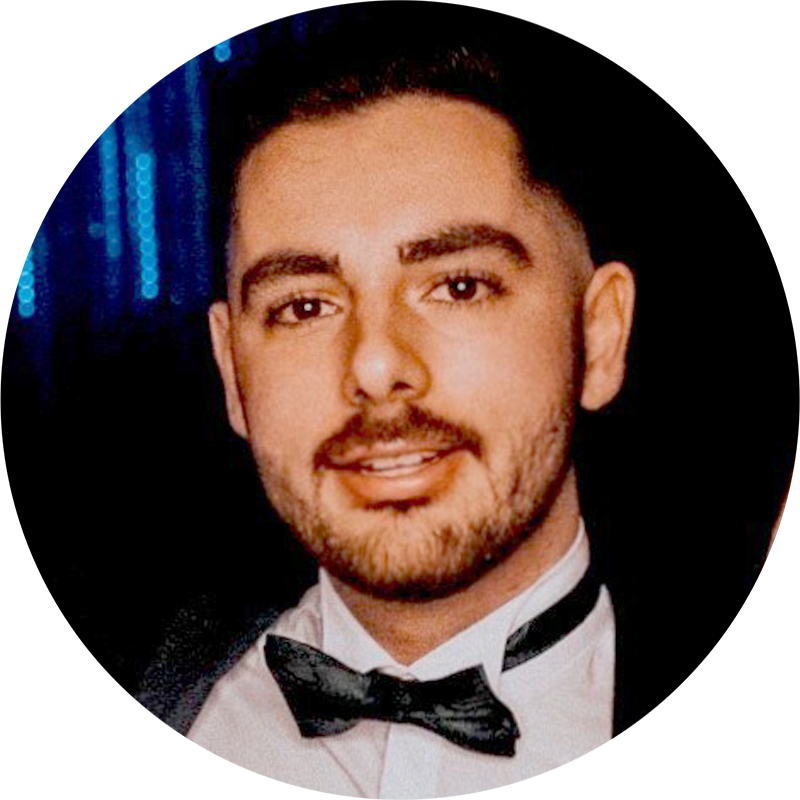 Clemence Choury

Principal Recruitment Consultant
It's been a year since I joined Frank Recruitment Group in the Barcelona office. As they say, time flies and I couldn't agree more with this statement when it comes to Frank Recruitment Group! This is my first job in recruitment, and I believe I've found my place here. The company culture, as well as the diverse team, is full of energy—which makes it exciting to come to the office every day!"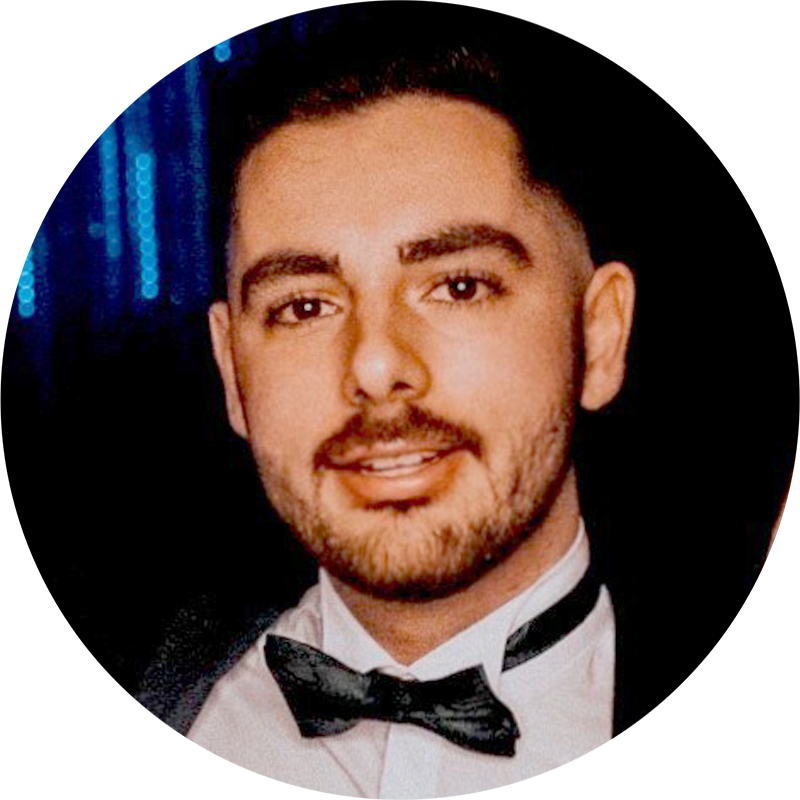 Anne Vieux

Principal Recruitment Consultant
There is no atmosphere better than at Frank Recruitment Group. We're like a family; we help each other, we support each other and we grow together. Our work environment is great too. There is a lot of trust between us and our management