Exciting sales careers in
Scottsdale
The West's Most Western Town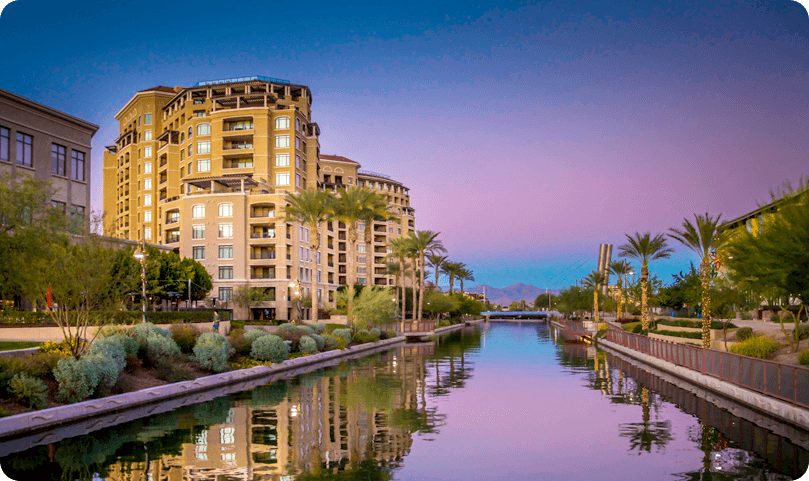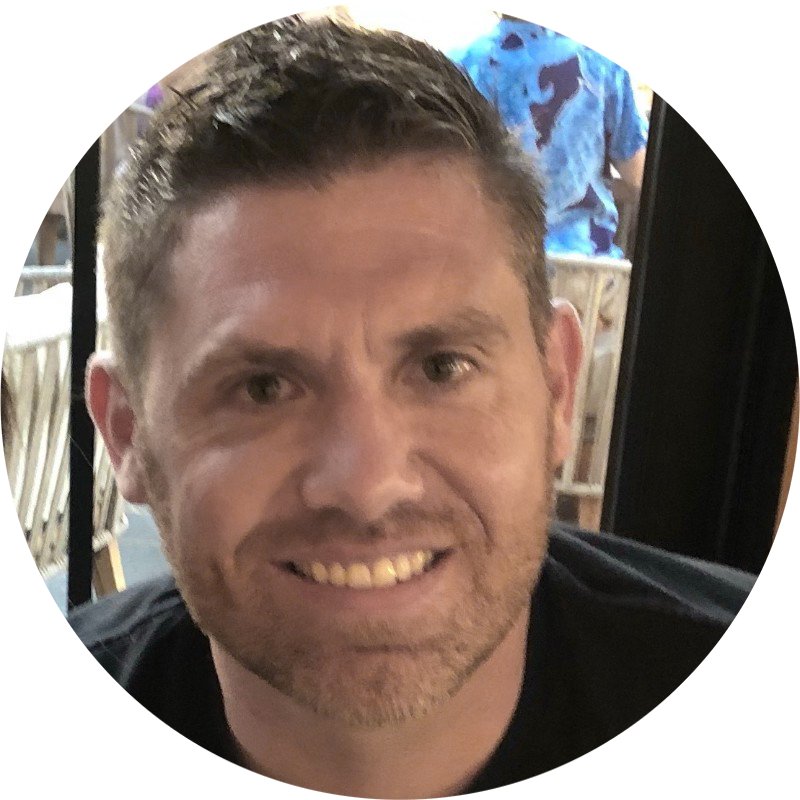 Pat Stack
Office Leader, Scottsdale
Scottsdale is a great place to live, with beautiful weather and a real sense of community. It's super safe, walkable, and packed with things to do both indoor and out. Old Town is the number one social destination for our team, who love the mixture of trendy clubs and laid-back Western-style bars and lounges.
Why we love working in Scottsdale
Relaxed, luxurious, and almost always sunny!
Scottsdale marries the benefits of living in a clean, contemporary city with small-town Western vibes, and plenty of stunning landscape to explore. Old Town Scottsdale boasts great restaurants, bars, boutique shopping and arts festivals. Or you can take to the desert hiking trails of Camelback Mountain in just 10 minutes' drive.
Our office is in a great location, just ten minutes from the airport and with lots of free parking. It's also dog-friendly if you want to bring your four-legged friend to work with you! At lunch-time, we like to enjoy the sunshine and grab a coffee at Pitch, which is right in the Quad outside our office.
Brands that operate from Scottsdale
Why work with us in Scottsdale?
Take it from our Arizonan colleagues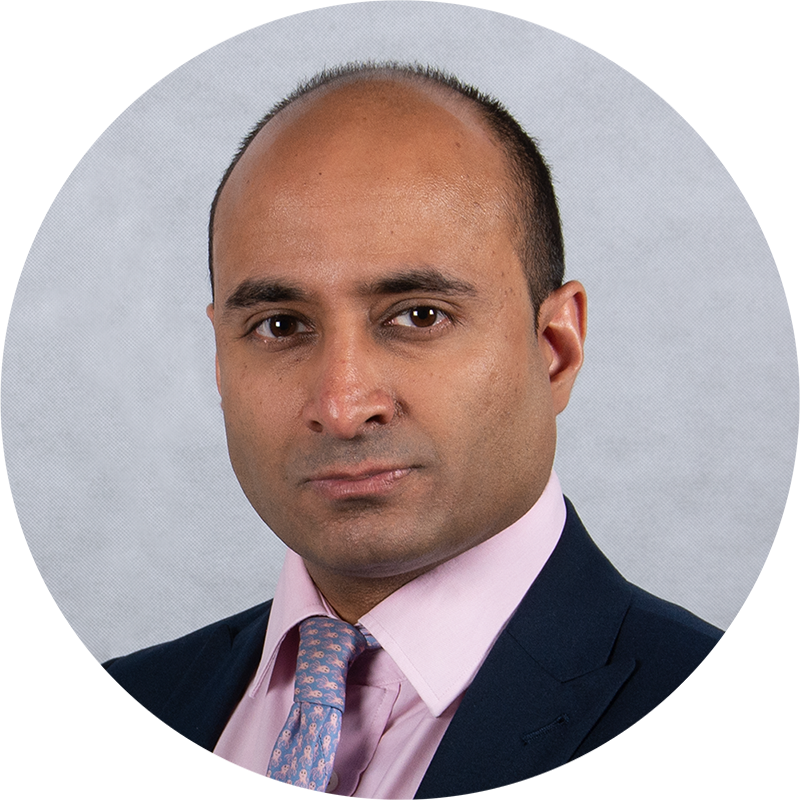 Kevin Ovalle

Operations and Customer Programs Manager
I've been with Frank Recruitment Group since I graduated college in 2013! In just two years, I moved up the ranks from Trainee to Business Manager, eventually building out our Anderson Frank brand from scratch. I'm now the youngest Senior Vice President in the business. I was initially based in NYC, but got the opportunity to move to Scottsdale to open and run our new office. That's not the only travelling I've done either; I've been on multiple incentive trips Puerto Rico, London, and Breckenridge!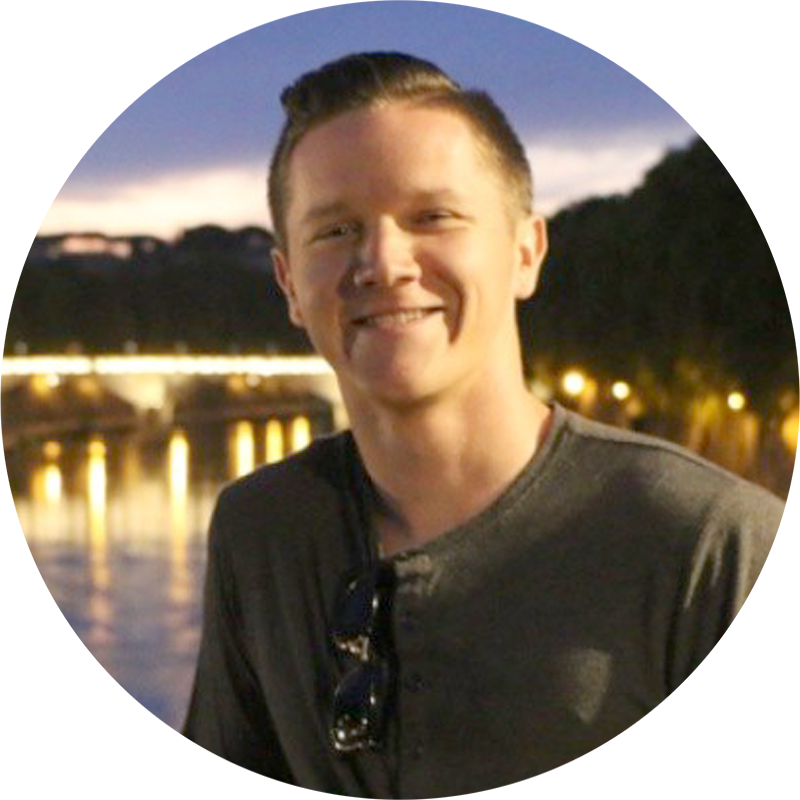 Tyler Gardner

Associate Vice President
What I love about Frank Recruitment Group is that it really invests in its employees' success. There's constant training and development never stops. Everything is merit-based: if you put in the time and effort, you will be rewarded. "There's a great culture of collaboration throughout the Scottsdale office. We have games and incentives throughout the year that really promote a fun and competitive sales environment. This friendly competition drove me to become a Top 10 Global Biller after only a year with the company, billing $100k in a single month during the start of the global pandemic. Recently, I got the chance to travel to my first business conference; SuiteConnect in San Francisco.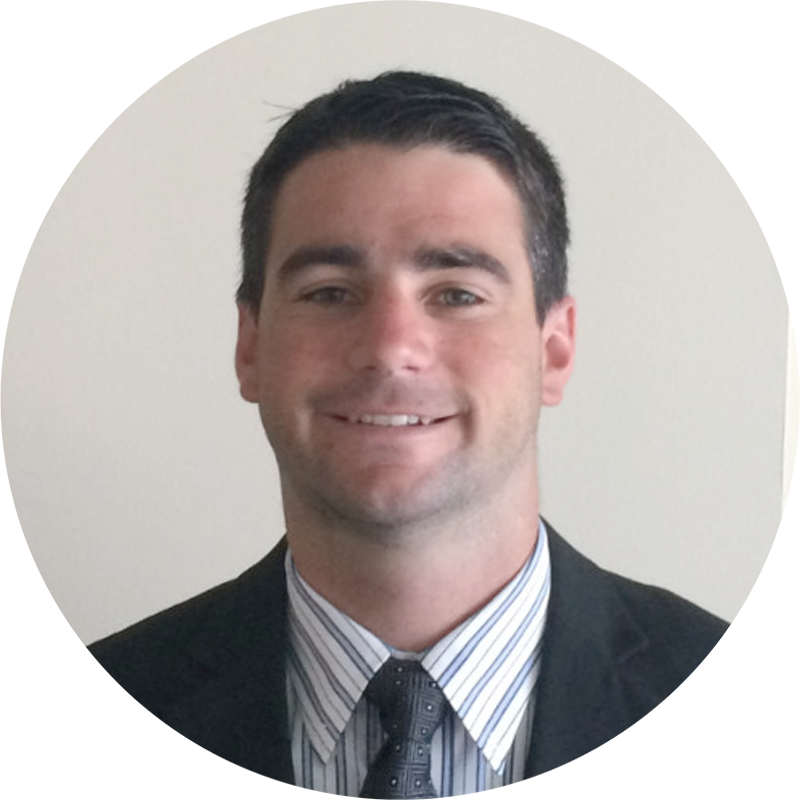 Kevin Cregan

Senior Vice President
Scottsdale is one of the most unique offices in Frank Recruitment Group. It has a combined vibe of New York and California. We built a culture that brings together our West and East Coast teams, driving all creativity, outlooks, and processes toward creating a unified team community. We're all friends in and out of the office. We all want to see each other succeed. Scottsdale is about making those unique journeys for our staff and long term goals!
I've been with the company since 2016, and have tons of experience of what makes our culture, career opportunity, and teams so great. Whenever I needed something, had a question, needed help, or just to talk, all of my peers and managers would be there in a heartbeat. That trust and confidence led me to being able to go on amazing incentive trips to Sardinia, Italy, Breckenridge, and Jamaica! Your prior experience or who you know doesn't matter; it's all about putting the time in and believing in yourself.