Exciting sales careers in
Singapore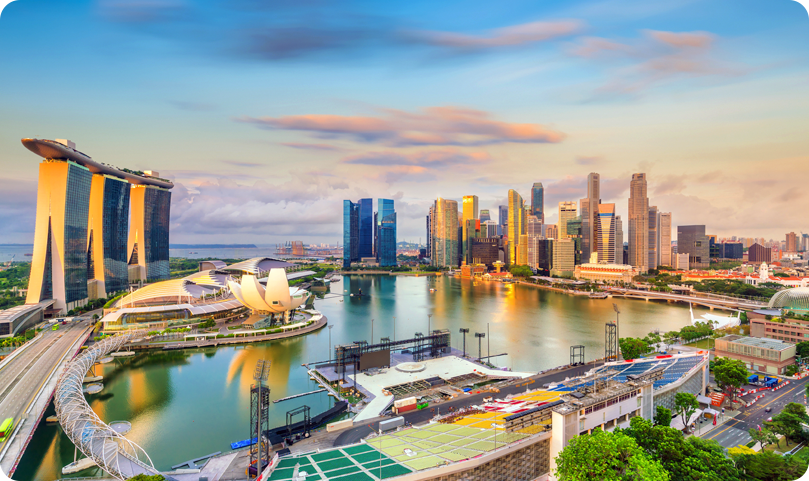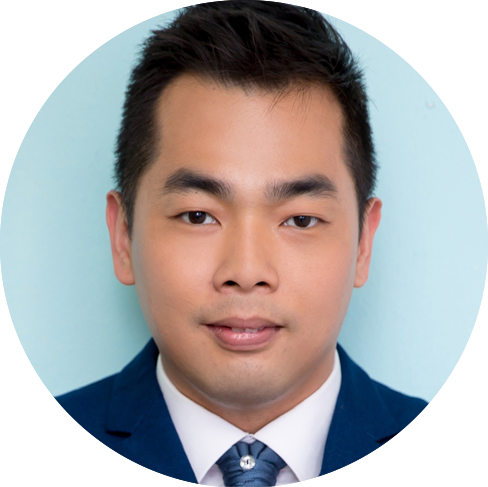 William Chan
Office Leader, Singapore
A walk around the marina is one of my favorite ways to start the day (preferably with a coffee in hand!) Our office is in a fantastic spot; the area is a real mix of both modern and historic arts spaces, museums, shopping centers, and peaceful parks, all set around the water's edge. Take a walk along the street to Dough for great coffee and pastries.
Why we love working in Singapore
It's clean, green, and efficient!
With its eco-friendly skyscrapers, walking trails, and numerous parks, Singapore more than lives up to its nickname—The Garden City. Pairing a diverse mixture of cultures with world-class facilities and public transport, exploring all the city has to offer (including its famous street food scene) is a breeze. Our office sits in the Central Business District, in the middle of Singapore, and close to the river and marina area with its outstanding shopping options.
Brands that operate from Singapore
Why work with us in Singapore?
Take it from our Singapore colleagues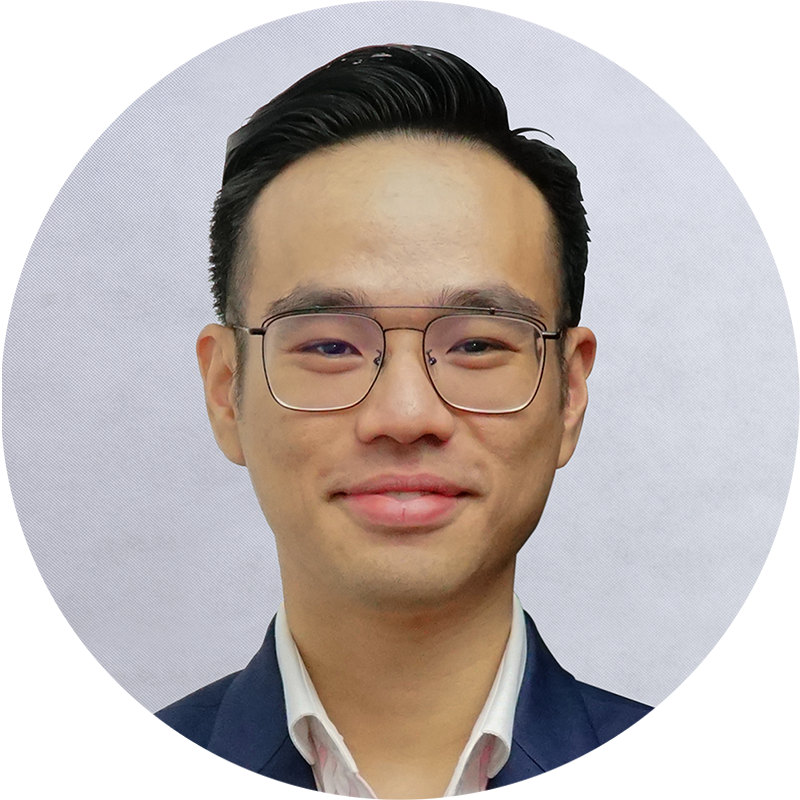 Leonard Ow

Operations and Customer Programs Manager
When I joined the business, in 2011 as a trainee consultant I was attracted by the opportunity on offer in specialist recruitment. Since then I've never looked back. In my career here I've had many opportunities, from leading a small team and conducting training, to grooming future leaders and running an office that covers three countries! Of course, it doesn't hurt when the takes you for nice lunches, dinners, and trips overseas when you perform well.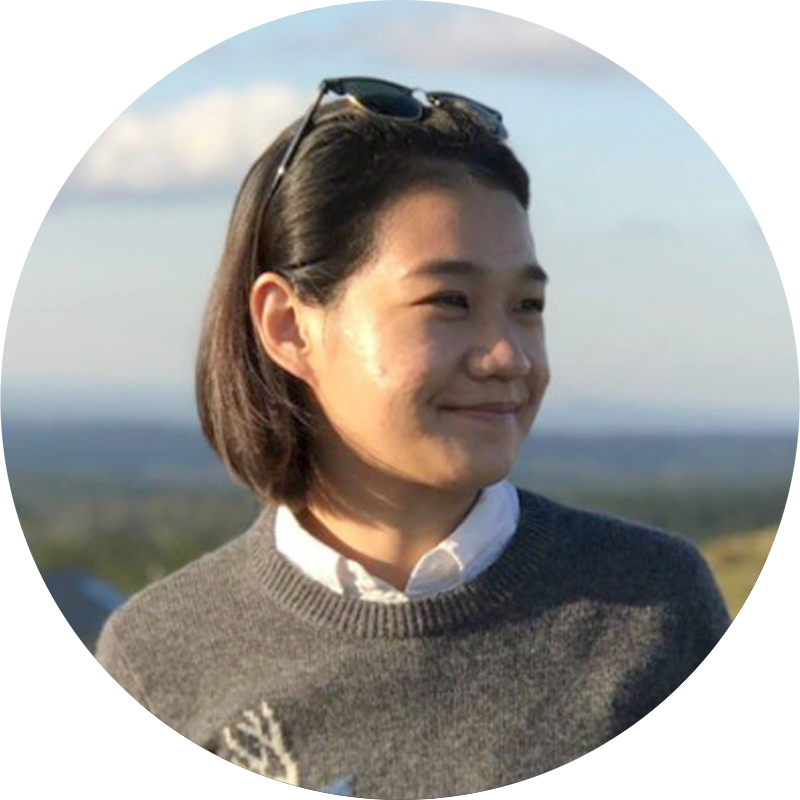 Lourdes Looi

Principal Recruitment Consultant
I joined Frank Recruitment Group six months ago and in this period of time I've learned a lot. My team leader manager has always been professional, supportive and make sure they provide plenty of guidance. This is a brilliant place to work!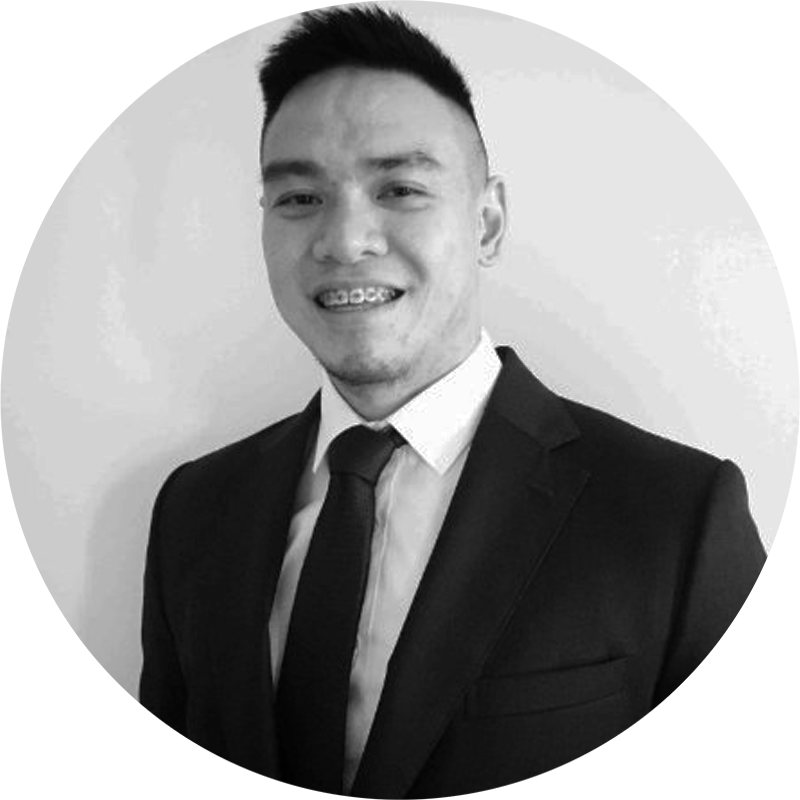 Josh Chua

Principal Recruitment Consultant
I've been working at Frank Recruitment Group for four years; it was my first job after graduation! I love how the company rewards hard work with events like lunch clubs, Wellbeing Wednesdays, and Sales Days. The people here are great and I've forged many friendships. Frank Recruitment Group provides a very clear progression structure and targets to work towards it; I'm grateful for the opportunity to take on leadership role and develop my personal skills at young age!