Exciting sales careers in
Tampa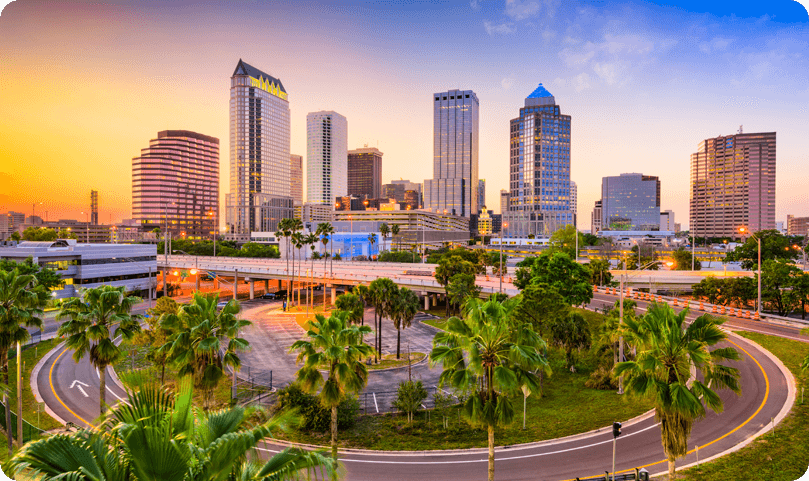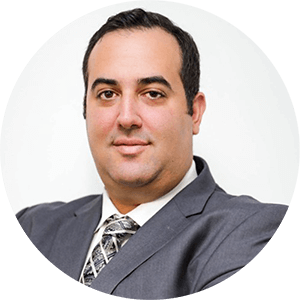 Geoff Gluck
Office Leader, Tampa
Tampa is an incredibly easy city to live and work in. I've worked in some busy places before, but Tampa is much more relaxed and chill. And with nearly 300 days of sun per year, the beautiful weather here allows you to take full advantage of this fantastic city (and its unbelievable Cuban Sandwiches!)
Why we love working in Tampa
Come for the sunshine, stay for the lifestyle!
Tampa has a little of everything: top quality night life, outdoor activities, lots of shopping and top-level sports teams to watch. Our office is located right in the heart of the city, and at 19 floors up we get great views of the city and the bay. Plus, we're surrounded by bars and restaurants—you'll often find hard-working team members having a relaxing drink together at Yeomans after work.
At the weekend, you can enjoy the beach, boating, and a walk (or skate) along the US's longest continuous sideway. The area's famous amusement parks are a short drive away too. Or, visit Ybor City, a hot-bed of Latin American culture and the only neighborhood in West Florida to be named a National Historic Landmark. Just watch out for the chickens.
Brands that operate from Tampa
Why work with us in Tampa?
Take it from our colleagues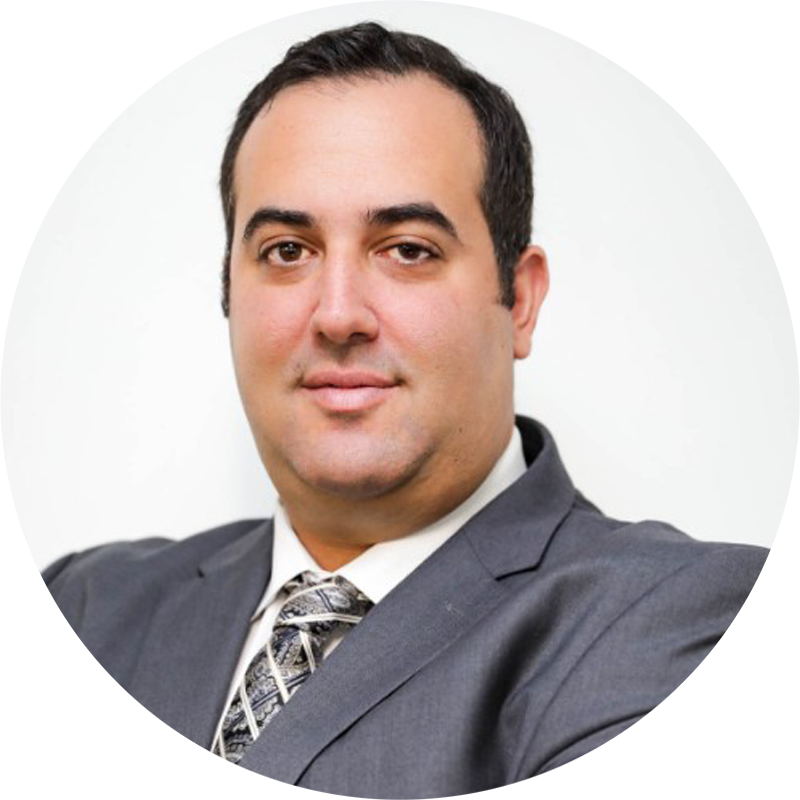 Geoff Gluck

Senior Vice President
At Frank Recruitment Group, you have every opportunity to be successful and if you want it, you can achieve it. The amount of investment in training here is amazing, and the people and company culture are infectious.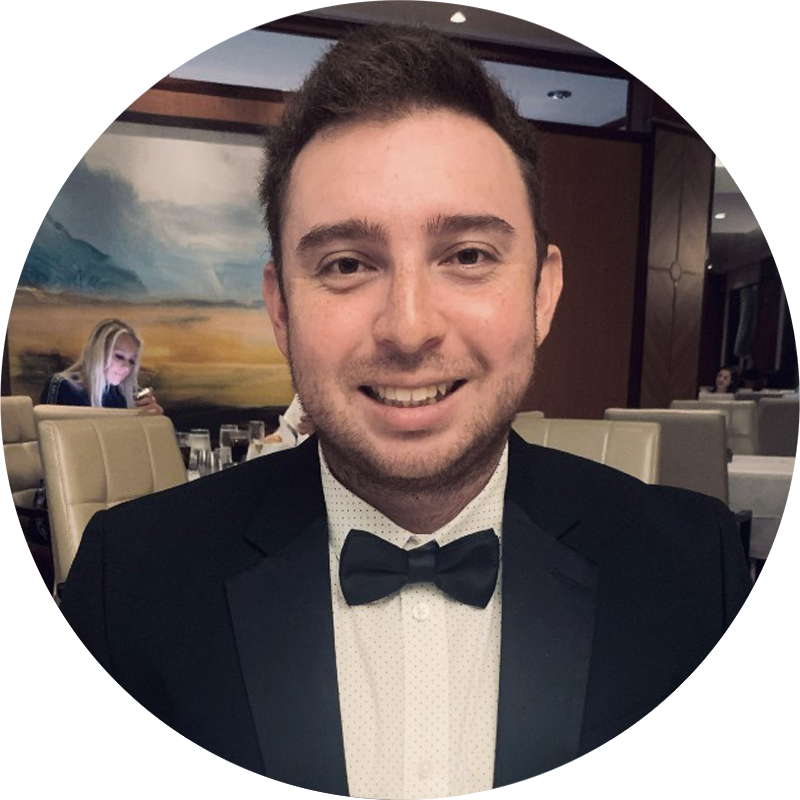 John Gonzalez

Associate Vice President
I was the first FRG Technology Consulting consultant in Tampa, and have thoroughly enjoyed my two years here so far. It's been a rollercoaster ride, and I've enjoyed great success in moving our Southeast US business forward.
The most enjoyable part of my job is working with my amazing team, who've become like family throughout this journey. I've been lucky enough to win multiple awards here, and look forward to the many more that lie ahead!