Exciting sales careers in
Toronto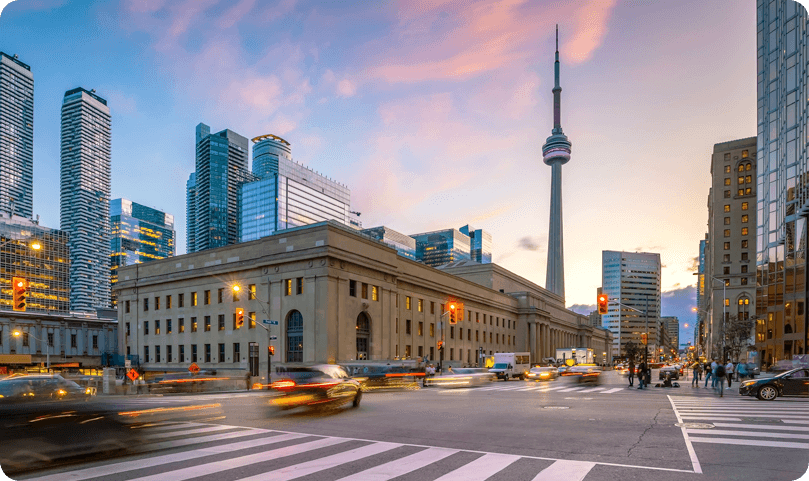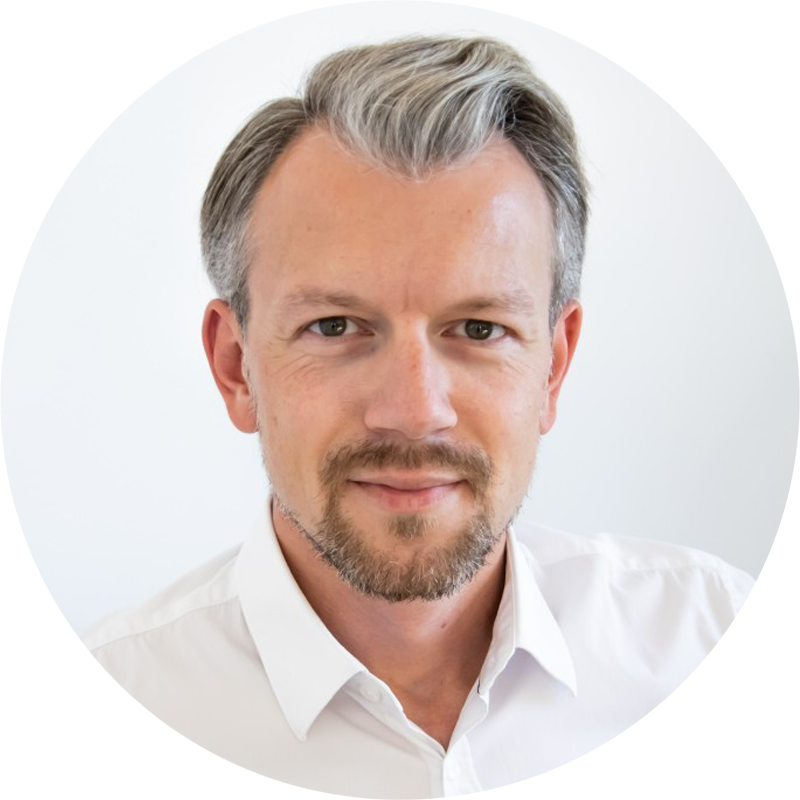 Ben Ostrowski
Office Leader, Toronto
There's such a diversity of experiences on offer in Toronto. As the most multicultural city in the world, you can find the best of everything from around the world in one place. It's a super safe place too with cutting-edge infrastructure. Every season is different too: beach weather in the summer and snow sports in the winter!
Why we love working in Toronto
Something for everyone in Canada's biggest city
As Canada's economic, entertainment, and socio-political center, there's always something new to take in in Toronto. And with a fantastic public transport system, it's all easy to get to. A vibrant modern metropolis, the city is studded with parks, beaches and waterfronts that are perfect for activities or a relaxing lunch-break.
St Lawrence market is a big favorite of our Toronto team, boasting 200 tasty artisan food options, and there's Goose Island, Bier Market and Shoeless Joe's under our office for after-work drinks. And if we want to keep the night going, there's a buzzing entertainment scene here with nightclubs, drag shows, poetry slams, and comedy clubs a-plenty.
Brands that operate from Toronto
Why work with us in Toronto?
Take it from our Torontonian colleagues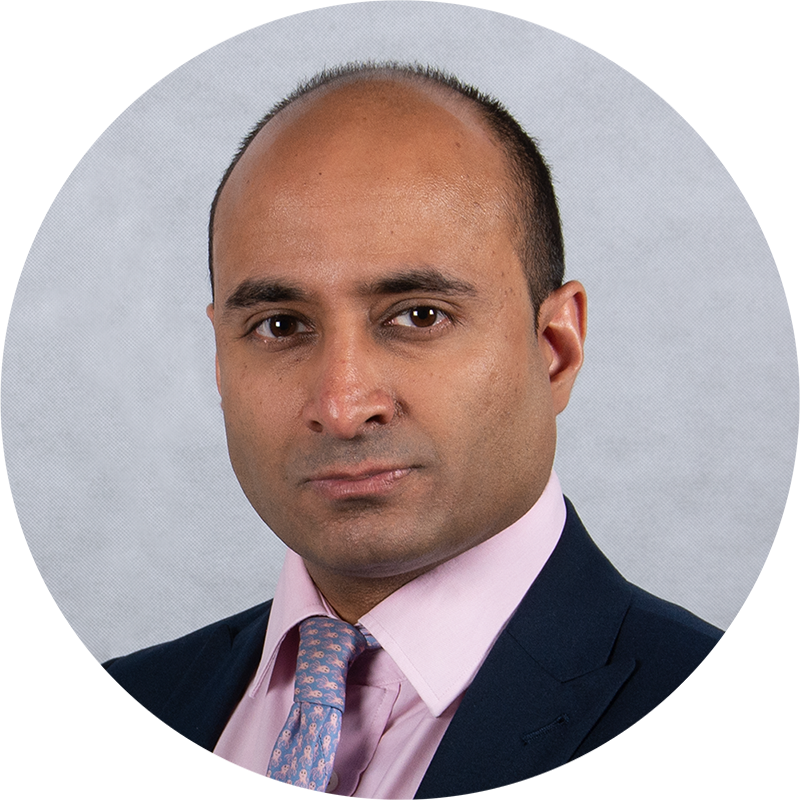 Levi Lewis

Operations and Customer Programs Manager
The highlight of working at Frank Recruitment Group for me would be the unique culture we have. It's very supportive, competitive, and fun, with everyone driving each other to achieve goals both inside and outside of work. We also provide extensive training throughout your career to help you achieve these goals. This goes hand-in-hand with the fact that we're always growing existing teams, starting new ones, or even opening new offices, which leads to endless opportunities for people to aim for.
And I can't not mention the incentives. In my eight years here I've been fortunate enough to travel to Miami, New York, Las Vegas, Tokyo, Ibiza, and Marrakech—all things that I wouldn't otherwise have experienced!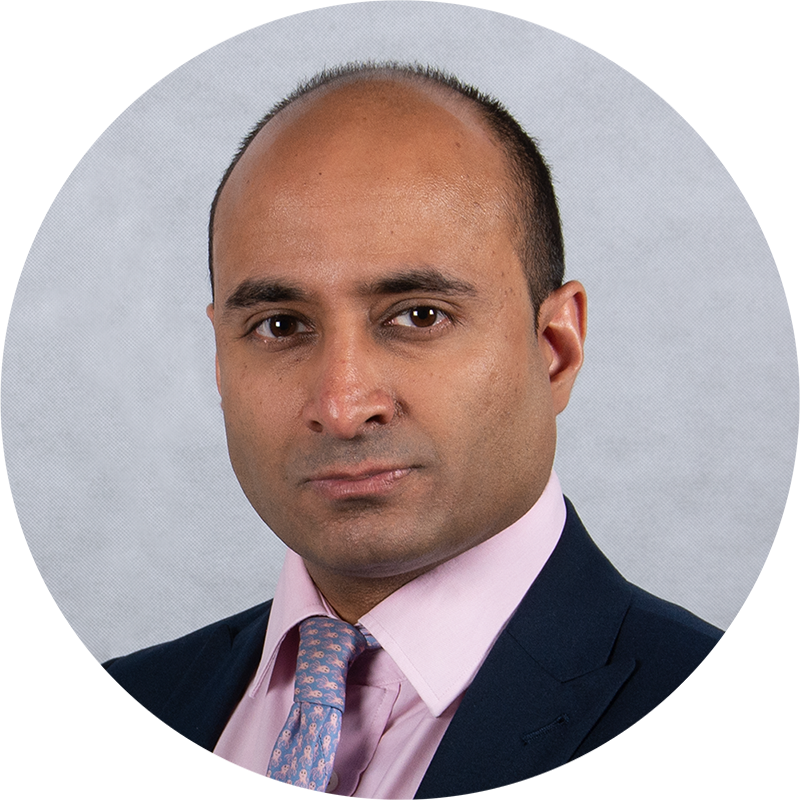 Brendan Remington

Operations and Customer Programs Manager
I have been with Frank Recruitment Group for just over two years, starting off in our Dallas office. I was really impressed with the support and training I received not only from my direct managers, but the more senior managers as well. They took an interest in my development and helped me become successful early on.
When I relocated to our new Chicago office, I got the same level of support from my managers and enjoy working with my teammates every day. This job is challenging at times, but having the support around to make sure you're reaching your potential makes it that much easier. I've made some of my best friends in this job, and I'm happy I've gotten the chance to meet so many great people through my time here so far.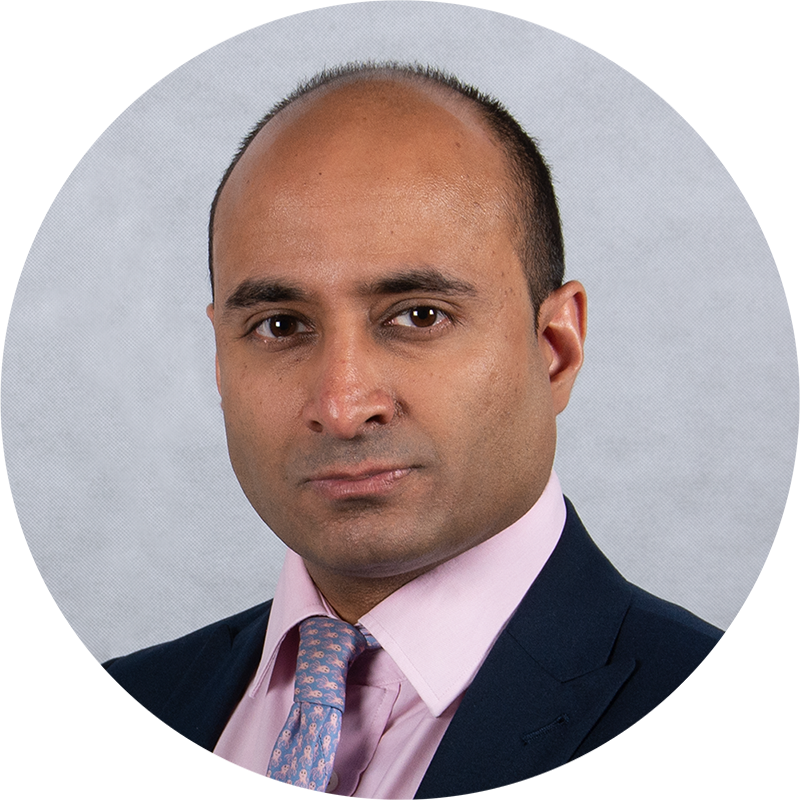 Lucie Claeys

Operations and Customer Programs Manager
I've been working at Frank Recruitment Group for almost seven years; I started in Newcastle as a Trainee, then moved to London and have recently relocated to Chicago after being promoted to Senior Vice President. What I like most about this company? The opportunity. It's a fast-paced environment; we keep growing, so you keep growing! The possibilities to evolve inside the business are endless!