Opportunity

you won't find anywhere else,

unlimited

earning potential, and incredible

global

locations to choose from
We are Frank Recruitment Group
About Frank Recruitment Group
Already valued at around $480bn, the cloud computing market is on track to grow to $1.7tn by 2029.
Yes, that's trillion!
The world runs on the cloud—and the cloud is run by people. Every day, more businesses are moving to the cloud, and they're looking for people with the skills to support their digital goals.
That's where we come in. As specialists in cloud technology recruitment, we help the world's best IT professionals find great jobs in the biggest, most in-demand cloud markets.
It really is the most exciting time to join the team!
Everything we've achieved... so far.
Everything we've achieved... so far.
Everything we've achieved... so far.
Where we're headed (with your help)
The opportunity in the cloud recruitment space is limitless, and we've got ambitions to match. Cloud technology is unquestionably the future of business, and thanks to the accelerated adoption of cloud platforms in the past few years, the future is now.
As demand for cloud talent grows, we'll continue to do what's made us so successful: identify fast-growing cloud technologies and regional hotspots and go where our clients need us most.
Our growth plans are backed by leading private equity firm TPG Growth, whose portfolio also includes businesses like Airbnb, Spotify, and Uber.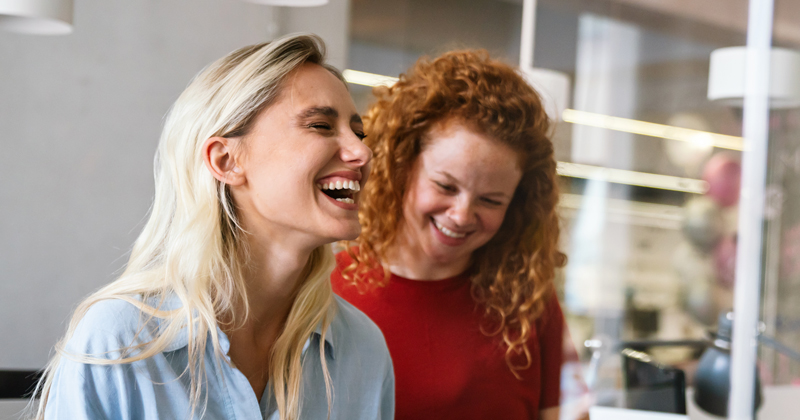 Find out why there's no one quite like us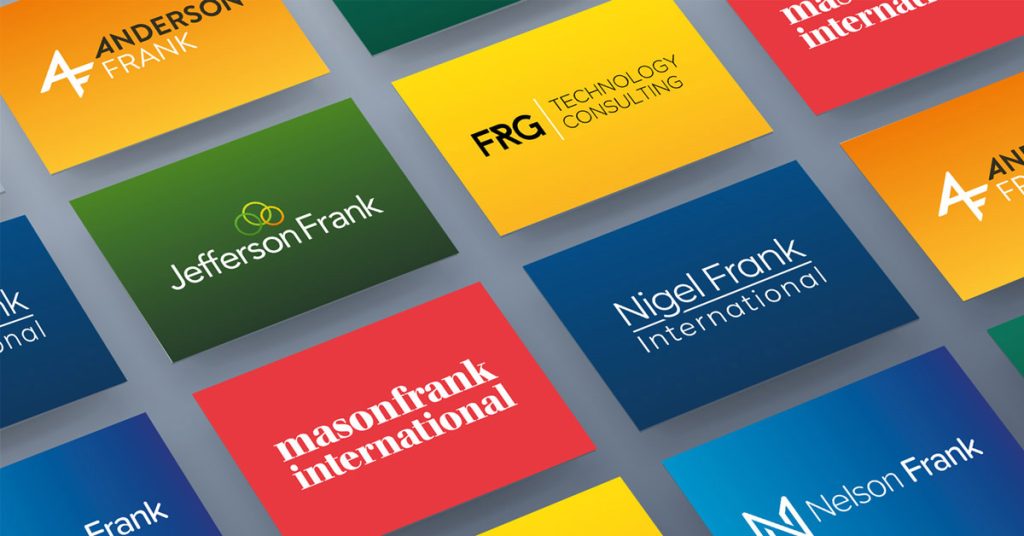 Meet our seven cloud brands
Which brand is the best fit for you?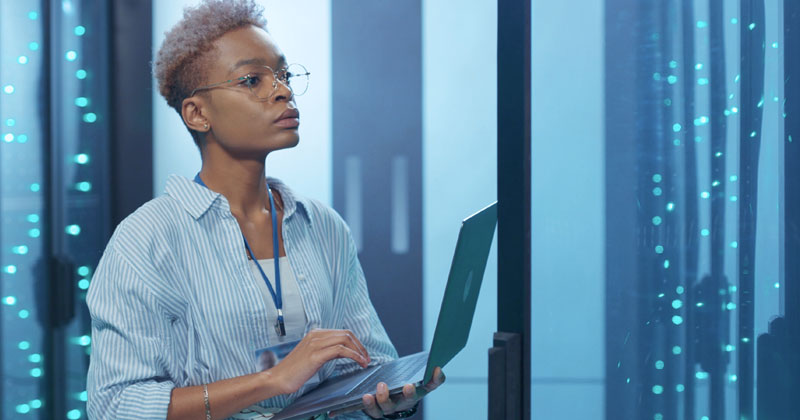 Why the cloud sector is getting bigger
See the opportunities waiting for you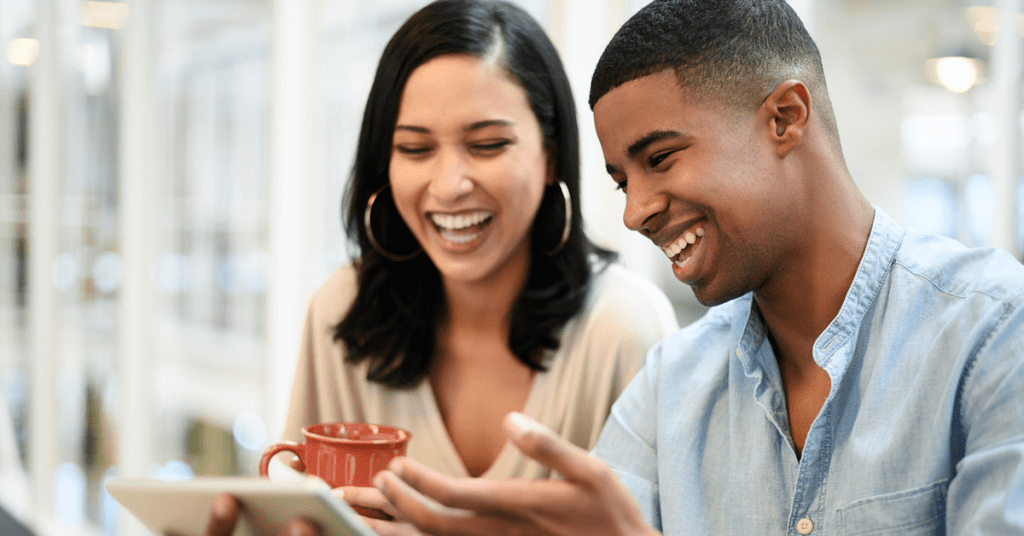 Outstanding benefits ahead!
Join us on our incredible journey
Find out where a career in sales can take you