A role for everyone at Frank Recruitment Group
Whether you're just starting out in recruitment, looking to level up your career, or are a seasoned sales veteran, we've got a place for you, and you'll be supported at every step by our best-in-class business support functions.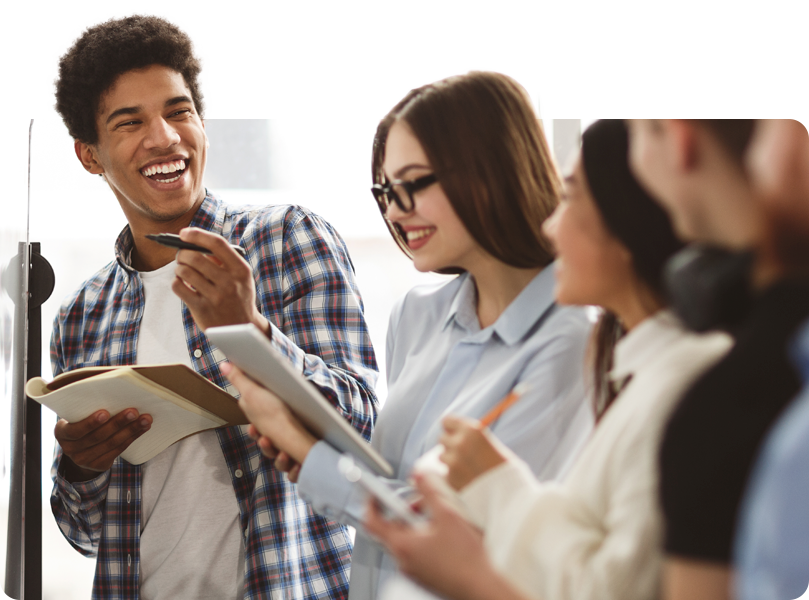 Entry-level Recruitment Roles
All you need is the drive to succeed!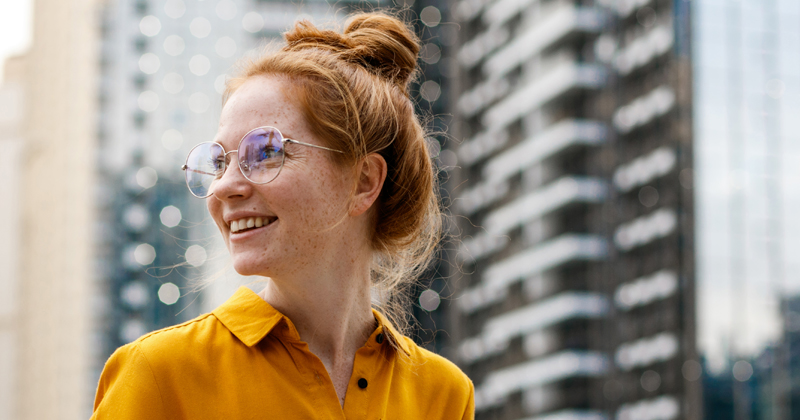 Trainee Recruitment Consultant

Permanent Roles
Permanent Recruitment Consultants work to build solid, trusted relationships with clients who have cloud technology staffing needs, and find and place highly skilled IT professionals into those positions.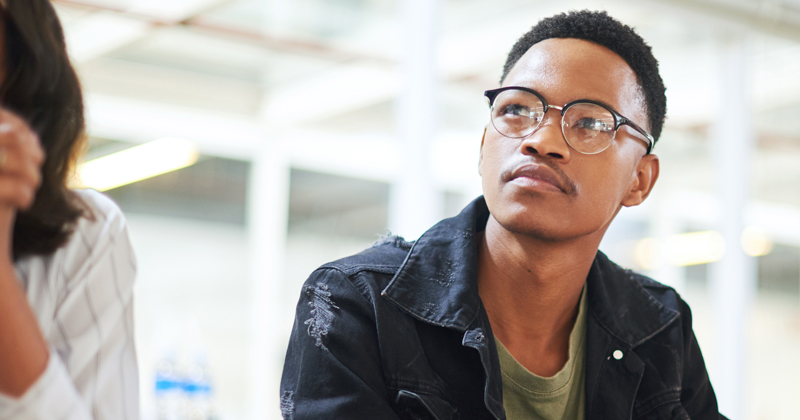 Trainee Recruitment Consultant

Contract, Freelance and Temporary Roles
Contract Recruitment Consultants work with in-demand tech professionals who are employed on a contract basis, finding them fixed-term positions with clients who need their skills.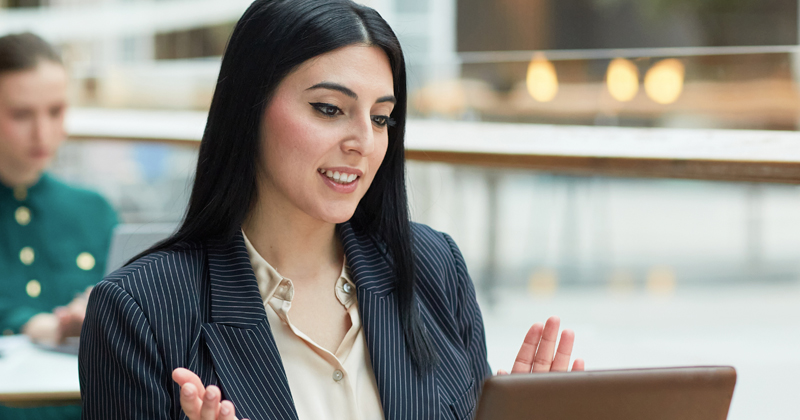 Account Executives focus on existing and prospective clients, delivering the highest levels of customer service, growing relationships, and conducting business development to win new high-value clients.
Experienced Recruitment Roles
Ready to take your recruitment career to the next level?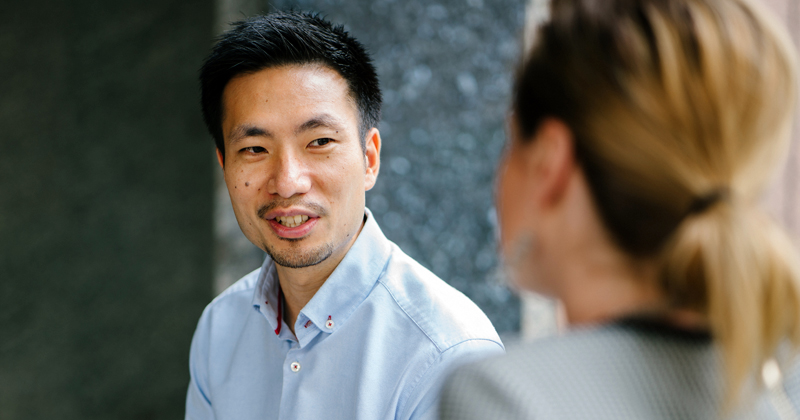 Senior/Principal/Executive Recruitment Consultant
Senior/Principal/Executive Recruitment Consultants are experts in their markets—managing the entire recruitment life cycle and owning, developing, and maintaining strong working relationships with new and existing accounts.
Senior/Principal Account Executive
Senior/Principal Account Executives take ownership of their own specialist markets and are skilled at business development and candidate sourcing, working largely independently to achieve and exceed targets.
Recruitment Management and Leadership Roles
Lead your very own team to excellence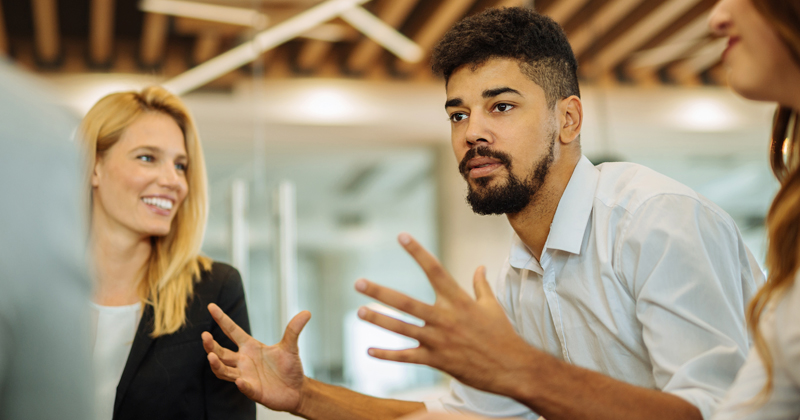 Manager/Associate Vice President
Managers/AVPs lead and support large, diverse teams of consultants, create business development strategies, and build relationships with hiring managers to win new business.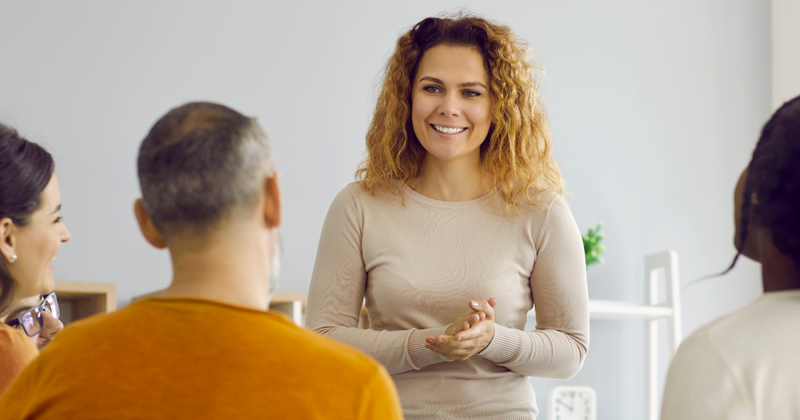 Director/Senior Vice President
Directors/SVPs are responsible for coaching and motivating their teams to achieve ambitious targets, and leading by example to foster a high-performance, high-trust culture.
Could you be a behind-the-scenes hero?
It's not just sales professionals who can enjoy a rewarding career at Frank Recruitment Group.
Behind every great recruiter is a team of hard-working support professionals, helping them do what they do best. Our back-office team is the backbone of our business, and a big part of what gives us an edge over our competitors. We employ hundreds of specialist professionals across areas like IT, Marketing, and HR, and we're always looking for business support talent to join us.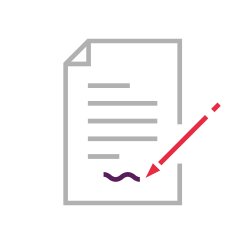 Our Contract Admin team helps facilitate our contract candidates by taking care of admin tasks like credit checks, invoicing, and timesheets.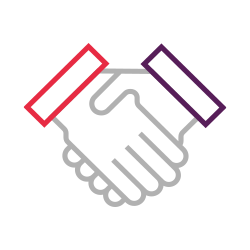 Our Alliances team supports awareness our services by building relationships within key partner organizations including Salesforce, Microsoft, NetSuite and AWS.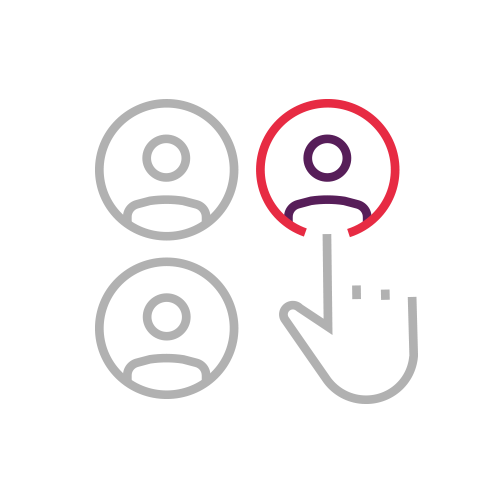 Our CSS team offers a full range of project-based hiring solutions to help clients overcome workforce challenges, and develop true long-term partnerships.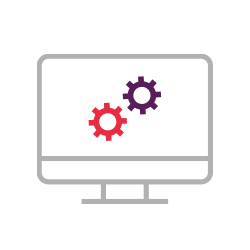 Our IT team manages our extensive digital infrastructure, including our candidate database which has more cloud tech candidates than anyone else.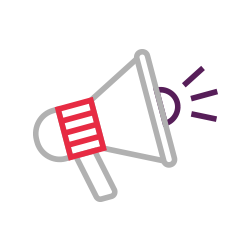 You'll find our marketing team creating industry-leading reports, building our brands, and setting us up at the world's leading tech events.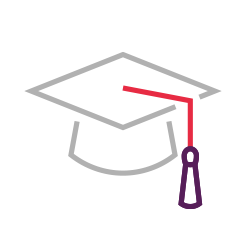 Our Learning and Development team makes sure everyone in the business keeps growing and learning, from your first steps in Recruitment to our Board Members.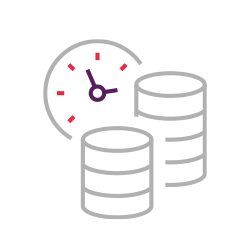 The Financial Planning & Analysis team provides data to the sales teams and reports and analysis to management and the Board, enabling them to make timely decisions and drive the business forward.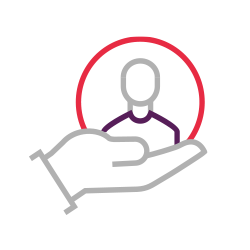 Our HR team works hard to support all our employees and make Frank Recruitment Group the best place to work.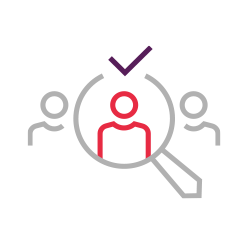 Talent Acquisition is the lifeblood of any people business, finding the best talent to continue our extensive growth globally.
Join us on our incredible journey
Find out where a career in sales can take you