Why move from Sales to Recruitment?
The grass is definitely greener over here!
Recruitment is one of the fastest-growing—and most rewarding—sectors in the world. If you're looking for a sales career with endless potential in an industry that's only growing, tech recruitment is the place to be. Here's why.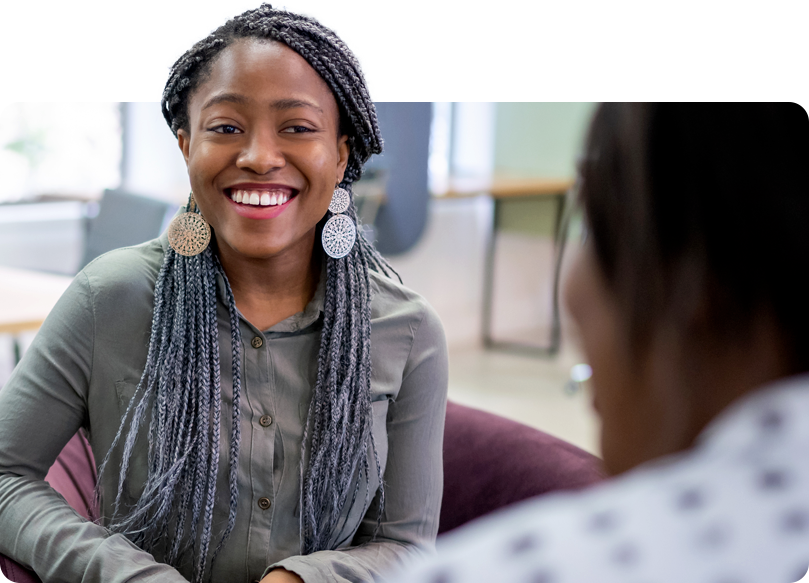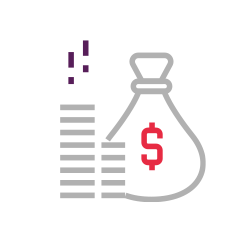 Successful tech recruiters usually earn more than salespeople working in brokering, real estate, insurance or field sales.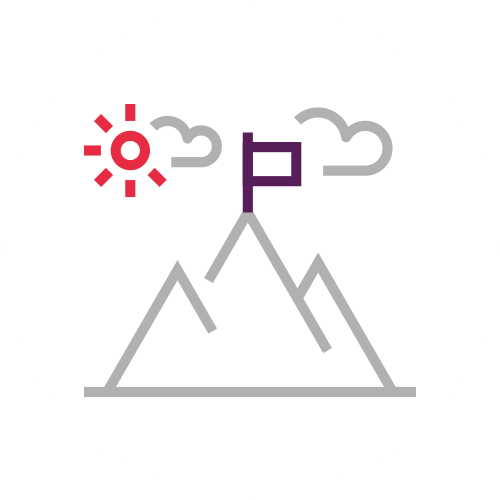 The sheer scale of the tech recruitment market is unrivaled; no other sales sector can compare when it comes to opportunity.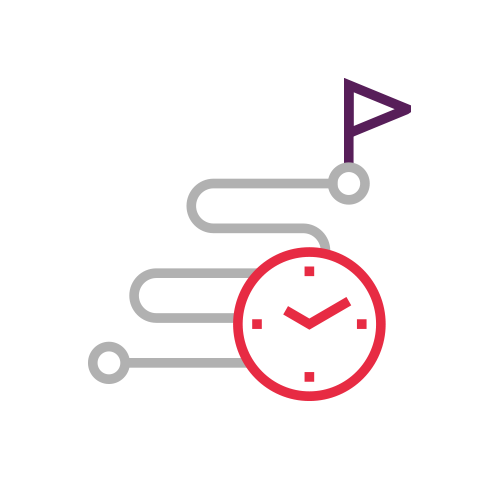 More opportunity means faster progression. We help you to further your sales career faster, empowering you to be your own boss while providing you with the structure, support, and resources you need to grow.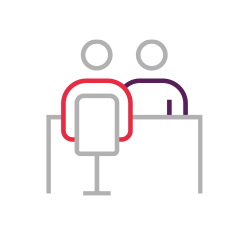 Many of our top performers started out in other sales roles. Now they get to do what they love, and enjoy the financial rewards that cloud tech recruitment offers.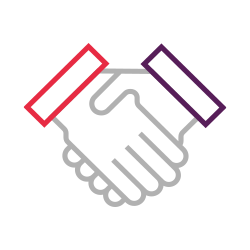 A lot of sales professionals join us from other tech recruitment firms—because we dominate the spaces we work in, and because many clients have exclusive arrangements with us, other recruiters simply can't make deals.
You know what they say:
"If you can't beat 'em, join 'em!"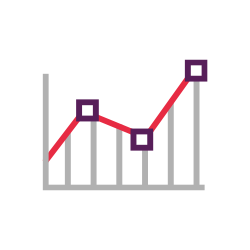 What and how people buy is changing rapidly, but tech staffing is one market where demand will only continue to increase in the future.
What our people say about us
Hear from some of your future teammates
"I've been provided with so many opportunities, from securing a place on an all-expenses trip to Japan, to most recently being promoted to manager. I am constantly challenged and can map out my own career."
Matteo Salerno
Manager | London
"Although I've been in recruitment for an eternity, I only started working for Frank Recruitment Group in 2018, and during that time, I've been lucky enough to run UK-wide teams - and now the Amsterdam office! It's definitely a place that offers unlimited opportunity to those that crave continual progression."
Claire Jeacock
Senior Sales Leader
"I've been to Lapland, Sardinia, South Africa and Jamaica during my time at Frank Recruitment Group. The first one to Lapland will, of course, be the one I remember most – seeing the northern lights while having dinner in the middle of nowhere is pretty special."
Guillaume Saint-Martory
Business Manager | Barcelona
"I've been with Frank Recruitment Group for almost eight years and was originally attracted to the company's world-class recruitment training, uncapped commission, and clear career progression structure. I've been promoted five times and achieved awards such as APAC Top Biller and APAC Singapore Top Biller."
Ruby Zhang
Business Manager - Hong Kong | Singapore
"I joined Frank Recruitment Group in 2011 recruiting for Dynamics CRM, and then worked my way up through the business. I've always been given a clear vision on what my next opportunity would be and, as a result, I've worked in three offices across five different brands. Having been with the business nearly 10 years, my motivations have changed over time but the opportunity to progress my career, and help develop those around me, has always been a constant."
Paden Simmons
Executive Vice President - New York
Join us on our incredible journey
Find out where a career in sales can take you