Your Frank Recruitment Group Career Journey
Whatever your goals, we can't wait to help you reach them
We're proud of the culture we've built at Frank Recruitment Group, and of the opportunity we offer to every single one of our employees. We believe success should be based on merit, not time served. That's why we developed our structured career pathways to empower you to advance your career.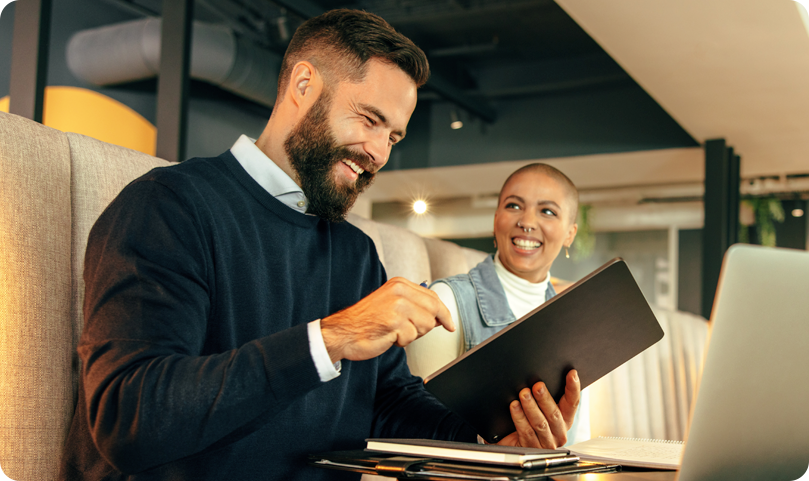 Everyone at Frank Recruitment Group has the opportunity to exceed their expectations—you just have to grab it with both hands.
We've invested heavily in our Learning and Development team to help and support you at every step.
More than 130 consultants were promoted to manager level and above in 2020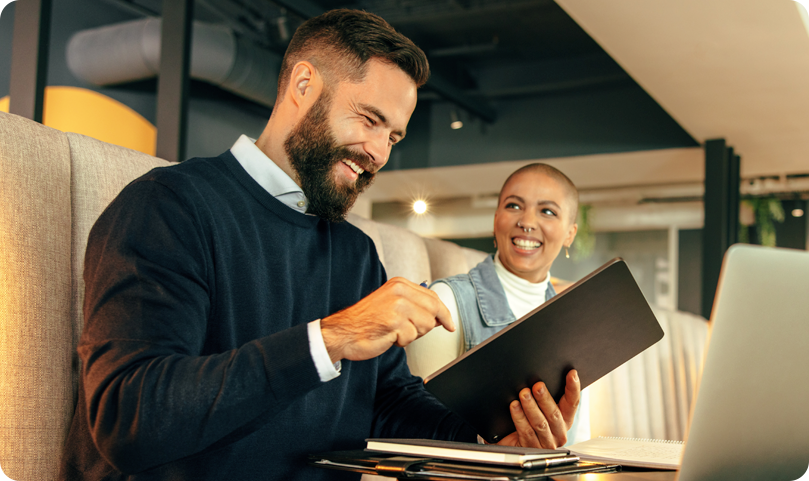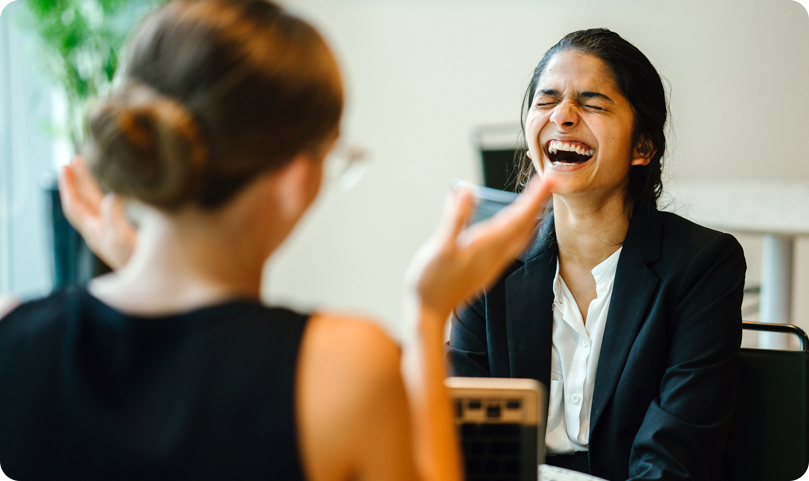 We recognize hard work and offer incredible rewards and incentives for high-achievers.
Work isn't everything: we're dedicated to improving the physical and mental health of our employees at every level with access to free and discounted wellbeing initiatives, early Friday finishes, and Mental Health First Aiders.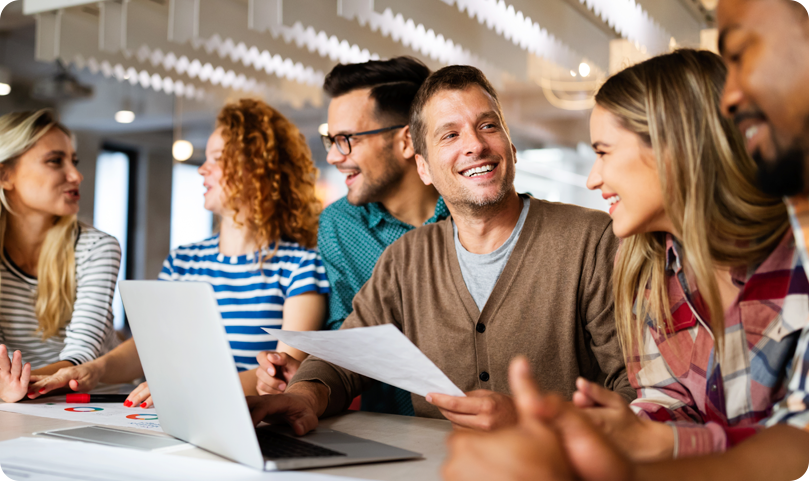 With our commitment to Diversity, Equity and Inclusion, we ensure everyone has a fair shot at success.
We believe high trust creates high performance. We give you the tools you need to do your best work, and the trust and autonomy you need to thrive.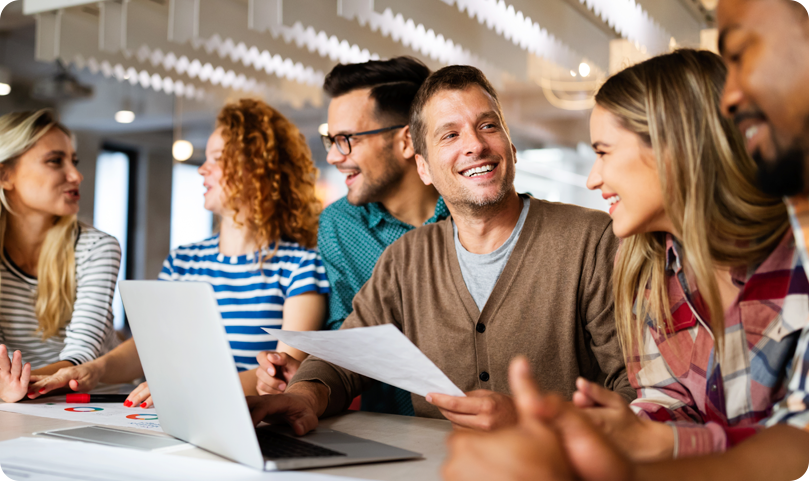 What our people say about us
Hear from some of your future teammates
"I've been provided with so many opportunities, from securing a place on an all-expenses trip to Japan, to most recently being promoted to manager. I am constantly challenged and can map out my own career."
Matteo Salerno
Manager | London
"Although I've been in recruitment for an eternity, I only started working for Frank Recruitment Group in 2018, and during that time, I've been lucky enough to run UK-wide teams - and now the Amsterdam office! It's definitely a place that offers unlimited opportunity to those that crave continual progression."
Claire Jeacock
Senior Sales Leader
"I've been to Lapland, Sardinia, South Africa and Jamaica during my time at Frank Recruitment Group. The first one to Lapland will, of course, be the one I remember most – seeing the northern lights while having dinner in the middle of nowhere is pretty special."
Guillaume Saint-Martory
Business Manager | Barcelona
"I've been with Frank Recruitment Group for almost eight years and was originally attracted to the company's world-class recruitment training, uncapped commission, and clear career progression structure. I've been promoted five times and achieved awards such as APAC Top Biller and APAC Singapore Top Biller."
Ruby Zhang
Business Manager - Hong Kong | Singapore
"I joined Frank Recruitment Group in 2011 recruiting for Dynamics CRM, and then worked my way up through the business. I've always been given a clear vision on what my next opportunity would be and, as a result, I've worked in three offices across five different brands. Having been with the business nearly 10 years, my motivations have changed over time but the opportunity to progress my career, and help develop those around me, has always been a constant."
Paden Simmons
Executive Vice President - New York
Discover more about what we can offer you
Join us on our incredible journey
Find out where a career in sales can take you