World-class training and development
With us, you'll never stop learning
We've made big investments into our in-house Learning and Development, building a large team whose sole focus is delivering best-in-class training and upskilling to help you be the best you can be.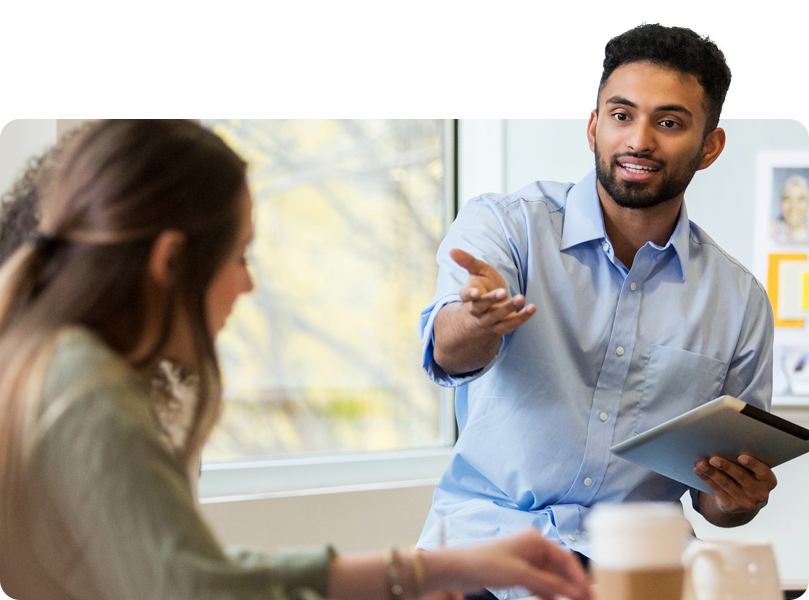 We've made big investments into our in-house Learning and Development, building a large team whose sole focus is delivering best-in-class training and upskilling to help you be the best you can be.
Equipping you with the skills to succeed in sales!
If you're new to recruitment, you'll receive a hands-on 12-16-week course to give you everything you need to get started. But your development journey doesn't end there. We believe strongly in evolving our talent and promoting from within, that's why wherever you are in your career, we have a program in place to get you to the next level.
"When I joined the business, I had limited sales experience and was a novice in the technology market. But the training program provided and the support from team leads meant I was able to adjust, learn my new market quickly, and manage my own progression. I've been with the company for four years and have been provided with so many opportunities. From my first deal to my greatest achievement–securing a place on an all-expenses-paid trip to Japan and a promotion to manager–I always enjoy that I am constantly challenged and can map out my own career."
Matteo Salerno
Manager | London
"I started as a trainee recruitment consultant, fresh out of university. The company gave me the training and guidance I needed to kick start my career in recruitment, and in a short space of time I managed to gain multiple promotions, resulting in me now looking after one of our ERP teams here at Washington Frank."
Natasha Beeson
Manager
Learn more, earn more, grow more
Our dedicated career pathways and training schemes are designed to build your skills and prepare you for the next step in your career. 100% of our consultants are part of our Go Beyond Development Pathway program.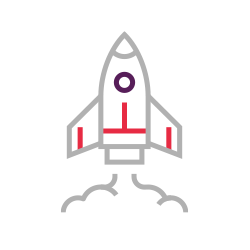 Sales Onboarding
Our proven initial 12-16-week Sales Onboarding program is designed to help you hit the ground running at the start of your recruitment career. Supported by a mix of on-the-job and instructor-led learning, you'll be working on real jobs for our clients and helping great candidates find their next role from day two. You'll learn the skills it takes to be successful and pick up tips and tricks from some of our most successful recruiters from across the globe. Your development progress is tracked weekly during the program to enable you to see how well you are doing and which parts you need to focus on.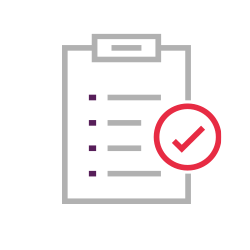 Sales Development
As you gain more experience, our Pathway to Performance programs will help you refine your skills as a recruiter and achieve your first promotion (typically at around 6-9 months) and further advancement in your career.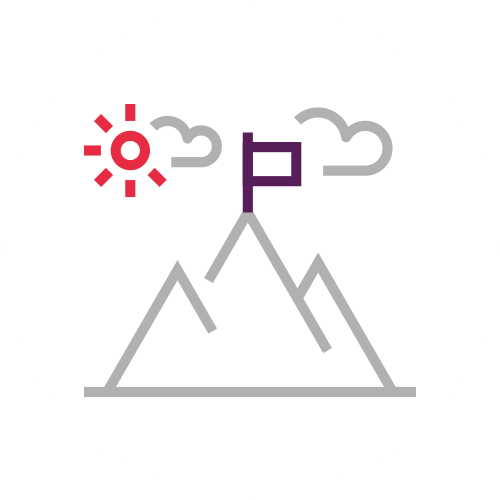 And beyond!
Further development programs will follow at each step up the career ladder to make sure you're properly supported and challenged to maximize your potential.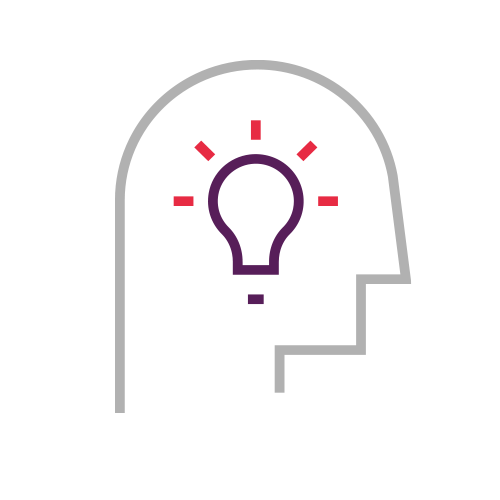 Management Development
For those looking to pursue a career in management, our outstanding Management Development program is designed to get you ready to lead your first team, including mentoring new Recruitment Consultants, and rise through the ranks as far as your ambition will take you.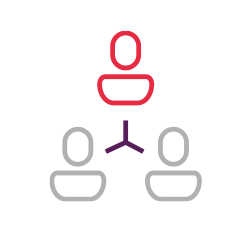 Future Leaders
Ready to begin your management journey? This program will give support you are you take responsibility for your own team. You'll start with a team of 1-3 Recruitment Consultants and as your team becomes more successful, it'll grow.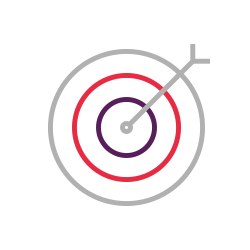 Breakthrough Leadership and Experienced Management
As your team gets bigger, so will your role and your opportunities for further advancement along our career pathway. To help you on your journey, our dedicated Management Development team will be on-hand to support you through these leadership and management programs as you develop, ensuring you have the tools and techniques needed to get the best from others as you continue your management career.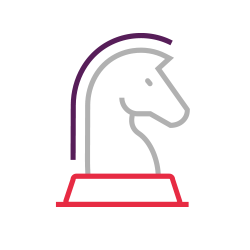 Senior Leadership Development
For our most senior leaders, our external Senior Leadership Development program provides invaluable insight and sets challenges that will empower you to create and deliver strategic outcomes across the business.
Join us on our incredible journey
Find out where a career in sales can take you