A supportive, collaborative, and fun culture
Don't just take our word for it - check out our many Best Places to Work awards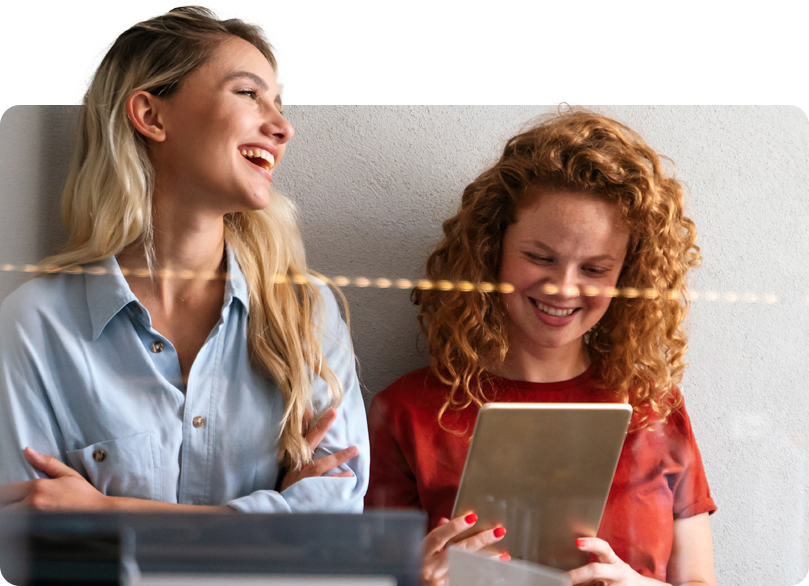 Our culture is where we truly stand out from the crowd. We know how to have a good time—and we know how to look out for each other too. We love friendly competition and driving each other to reach new heights, but we also understand the incredible power of working as a team.
At Frank Recruitment Group, you'll find an inclusive, compassionate environment with plenty of opportunities to have fun with your teammates.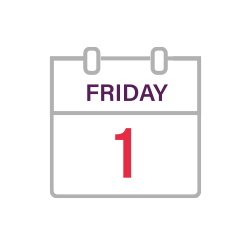 We host regional get-togethers every month to celebrate our collective success, plus additional social events throughout the year.
Our black tie end-of-year parties are legendary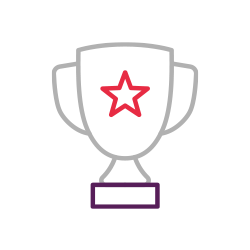 Rewarding hard work is a cornerstone of our culture. From shout-outs to awards and bonuses to special incentives, we love to root for one another.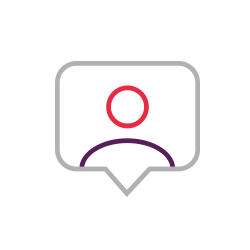 Have a question or need some career advice? Just fancy a coffee and a chat? Our virtual sessions let you catch up with our board members one-on-one.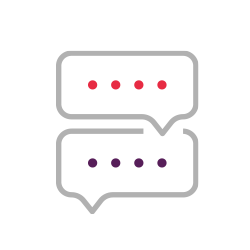 We're always working to be better. We gather regular feedback from across the business with our employee survey and make changes based on the results.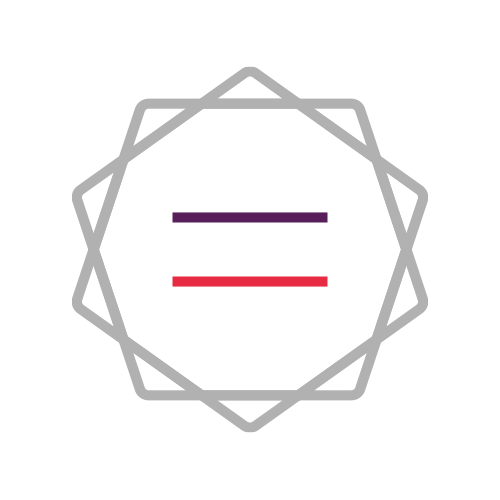 Diversity Matters Social Groups
Our Social Groups give employees a chance to connect with, chat to, and seek advice, from colleagues with shared characteristics and experiences.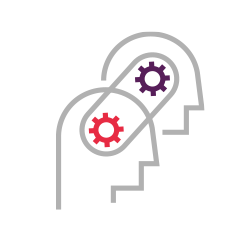 Reaching new heights is always easier with someone in your corner. Our mentoring scheme matches employees with senior staff members who can offer guidance and support throughout their career.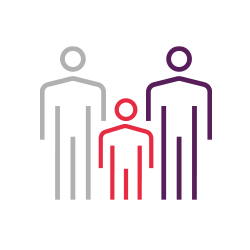 Our Global Family Friendly Commitment offers enhanced paid family leave and workplace flexibility; benefits we hope will empower you to nurture both your family and your career.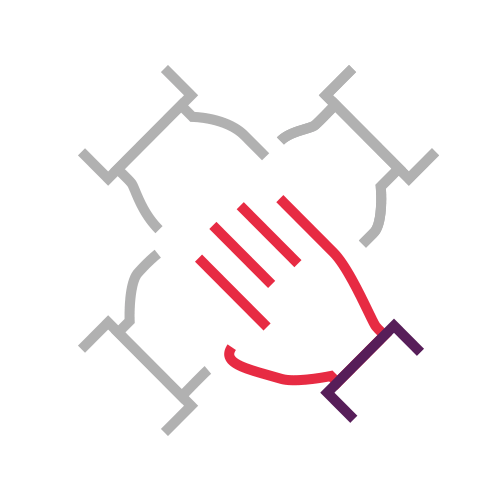 We have a range of initiatives to support you both in, and out, of the office, including Frank Friend, our mentoring program that offers support within the workplace.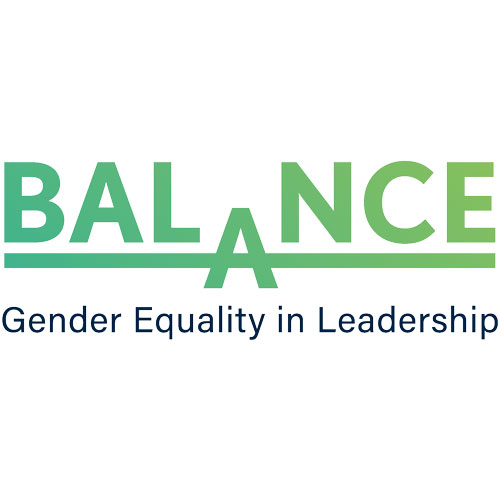 Balance is a 6-month program to develop future female leaders, matching coaches with participants to discuss any topics or goals the participant wants to improve on or achieve. This could be confidence, organization, communication skills, or more!
See what you're missing out on!
Join us on our incredible journey
Find out where a career in sales can take you