Hear what life is really like at Frank Recruitment Group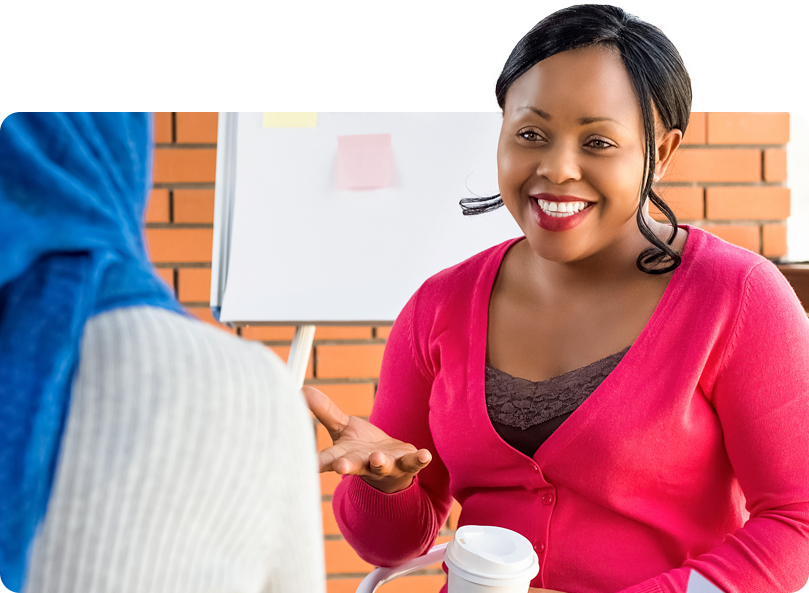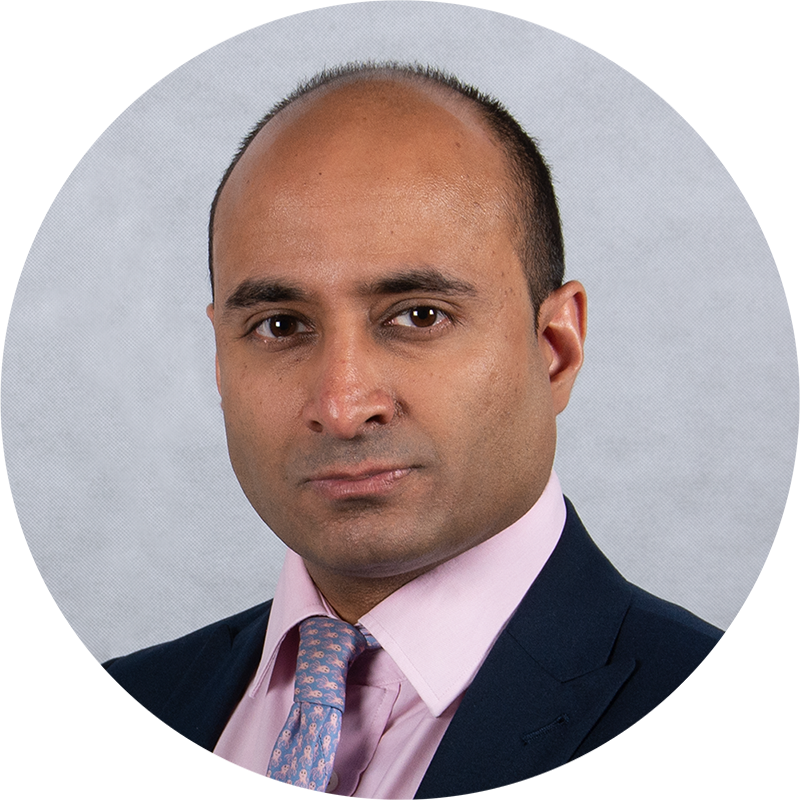 Guv Jassal

Operations and Customer Programs Manager
I joined Frank Recruitment Group as a trainee in 2007, six months after the business was established, and have held a number of challenging and rewarding roles since then. I've enjoyed a varied and successful career with the company, having worked in both our Newcastle and London offices, helping to launch different brands and build new teams in these locations. It's been exciting to watch the business grow and see my colleagues develop and progress in that time.
To stay with the same company for more than a decade is unheard of these days, and testament to the opportunities and dynamic work culture available here.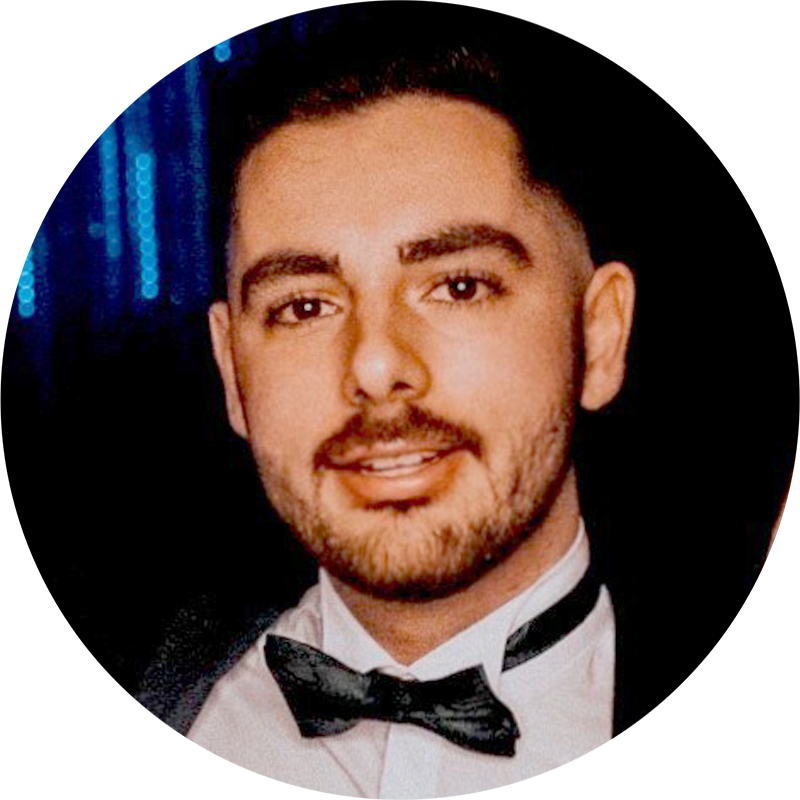 Oliver King

Principal Recruitment Consultant
Having joined just over a year ago as a graduate, I was staggered by the opportunity to grow and develop myself here.
Within the last year I've worked directly with the leading gaming company in the world, major UK clients, the AWS Partner Network, attended several AWS events and talks and I'm responsible for the strategic relationship with AWS themselves in Scotland to support their customers with recruitment.
I was the first AWS-certified recruiter in the Newcastle office and I'm now on-course for my second AWS certification. The opportunities are limitless with the trust and support from the managers when you need it to reach your potential at Frank Recruitment Group!
Ready to join the fastest-growing staffing firm in the world?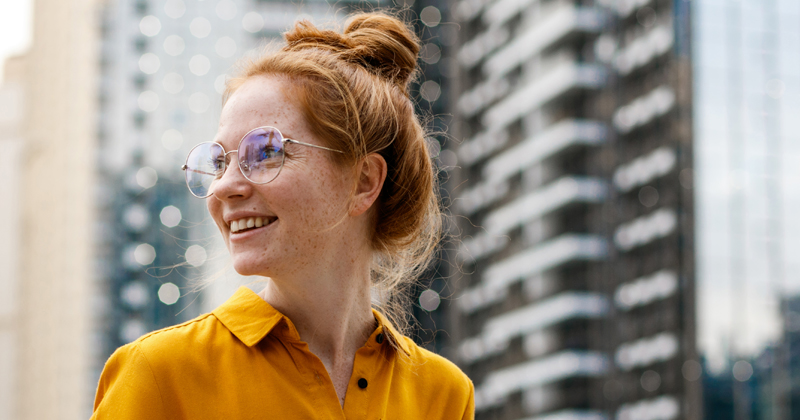 Kick off your career with an entry-level role at Frank Recruitment Group.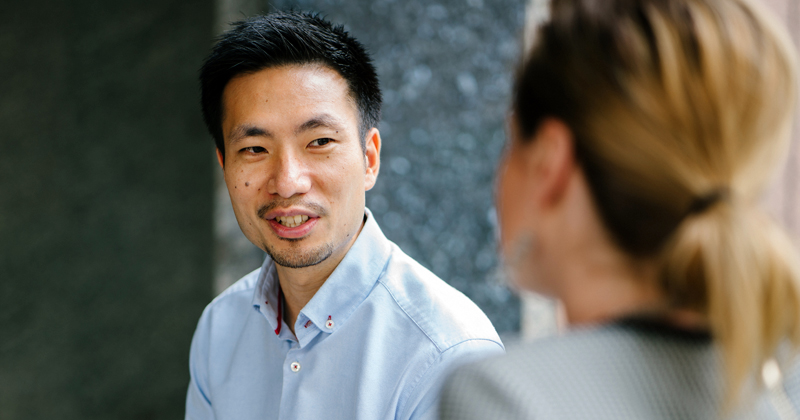 Build your skills, hone your expertise and advance your career.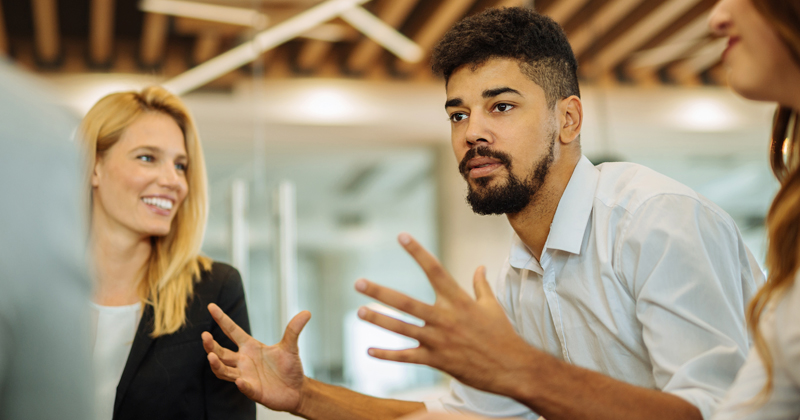 We need leaders that can motivate, support, and deliver results.
Join us on our incredible journey
Find out where a career in sales can take you