Exciting sales careers in
Amsterdam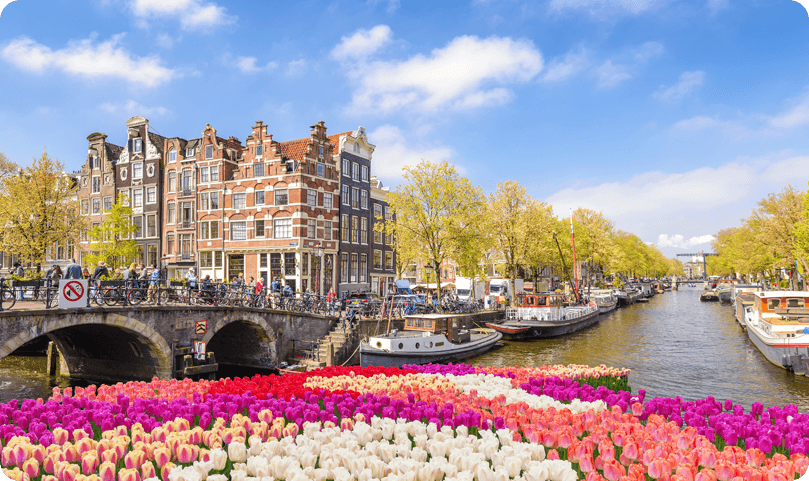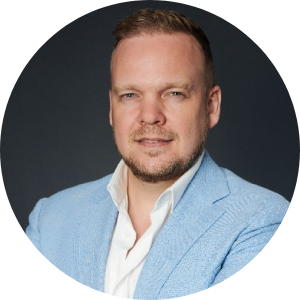 Mathijs Huibers
Office Leader, Amsterdam
My favourite place for delicious international lunch options is Market 33, and Beatrix Park is the perfect place to get your daily dose of nature. We head there every Wednesday for a session of outdoor sports with our colleagues!
Why we love working in Amsterdam
Grab a bicycle and get exploring
Famed for its quirky culture, beautiful buildings and over 160 historic canals, Amsterdam is a laden with atmosphere and hidden treasures. Boasting a fantastic creative scene and some of the hottest start-ups in Europe, Amsterdam is home to more bicycles than people, making it easy to get around and visit one of the city's 185 coffee shops. It's also a fantastic base for explorer the rest of Europe, being just an hour-long flight from cities like London, Paris, and Berlin. Our office is located in the rapidly developing Zuidas business district, less than ten minutes from Schiphol Airport.
Brands that operate from Amsterdam
Why work with us in Amsterdam?
Take it from our Amsterdam colleagues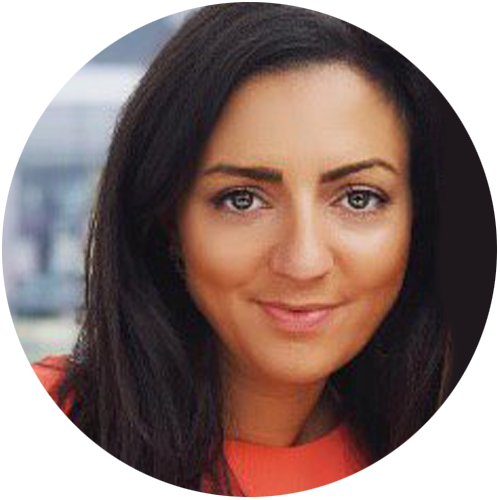 Claire Jeacock

Operations and Customer Programs Manager
I love how amazingly diverse our office is, with team members from the U.S., South America, the Caribbean, Australia and all across Europe. Between this and the fact that Benelux is one of the fastest-growing IT markets in the world, I can't believe I didn't come here sooner!