Why the specialist cloud tech sector is thriving
And why that's great news for you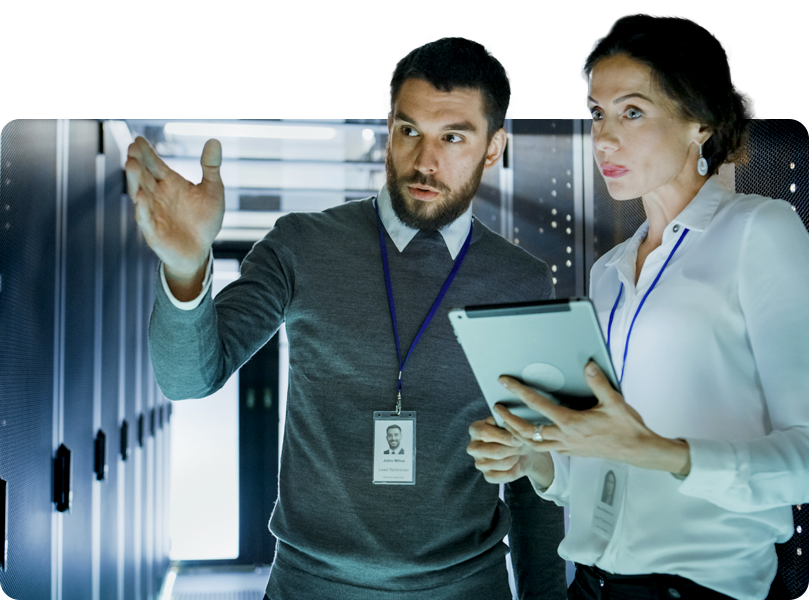 Digital transformation is everywhere, and the demand for cloud talent has never been higher. Businesses are adopting new technologies to help them work smarter and better connect with their customers. But tech can't work without talent—and that presents a huge opportunity for those working in the sector, and those organisations supporting the sector.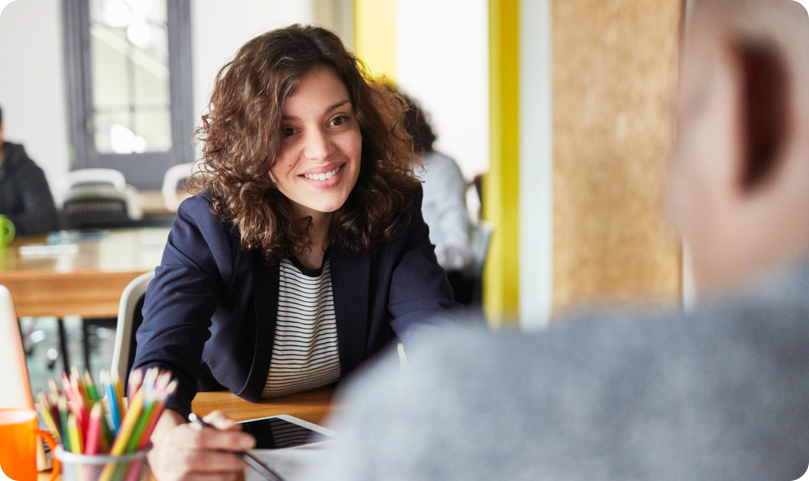 Demand for cloud tech professionals is enormous, and there aren't enough in the market to go around. That means recruiters who can find and place them are extremely sought-after.
And you could be one of them!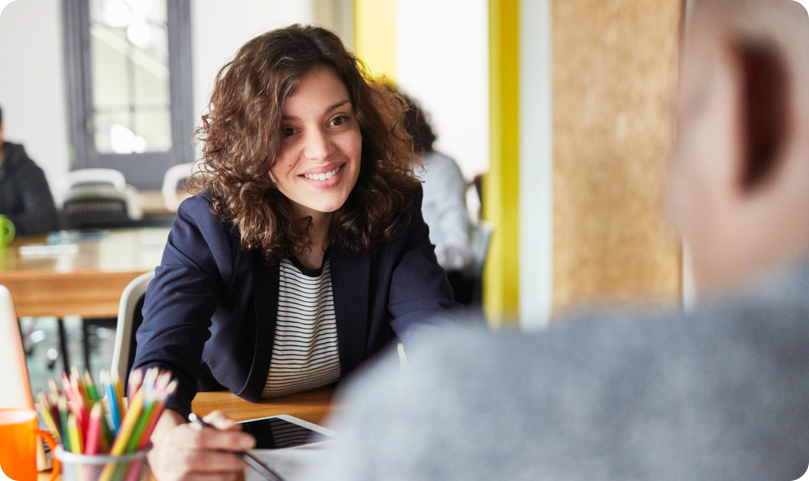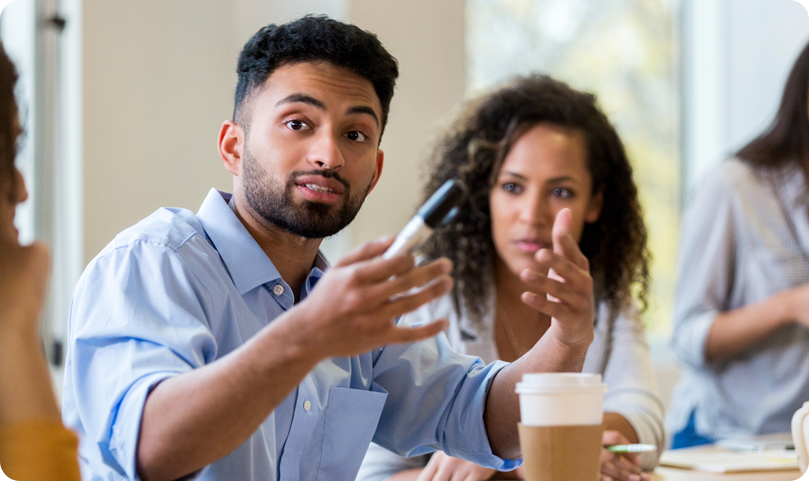 Adoption of cloud technology has accelerated massively in recent years. Our clients have seen 10 years' worth of digital transformation in the last 12 months alone—now companies are looking for support to maintain and innovate on their platforms.
This is the massive opportunity you could be a part of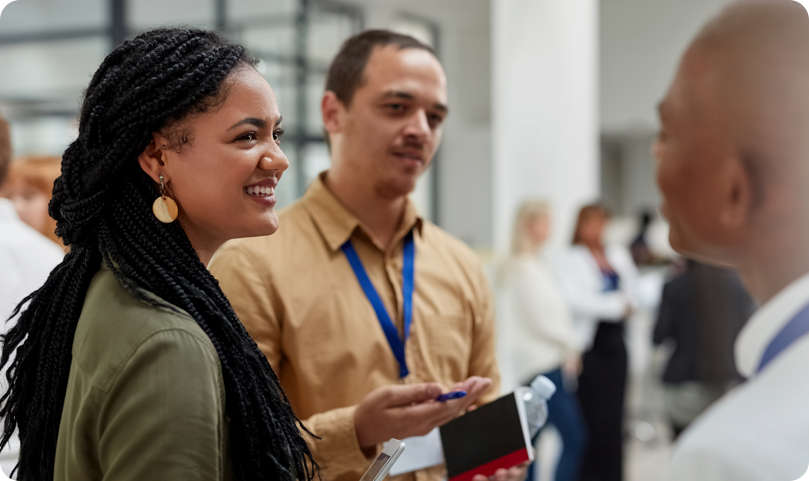 Our focus on thriving, high-growth markets means we can offer unrivalled compensation packages with great benefits and uncapped commission.
More than 40 of our consultants billed over $500k in 2021!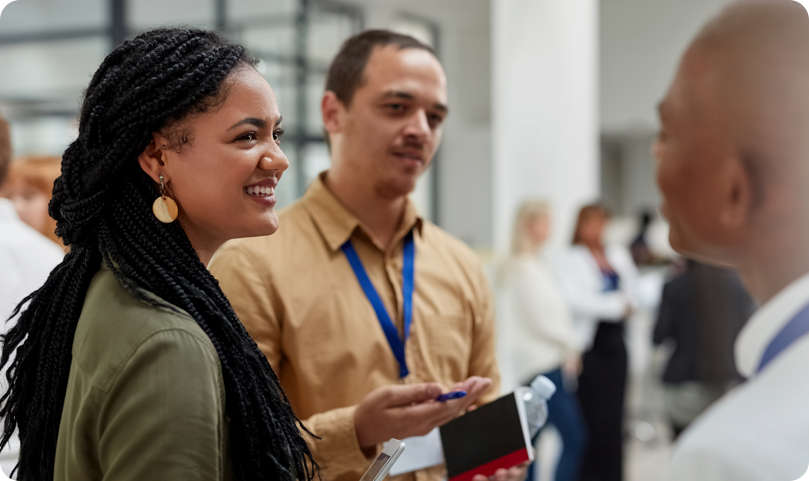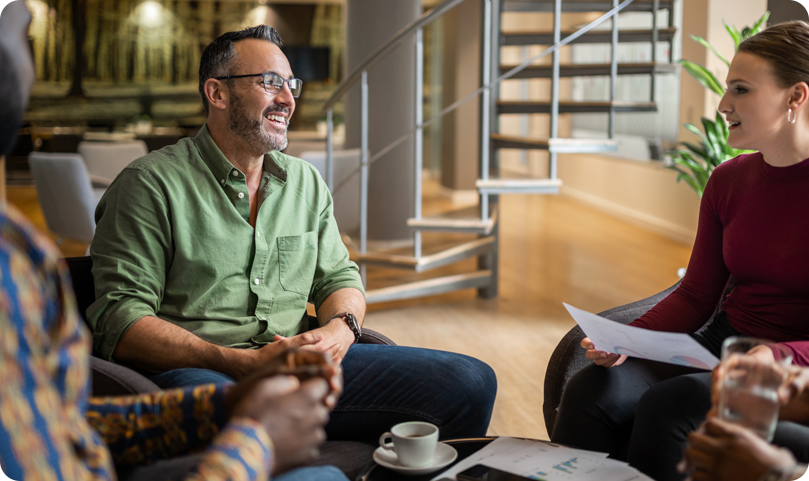 The technology providers we specialize in are growing their profits and customer bases consistently. This constant stream of new customers creates a steady demand for cloud talent.
We want you to support this growth
What the experts say about the cloud tech market
Don't just take it from us!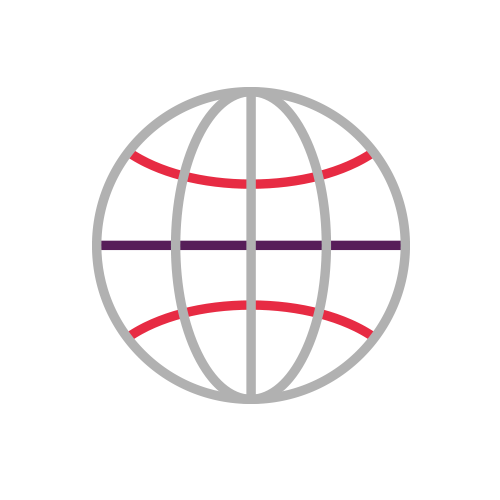 Worldwide end-user spending on public cloud services is expected to reach $1.7tn by 2029.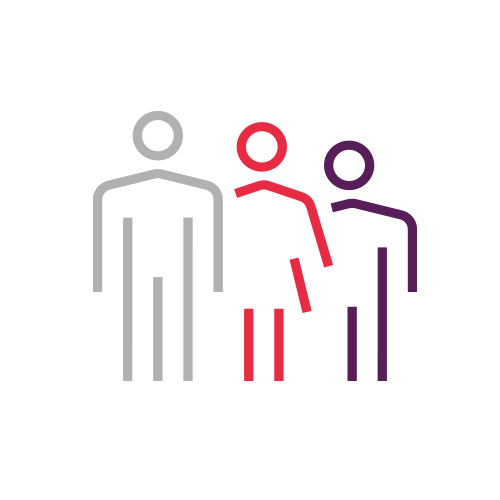 Almost two-thirds of spending on software will be directed toward cloud technologies in 2025, up from 58% in 2022.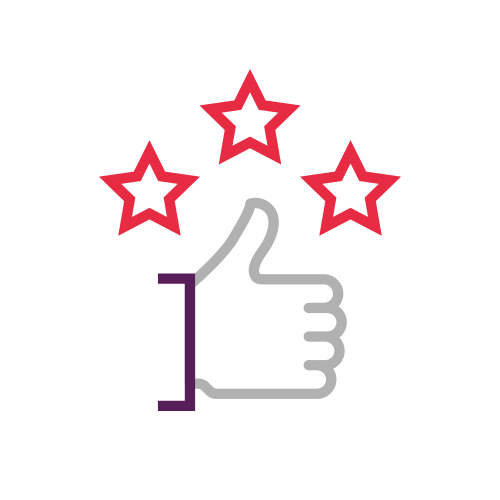 By 2025, 51% of IT spending will have shifted from traditional solutions to the cloud—compared to 41% in 2022.
Join us on our incredible journey
Find out where a career in sales can take you