Let's get to the good bits
As well as uncapped commission, we offer plenty of perks and benefits to reward your hard work, help you be your best self, and make things a little more fun.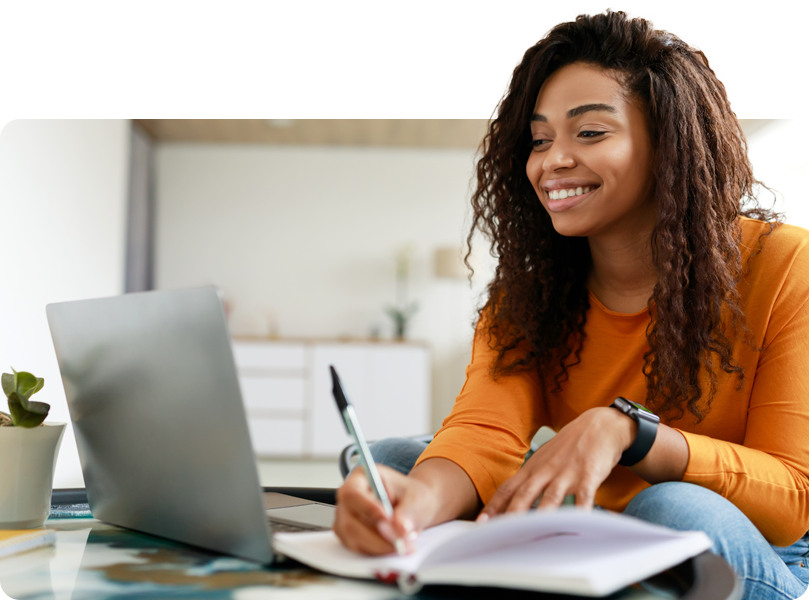 "Since joining Frank Recruitment Group, I've had the opportunity to travel to Sardinia, Iceland and Jamaica with colleagues from our offices around the world. You not only get rewarded for your hard work with lunch clubs, regular socials, and of course commission, but also with once-in-a-lifetime trips. Although if you qualify, you can go more than once!"
Gaetan Dupleix
Business Manager
"I've been to Lapland, Sardinia, South Africa, Jamaica, and Ireland. Each incentive trip I've earned a spot on has been totally unique. The first one in Lapland was one that I will keep in my mind for a long time, as I had only been in the business for six months. On these trips, you meet all the big achievers, but also members from the board in very high positions within the business. You learn a lot from them and from their experience, but you also get to build a relationship with them."
Guillame St Martory
Senior Manager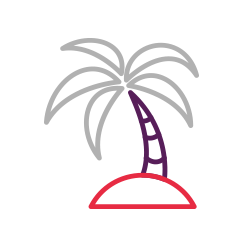 CEO Club
All-expenses-paid trips to luxury locations with our CEO.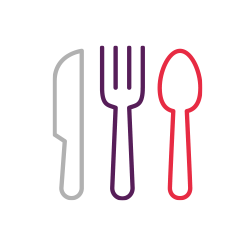 Monthly lunch clubs
Lunch at top restaurants for high performers.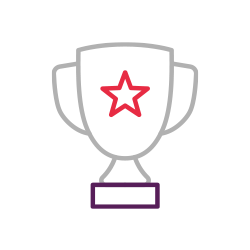 Themed sales days
With games and competitions.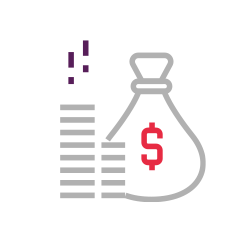 $1m Club
Incredible bonuses for top billers.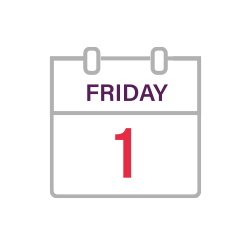 First Fridays
Regional celebrations of success every month.

A regular chance to kick back with your colleagues.
Join us on our incredible journey
Find out where a career in sales can take you