We're not your average staffing firm…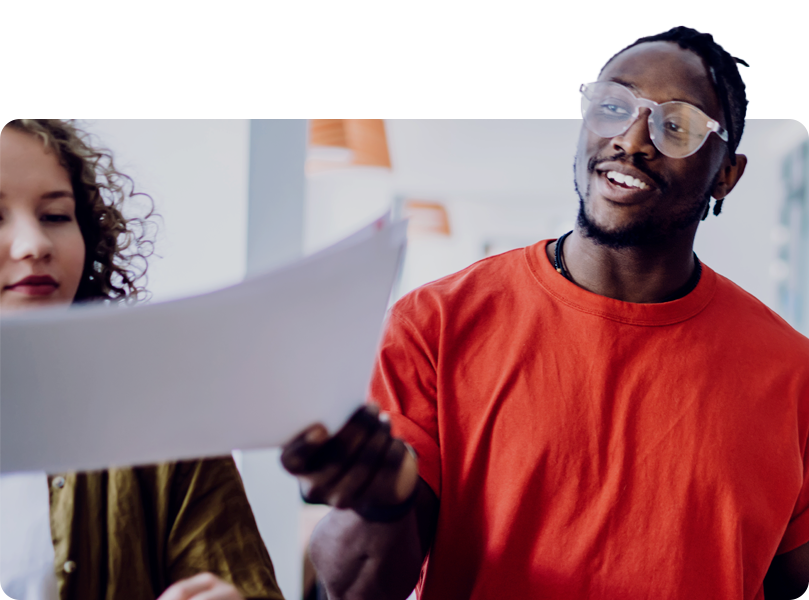 We don't recruit for anyone and everyone. We do one thing, and we do it exceptionally well.
We work exclusively in the cloud technology sector, specializing in finding great jobs for great people working with cutting-edge, fast-growing products like Microsoft Azure, AWS, and Salesforce to name just a few. Our hyper-focus has made us the go-to name in the field of IT staffing, and one of the biggest specialist cloud talent firms on the planet.
Our inimitable combination of market expertise, personal service, and unrivalled scale not only delivers a unique experience for our clients, but for our people too.
All the tools and support you need to succeed!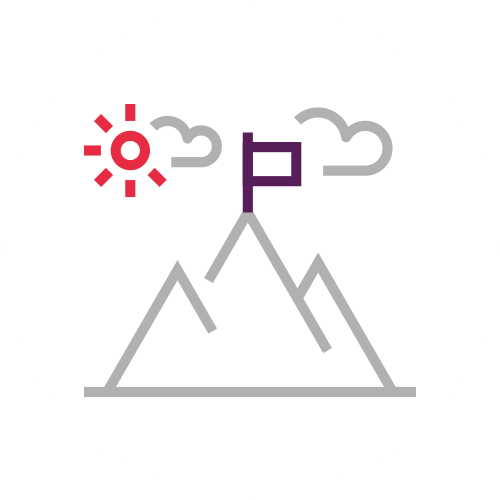 No matter what your experience level, our tailored development program will give you the skills, knowledge, and support you need to excel—today and in the future.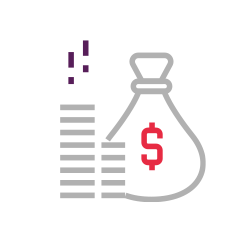 Opportunity in the cloud staffing space is unlimited—we believe your earning potential should be too. That's why there's no cap on commission with us. What you put in is what you get out.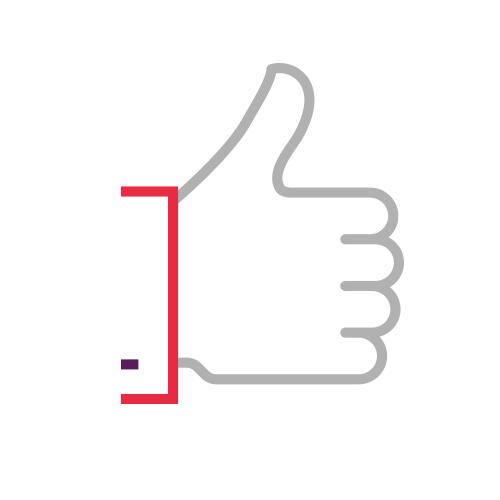 Your hard work will never go unnoticed. Our benefits are among the best in the industry, with monthly and annual bonuses for top performers and a range of out-of-this-world incentives on offer.
Invested in your wellbeing
Here's how we take care of each other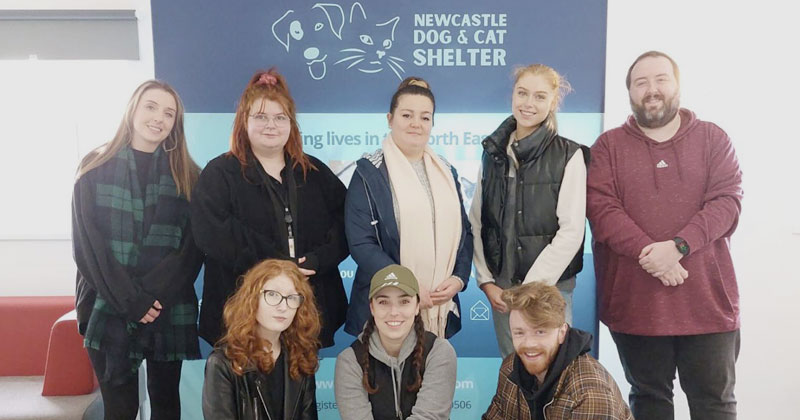 Our culture is where we truly stand out from the crowd. We know how to have a good time—and we know how to look out for each other too.
See what you're missing out on!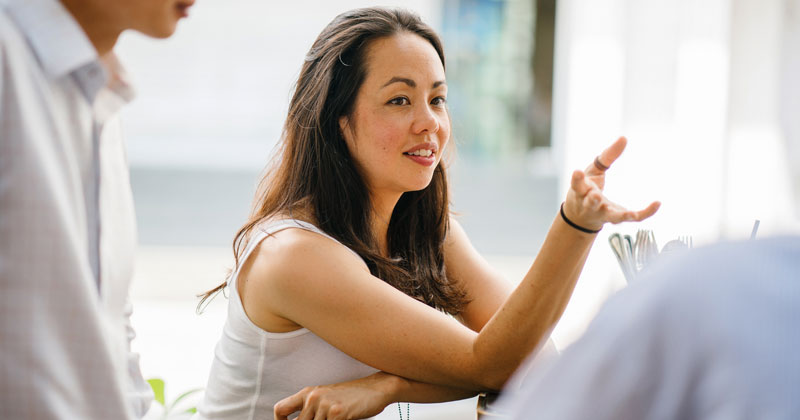 See what our employees say
Don't just take our word for it! FRG is stacked with incredible people who have enjoyed great success in sales and support roles.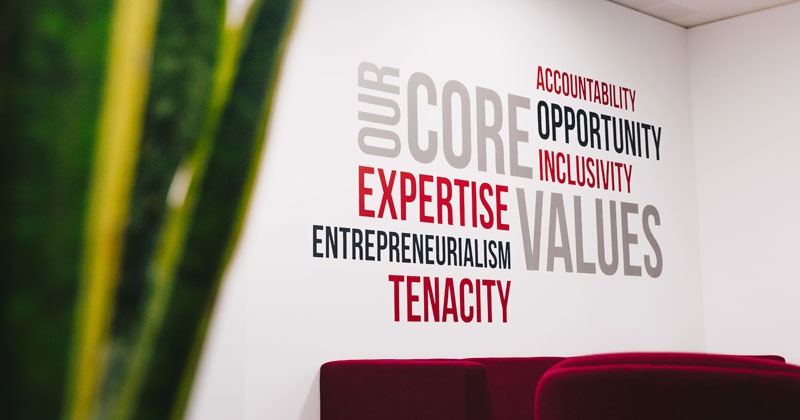 What matters to us? Expertise. Entrepreneurialism. Tenacity. Inclusivity. Responsibility. We welcome anyone who shares those values to share in our success.
What matters the most to us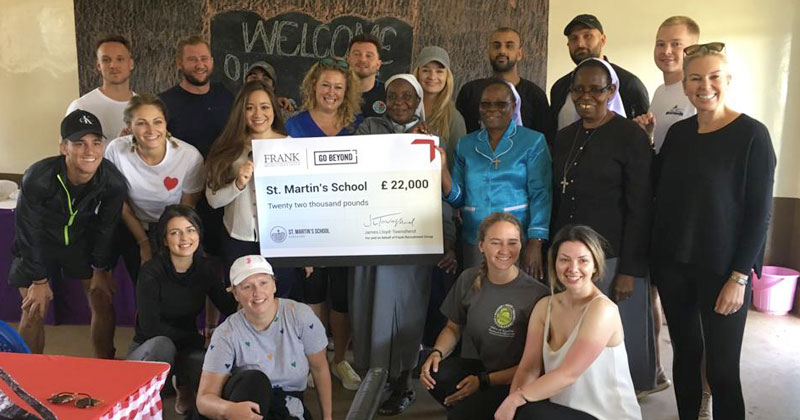 Empowering you to give back
Our CSR program, Sustainability Matters, supports both local and global initiatives—including our global corporate charity St. Martin's School—through fundraising and hands-on efforts.
We're making a difference!
Join us on our incredible journey
Find out where a career in sales can take you