Going Beyond with Frank Recruitment Group
What matters to us is what matters to you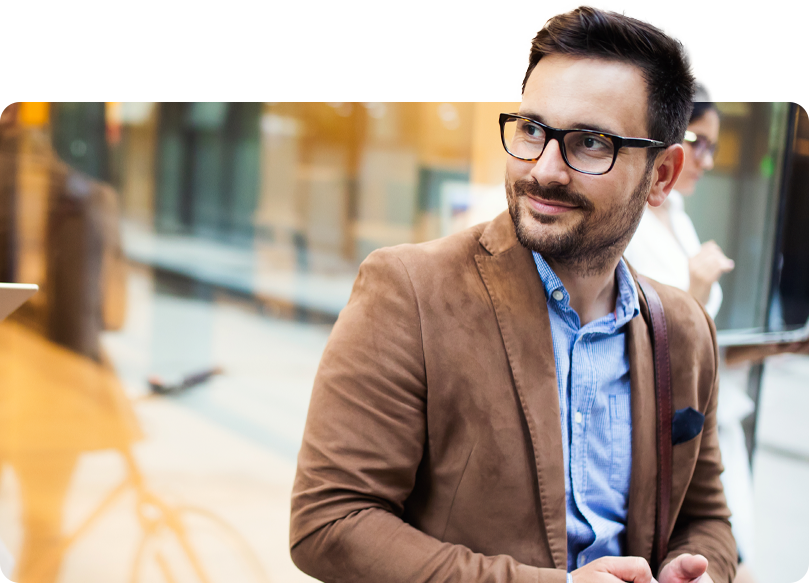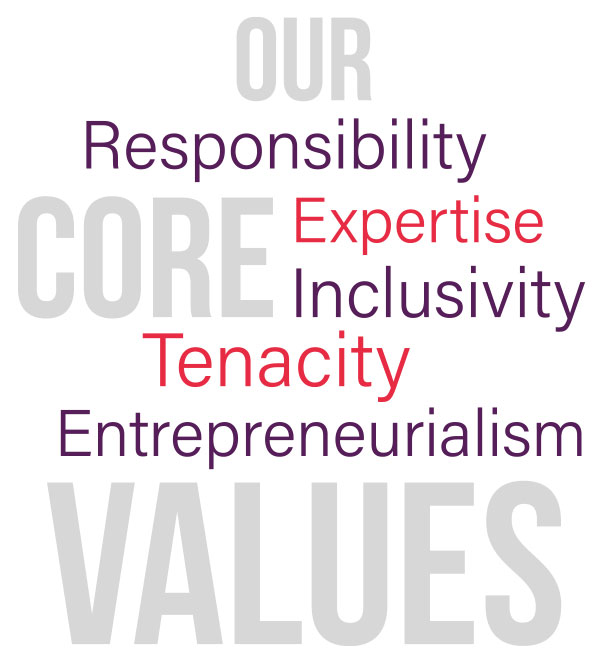 We work to embody five core values in everything we do.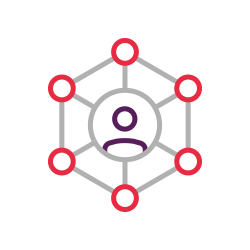 We believe that a high-trust environment fuels personal responsibility and that personal responsibility fuels great performance.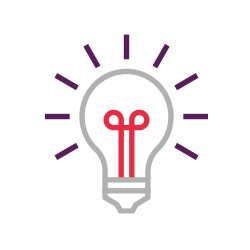 We believe knowledge and skill are key contributors to achieving high performance.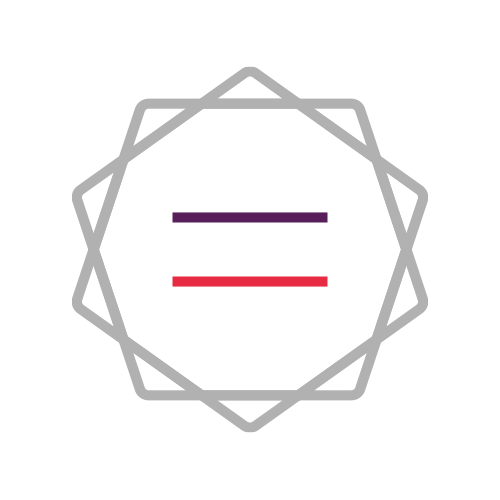 We believe in creating a space where everyone can thrive and employees feel empowered to bring their whole selves to work.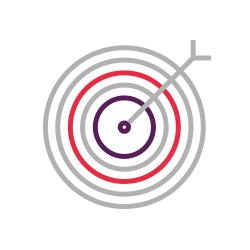 We believe that tenacity is an essential contributor to success; we stand out because we don't back down from a challenge.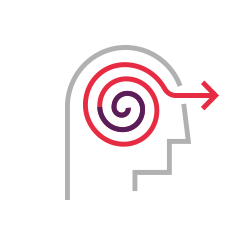 We believe in equipping people with the tools they need to pursue opportunity, overcome challenges and build on their success.
Built on input from our employees, our People Promise outlines the commitments we make to you, as we continue to make Frank Recruitment Group the best possible place to work, grow and achieve your potential.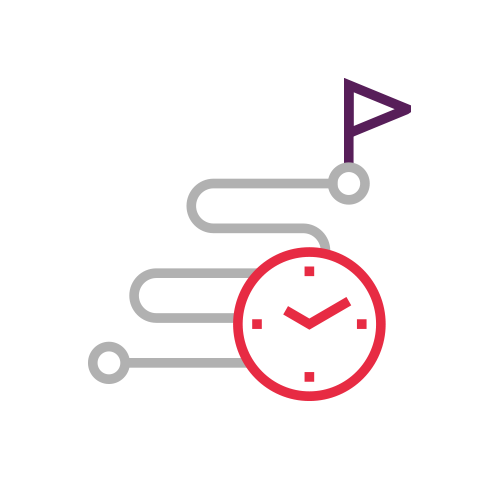 Wherever you want to take your career with us, we will help you get there.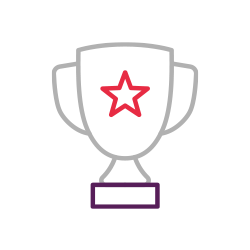 Exceptional work and outstanding performances deserve to be celebrated.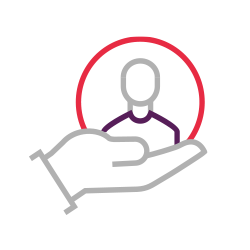 Our success is all down to our people and we put their health, happiness and wellbeing above all else.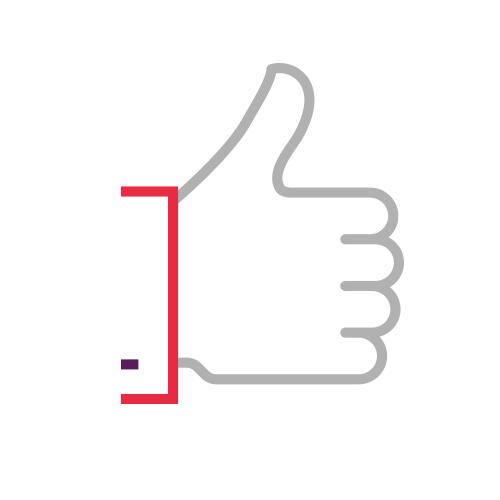 We're all about being authentic and open, learning from one another and lifting each other up.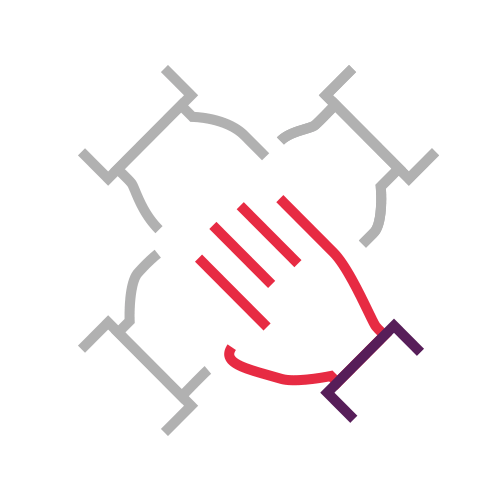 Everyone has a right to be treated fairly, equally and consistently
Join us on our incredible journey
Find out where a career in sales can take you