Global reach, local knowledge
And offices in the best spots around the world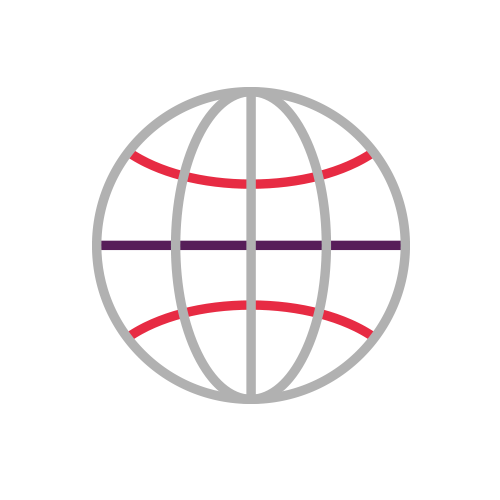 We're a global company that prides itself on being able to deliver bespoke, regional expertise. Our large number of international offices allow us to deliver the best experiences to our customers, get to know the talent landscape, and build valuable relationships.
We understand the unique qualities of our customers' local tech markets - because we're part of them too.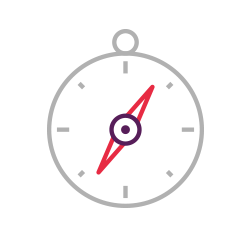 Our network of global offices gives you more choice when it comes to where you live and work. We offer relocation opportunities to help you get wherever you want to be.
Over 100 employees relocated since 2018 and counting...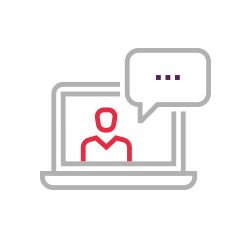 Or, if you want to take a short break from the norm, our Work From Anywhere perk allows you to work from any location that you can get wi-fi, power, and a mobile signal for ten days every year.
Work anywhere from the Big Apple to the beach, within wi-fi range!
Click on the locations to find our more about our offices
Join us on our incredible journey
Find out where a career in sales can take you