Exciting sales careers in
Bordeaux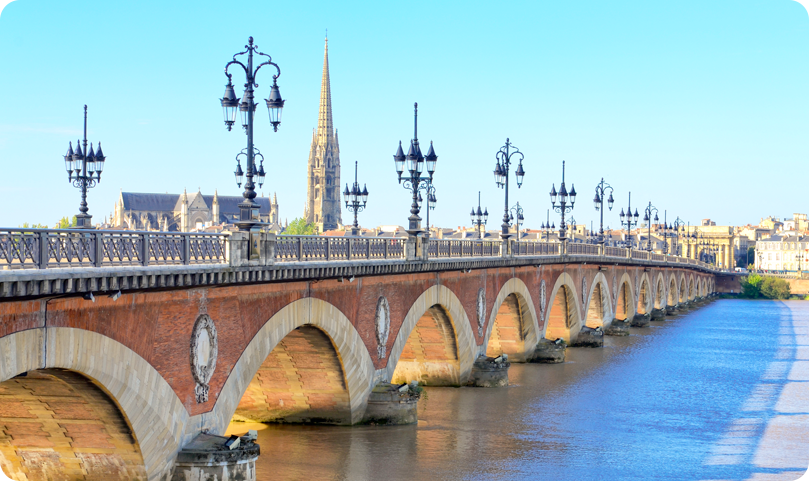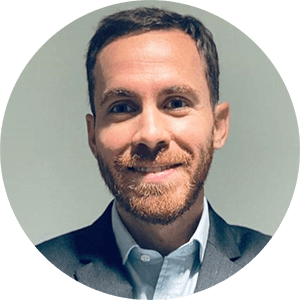 Adrien Le Marhadour
Head of France
We've been working the cloud market in this beautiful country for many years now, but our Bordeaux office allows us to better serve our customers. With a local presence, we're able to provide more personalized and efficient support, as well as develop closer relationships with our clients and partners.
Why we love working in Bordeaux
The Pearl of the Aquitaine
Our first French office, located in downtown Bordeaux, boasts an incredible office location next to the city's main station and transport hub, and is equipped with amazing amenities. Despite the lively city center location, you can easily find moments of peace and quiet at nearby green spaces like l'Éphémère Gardens and Square Yves Farge Park.
For lunch, enjoy a sit-down meal at one of the nearby bistro eateries such as L'Angle Alpha Restaurant, or grab a light bite from the nearby Costa Coffee.
Brands that operate from Bordeaux
Why work with us in Frankfurt?
Take it from our Frankfurt colleagues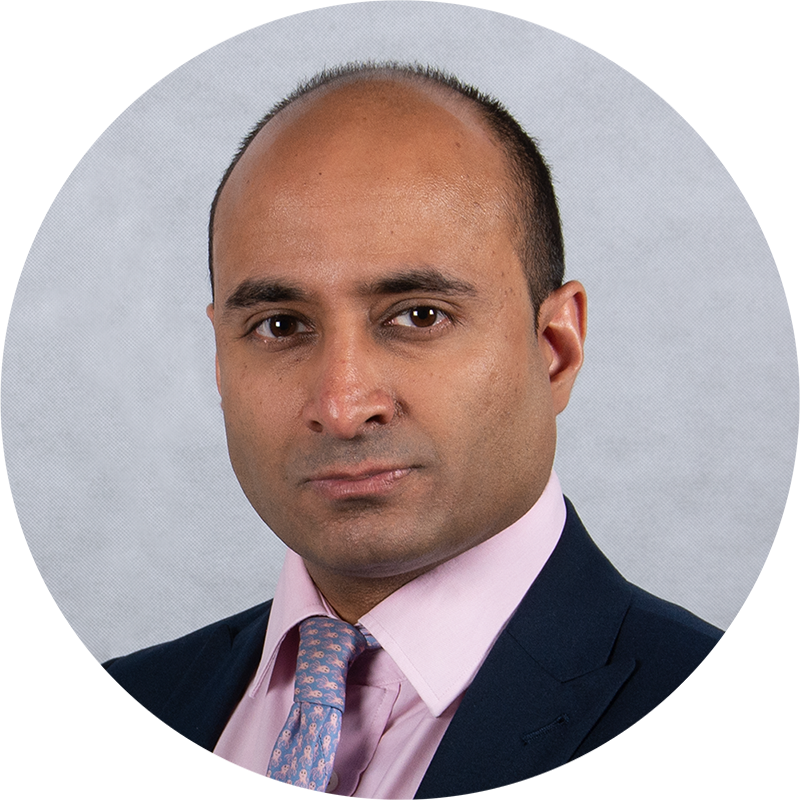 Guv Jassal

Operations and Customer Programs Manager
I joined Frank Recruitment Group as a trainee in 2007, six months after the business was established, and have held a number of challenging and rewarding roles since then. I've enjoyed a varied and successful career with the company, having worked in both our Newcastle and London offices, helping to launch different brands and build new teams in these locations. It's been exciting to watch the business grow and see my colleagues develop and progress in that time.
To stay with the same company for more than a decade is unheard of these days, and testament to the opportunities and dynamic work culture available here.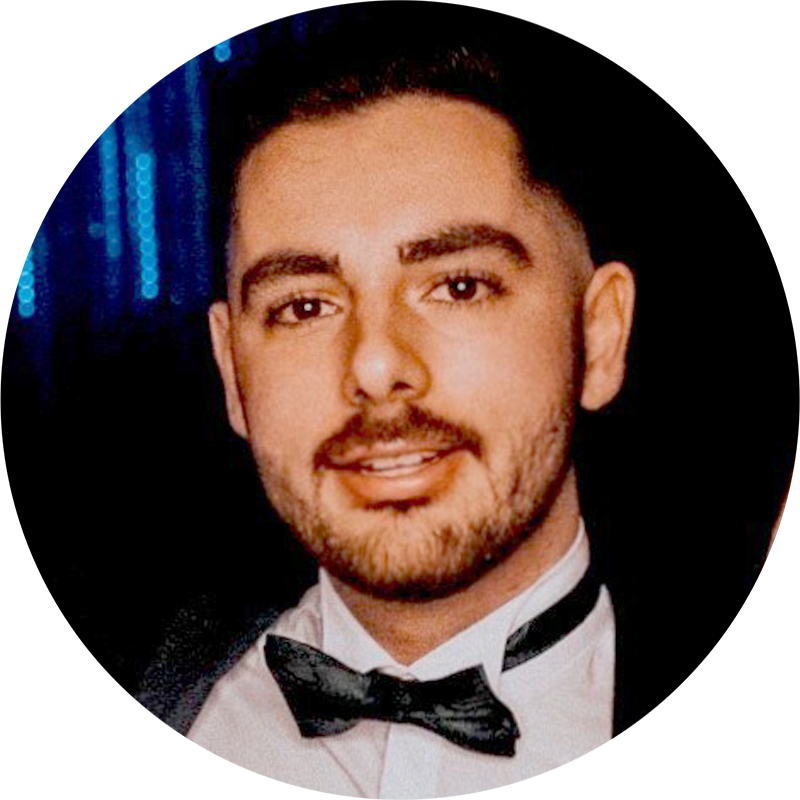 Oliver King

Principal Recruitment Consultant
Having joined just over a year ago as a graduate, I was staggered by the opportunity to grow and develop myself here.
Within the last year I've worked directly with the leading gaming company in the world, major UK clients, the AWS Partner Network, attended several AWS events and talks and I'm responsible for the strategic relationship with AWS themselves in Scotland to support their customers with recruitment.
I was the first AWS-certified recruiter in the Newcastle office and I'm now on-course for my second AWS certification. The opportunities are limitless with the trust and support from the managers when you need it to reach your potential at Frank Recruitment Group!