Exciting sales careers in
Chicago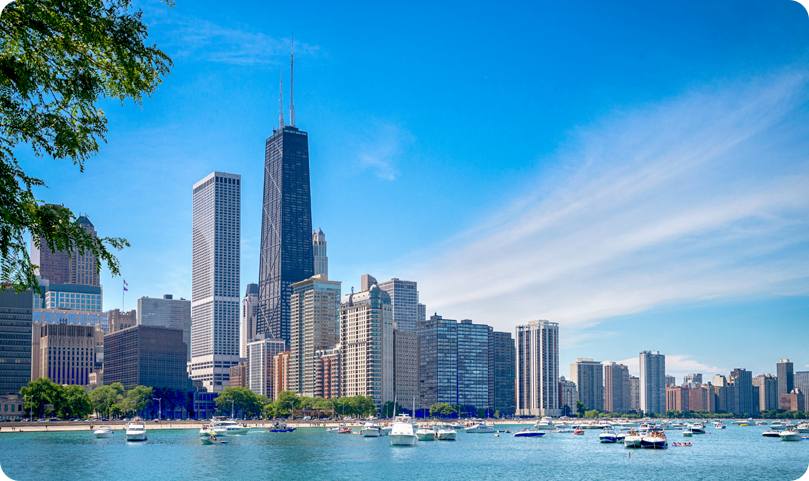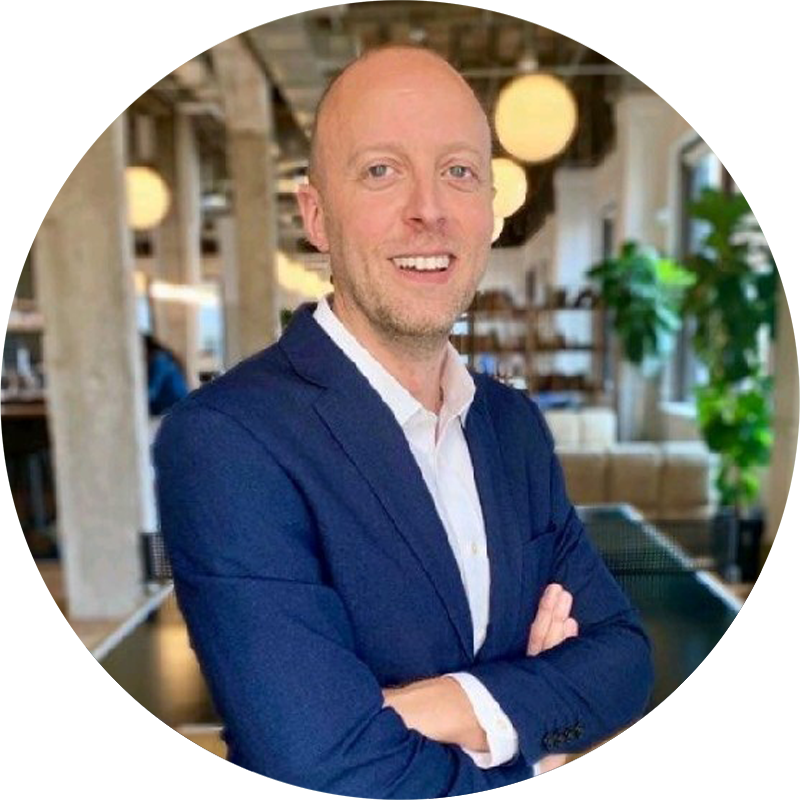 Steve Rea
Office Leader, Chicago
What's not love about living in Chicago?! Many consider it the best summer city in the U.S. with over 200 festivals and tons of outdoor activities. It gets cold in the winter, but the city lights up with amazing events and culture on a weekly basis.
Why we love working in Chicago
Arts, sports, and deep dish pizza!
Famed for its lively music scene and sports fanaticism, Chicago also regularly tops lists of best cities for foodies in the US. From street-corner sandwiches and deep dish pizzas to three-starred Michelin restaurants, it's all here. Each of Chicago's many neighborhoods offers a completely different cultural experience. Our office is located right next to Chicago's historic Union Station (where the movie The Untouchables was filmed!) providing plenty of transport links. We're also close to the Chicago French Market, with countless local food vendors and cafe-style seating to enjoy your lunch-break. In the summer, you can stroll along the South Branch Chicago River on its wide-paved walkways.
Brands that operate from Chicago
Why work with us in Chicago?
Take it from our Chicagoan colleagues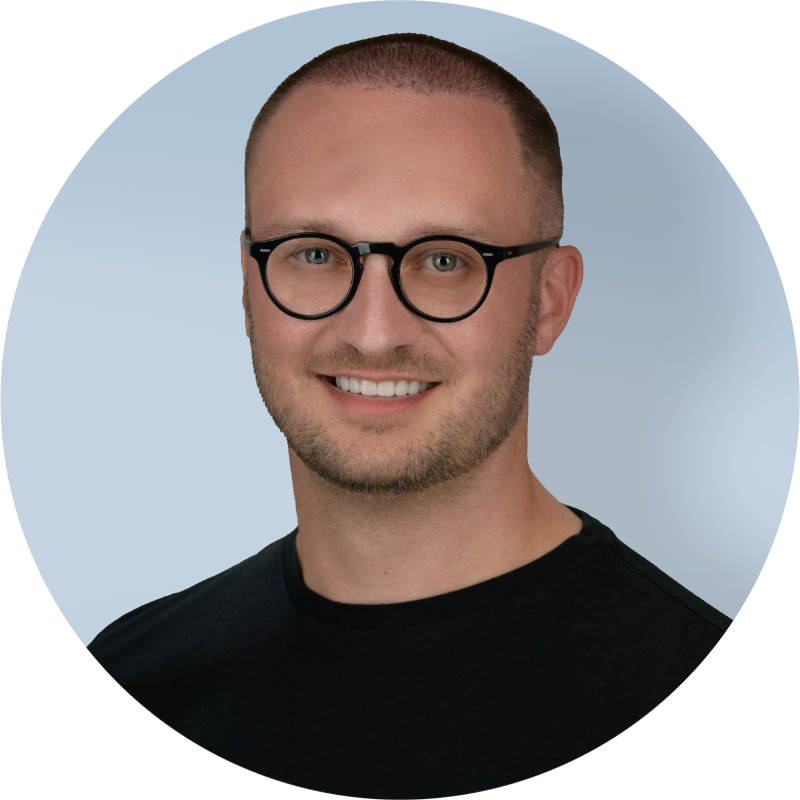 Levi Lewis

Senior Account Executive
The highlight of working at Frank Recruitment Group for me would be the unique culture we have. It's very supportive, competitive, and fun, with everyone driving each other to achieve goals both inside and outside of work. We also provide extensive training throughout your career to help you achieve these goals. This goes hand-in-hand with the fact that we're always growing existing teams, starting new ones, or even opening new offices, which leads to endless opportunities for people to aim for.
And I can't not mention the incentives. In my eight years here I've been fortunate enough to travel to Miami, New York, Las Vegas, Tokyo, Ibiza, and Marrakech—all things that I wouldn't otherwise have experienced!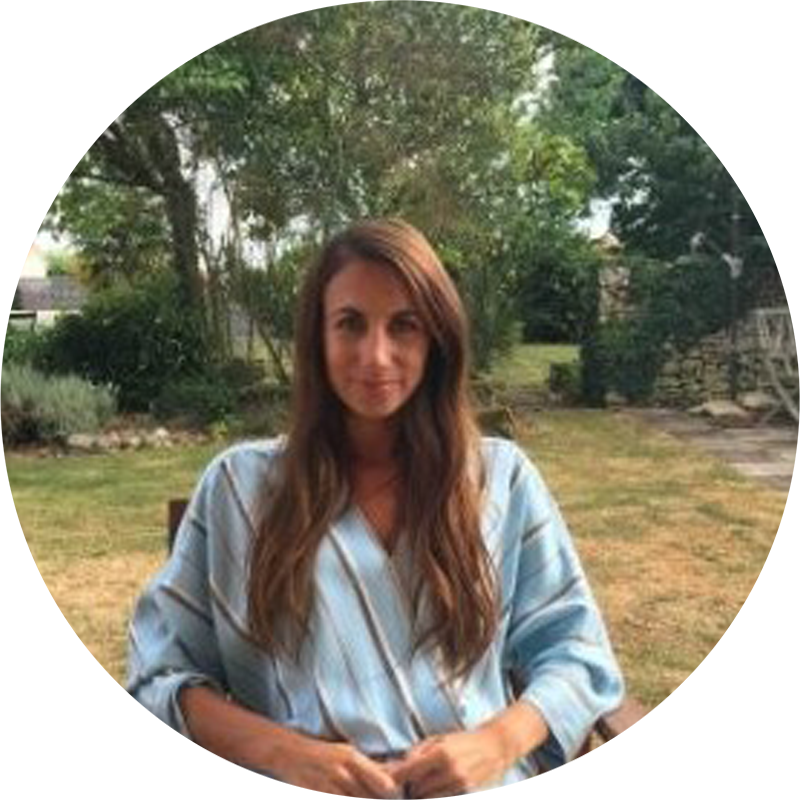 Lucie Claeys

Senior Account Manager
I've been working at Frank Recruitment Group for almost seven years; I started in Newcastle as a Trainee, then moved to London and have recently relocated to Chicago after being promoted to Senior Vice President. What I like most about this company? The opportunity. It's a fast-paced environment; we keep growing, so you keep growing! The possibilities to evolve inside the business are endless!