Sales Management and Leadership roles

at Frank Recruitment Group
Run your own business (with all the support you need)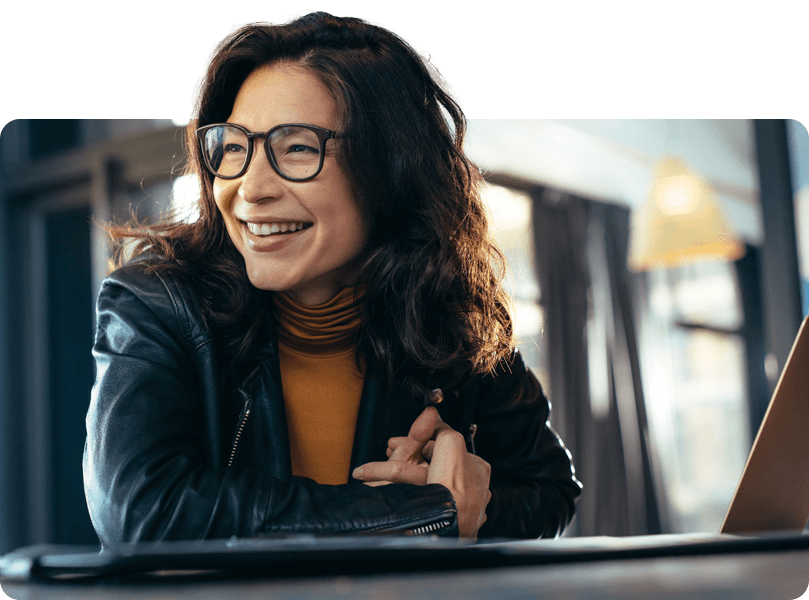 Frank Recruitment Group (FRG) is an award-winning recruitment consultancy with 20+ offices across four continents.
We deliver the best tech talent across leading cloud technologies, including Microsoft, Salesforce, and AWS. Since 2006, we've placed over 30,000 candidates in businesses of all sizes, ranging from start-ups to global enterprise companies. 
As Vice President at FRG, you will need to create high performing teams through your expert knowledge of the market and strong leadership behaviors. You will be responsible for multiple teams and budgets as well as working with other senior leaders across the group to ensure the company objectives are met. You will develop the next generation of leaders and positively impact the culture of the organization, while reporting to the SVP.
Digital transformation is everywhere, and the demand for cloud talent has never been higher. Businesses are adopting new technologies to help them work smarter and better connect with their customers. But tech can't work without talent—and that presents a huge opportunity for those working in the sector, and those organisations supporting the sector.
You will also be responsible for
What we offer our Director/Senior Vice President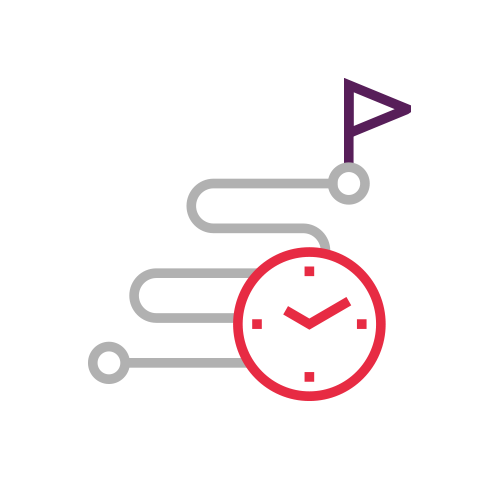 Unrivalled career development opportunities in a meritocratic environment where reward, recognition, and professional advancement are within reach for everyone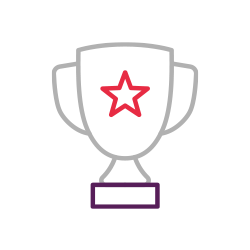 Incentive plans constructed to reward high performance, benefits you won't find anywhere else, and a culture of visibility which ensures your hard work and success won't go unnoticed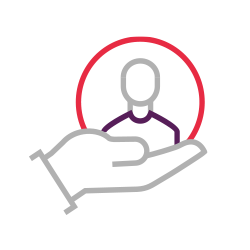 Trust that you'll get the job done in a way that works best for you, appreciation of your individual contribution, and a focus on wellbeing that prioritizes the health, happiness and work-life balance of our people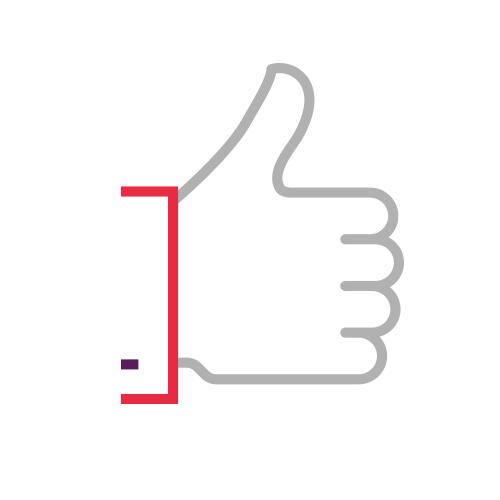 An inclusive culture where everyone works together toward a collective purpose; an engaging, vibrant, and open environment where we welcome each other, support each other, and celebrate each other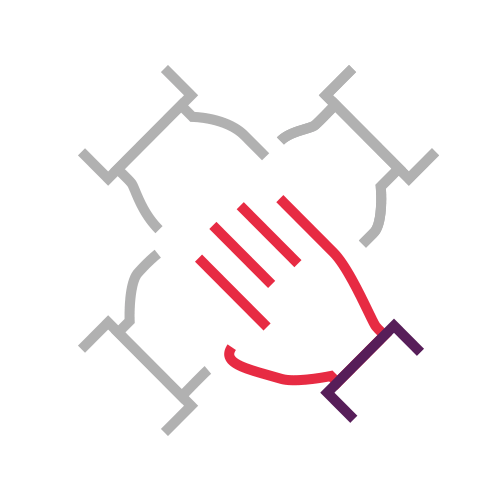 A level playing field where the only thing that influences your success is you, and an ongoing commitment to transparency, humility, and creating the best possible place for you to work, grow, and achieve 
What incentives you can earn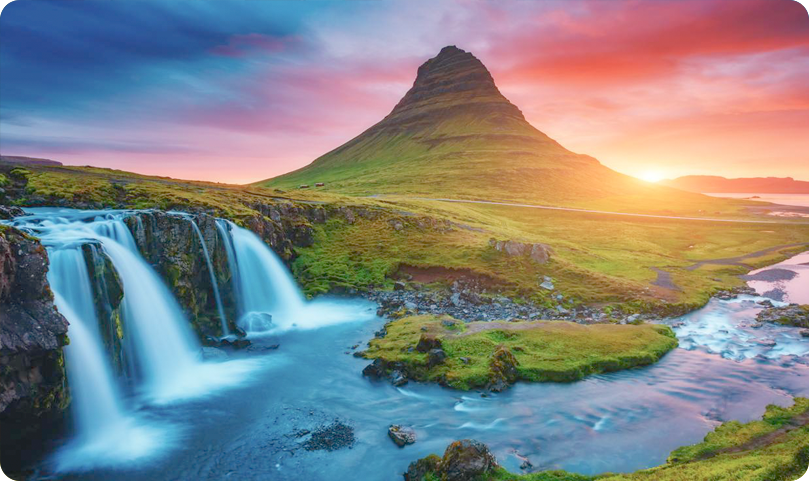 ★★★★★ international trips and vacations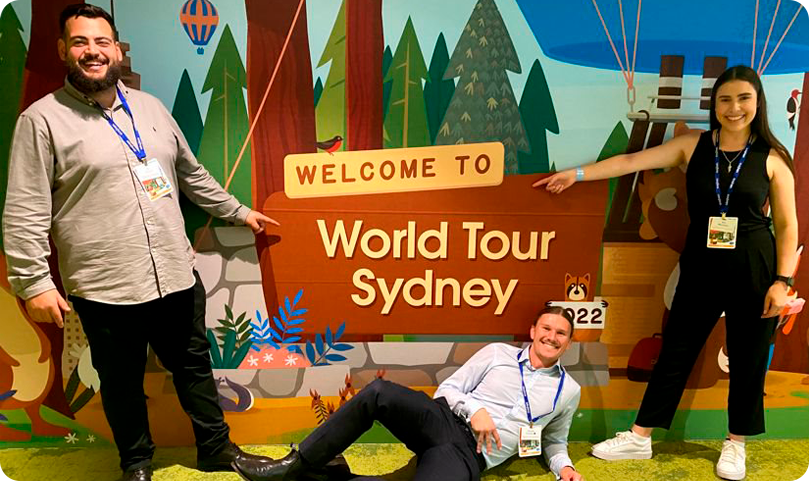 Attendance at prestigious industry conferences around the world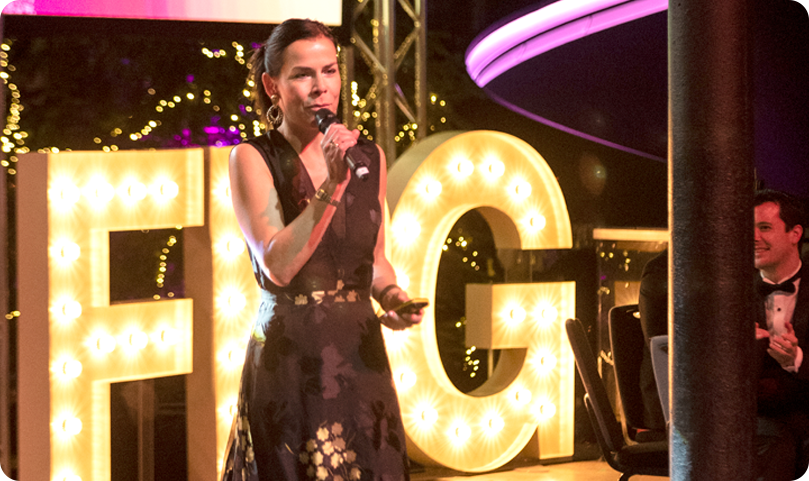 Monthly company socials and fine dining experiences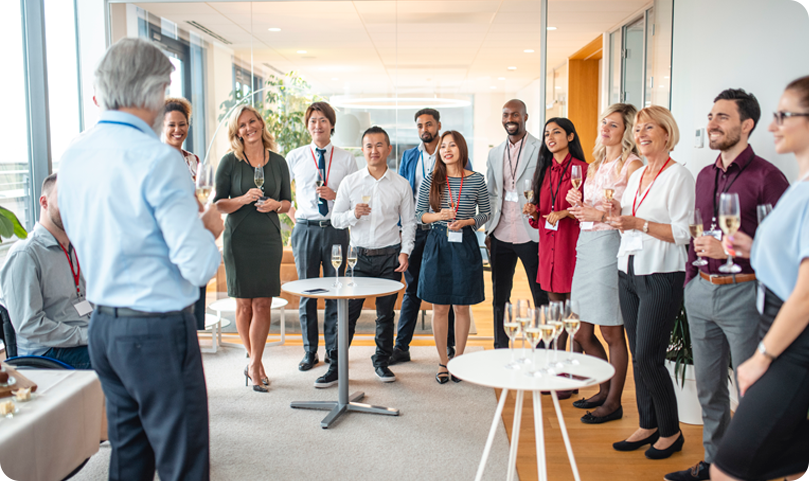 VIP hospitality treatment at cultural events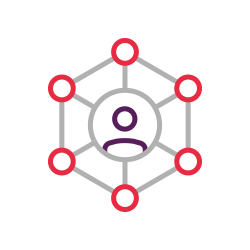 Proven track-record of building and leading successful recruitment teams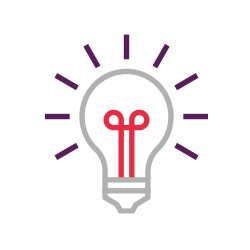 Market expertise and commercial acumen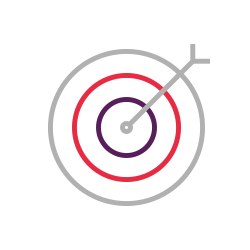 A customer-centric approach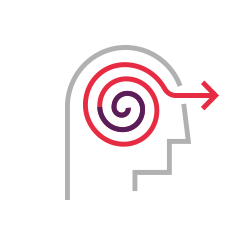 Operational management skills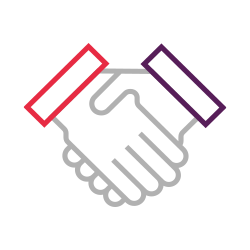 A talent for stakeholder management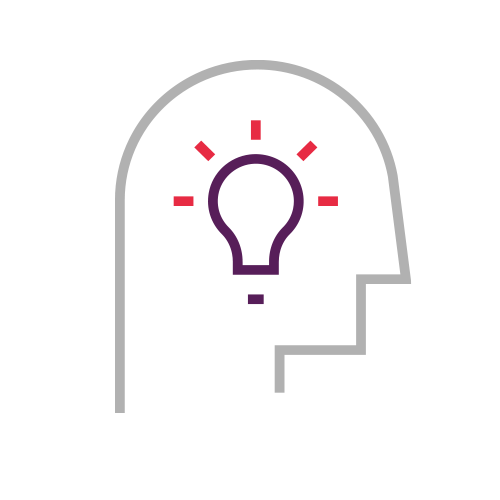 Essential leadership behaviors that: build trust, drive innovation, inspire others, develop people, reward achievement, and show integrity at all times
* Some roles may require additional languages so we can best communicate with candidates and customers
NORDIC JOB ROLES Written and spoken Danish, Swedish, Norwegian or Finnish is preferred
FRENCH JOB ROLES Written and spoken French
SPANISH JOB ROLES Written and spoken Spanish
ITALIAN JOB ROLES Written and spoken Italian
GERMAN JOB ROLES Written and spoken German
JAPANESE JOB ROLES Written and spoken Japanese
HONG KONG JOB ROLES Written and spoken Cantonese
DUTCH JOB ROLES Written and spoken Dutch is preferred
Join us on our incredible journey
Find out where a career in sales can take you