Exciting sales careers in
Geneva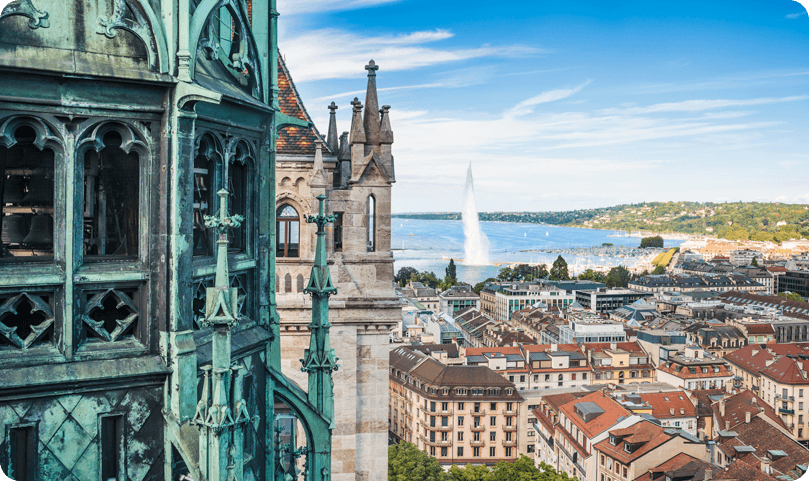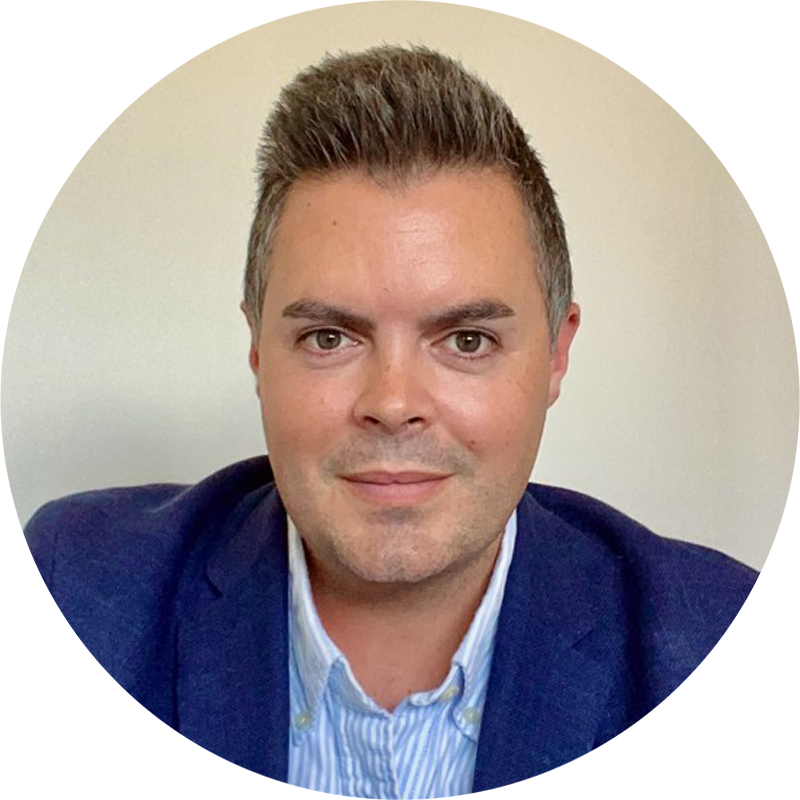 Paul Hanley
Director, Switzerland
Our Geneva office is a wonderful melting pot, we've got so many different language speakers under one roof! One of the best things about our location is that you can travel directly to many European cities like Milan, Venice, and Paris right from the train station next door to the office.
Why we love working in Geneva
Indulgent city life in the mountains
Overlooking Europe's largest lake, our Geneva office is located in the heart of one of the most luxurious cities in the world. A truly cosmopolitan and multi-national space, Geneva is home to World Trade Organization and World Health Organization headquarters. You can go from the office to the city's main train station in minutes, where you'll find excellent rail connections to France, Italy, and the rest of Switzerland. Bordered by the Jura Mountains and the French Alps, there's plenty of outdoor adventure to be had, whether you're into skiing, hiking, or climbing.
Brands that operate from Geneva
Why work with us in Geneva?
Take it from our Geneva colleagues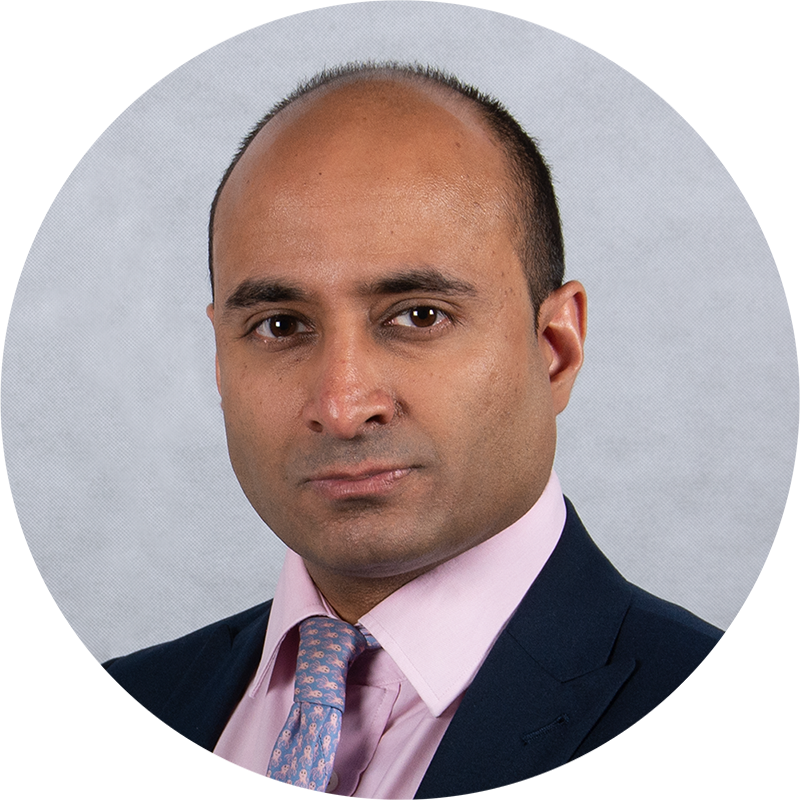 Claire Jeacock

Operations and Customer Programs Manager
I love how amazingly diverse our office is, with team members from the U.S., South America, the Caribbean, Australia and all across Europe. Between this and the fact that Benelux is one of the fastest-growing IT markets in the world, I can't believe I didn't come here sooner!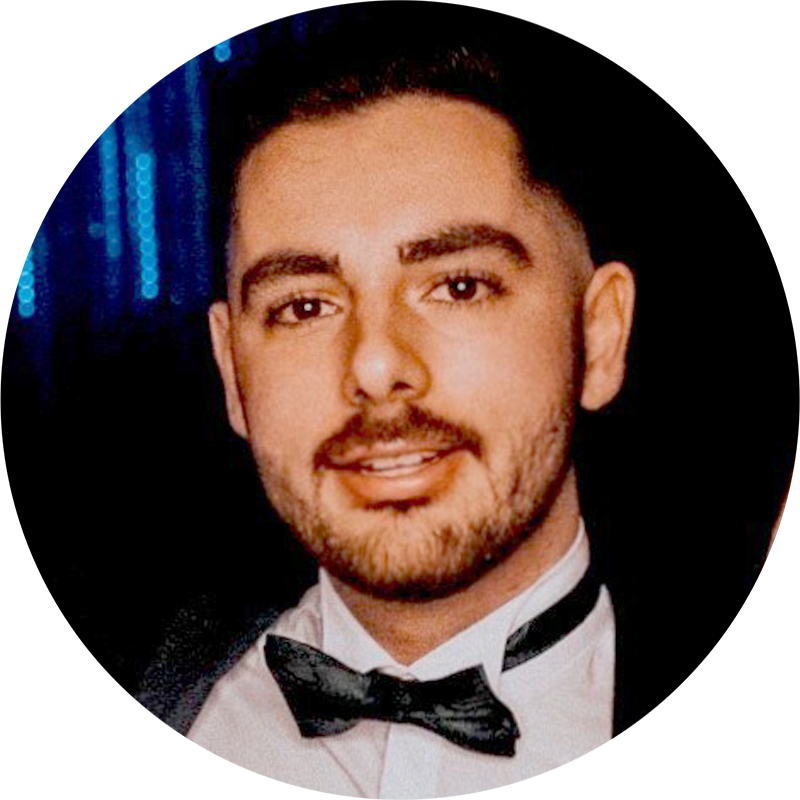 Oliver King

Principal Recruitment Consultant
Having joined just over a year ago as a graduate, I was staggered by the opportunity to grow and develop myself here.
Within the last year I've worked directly with the leading gaming company in the world, major UK clients, the AWS Partner Network, attended several AWS events and talks and I'm responsible for the strategic relationship with AWS themselves in Scotland to support their customers with recruitment.
I was the first AWS-certified recruiter in the Newcastle office and I'm now on-course for my second AWS certification. The opportunities are limitless with the trust and support from the managers when you need it to reach your potential at Frank Recruitment Group!