Exciting sales careers in
Montreal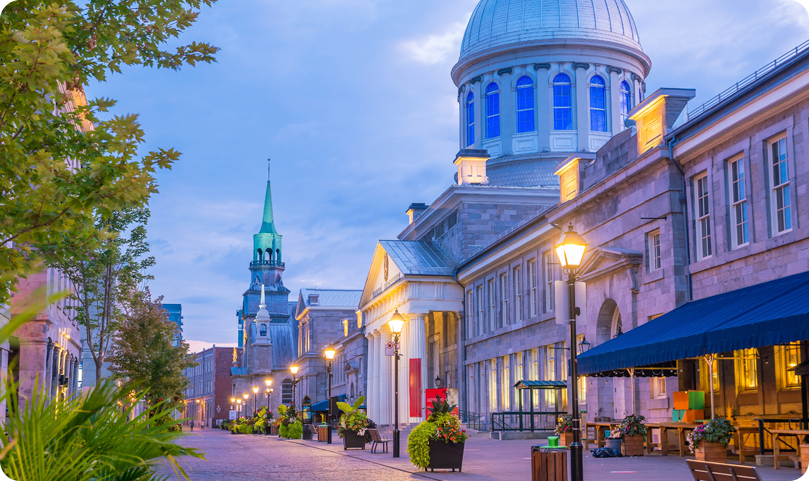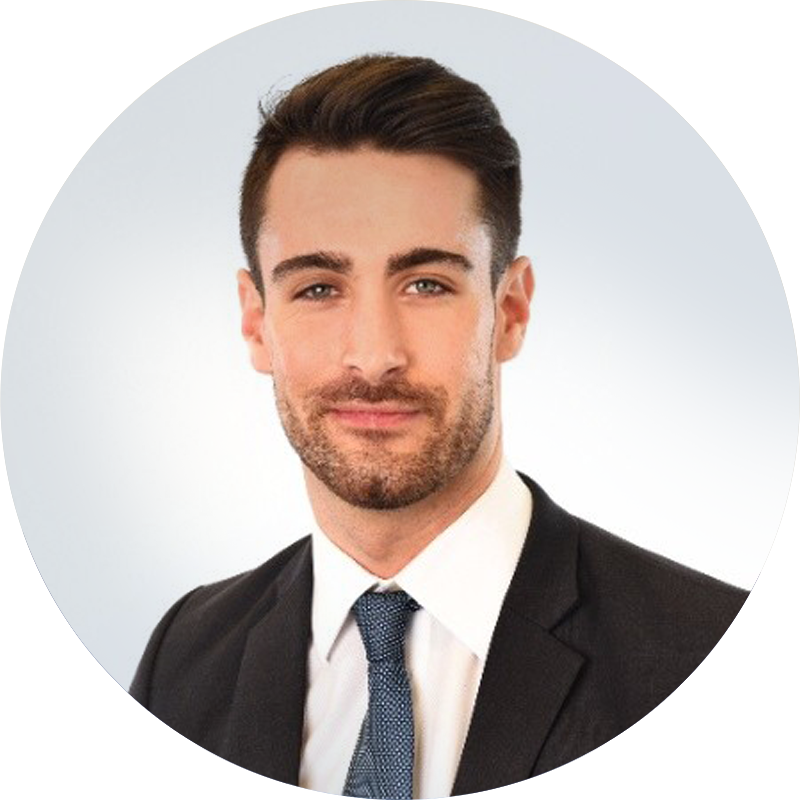 Owen Barette
Office Leader, Montreal
One of the best things about our Montreal office is that it has its own delicious coffee shop, Myriade, right inside the building—meaning you don't need to go outside for a cup during the -30C winters!
Why we love working in Montreal
It's New York meets Paris!
Rated as of the world's friendliest, most unique, and most liveable cities, this beautiful French-infused hub is Canada's cultural heart, with countless festivals and arts events to enjoy. Tinged with old European vibes, there's lots to see and do, even in the winter months, when Québécois take to the ski slopes and get together beside the fireplace in local pubs. On Wellbeing Wednesdays, we get together at local spin studio B.cycle, and on Fridays you can usually find our team enjoying lunch at TimeOut Market. Poutine, anyone?
Brands that operate from Montreal
Why work with us in Montreal?
Take it from our Montrealer colleagues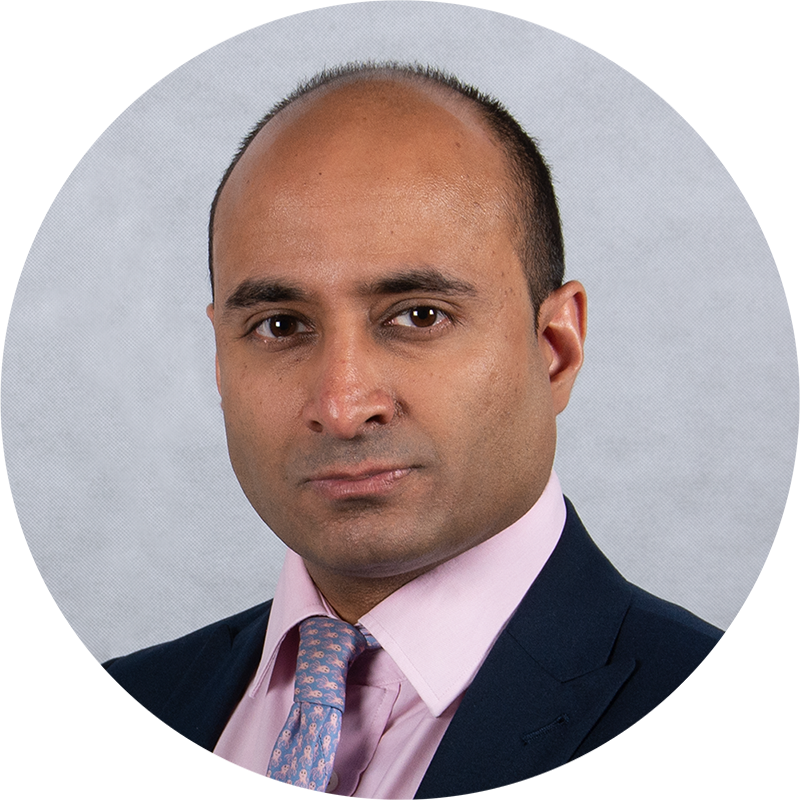 Levi Lewis

Operations and Customer Programs Manager
The highlight of working at Frank Recruitment Group for me would be the unique culture we have. It's very supportive, competitive, and fun, with everyone driving each other to achieve goals both inside and outside of work. We also provide extensive training throughout your career to help you achieve these goals. This goes hand-in-hand with the fact that we're always growing existing teams, starting new ones, or even opening new offices, which leads to endless opportunities for people to aim for.
And I can't not mention the incentives. In my eight years here I've been fortunate enough to travel to Miami, New York, Las Vegas, Tokyo, Ibiza, and Marrakech—all things that I wouldn't otherwise have experienced!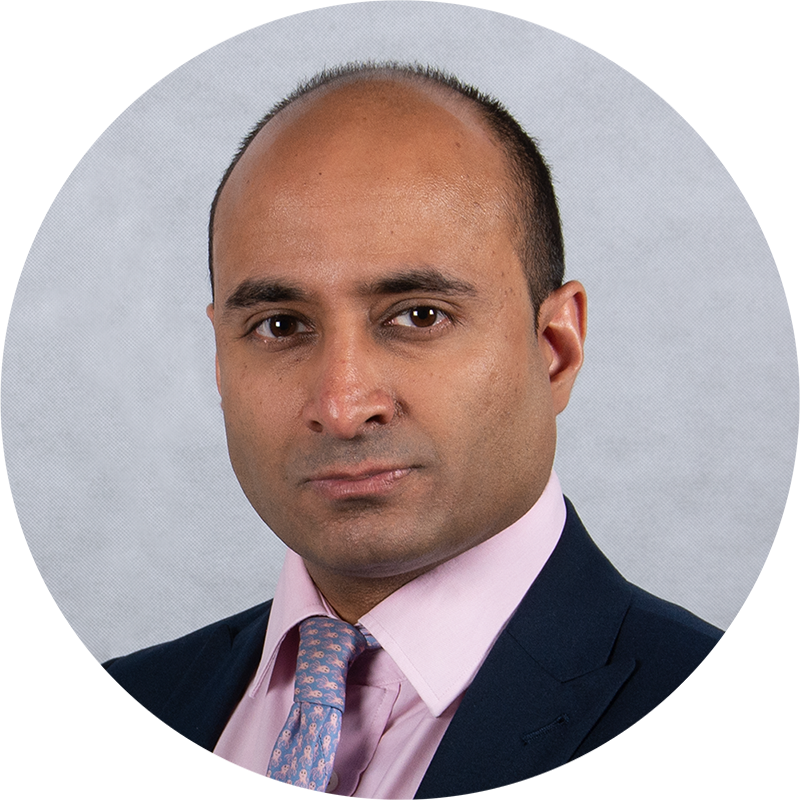 Brendan Remington

Operations and Customer Programs Manager
I have been with Frank Recruitment Group for just over two years, starting off in our Dallas office. I was really impressed with the support and training I received not only from my direct managers, but the more senior managers as well. They took an interest in my development and helped me become successful early on.
When I relocated to our new Chicago office, I got the same level of support from my managers and enjoy working with my teammates every day. This job is challenging at times, but having the support around to make sure you're reaching your potential makes it that much easier. I've made some of my best friends in this job, and I'm happy I've gotten the chance to meet so many great people through my time here so far.