Exciting sales careers in
New York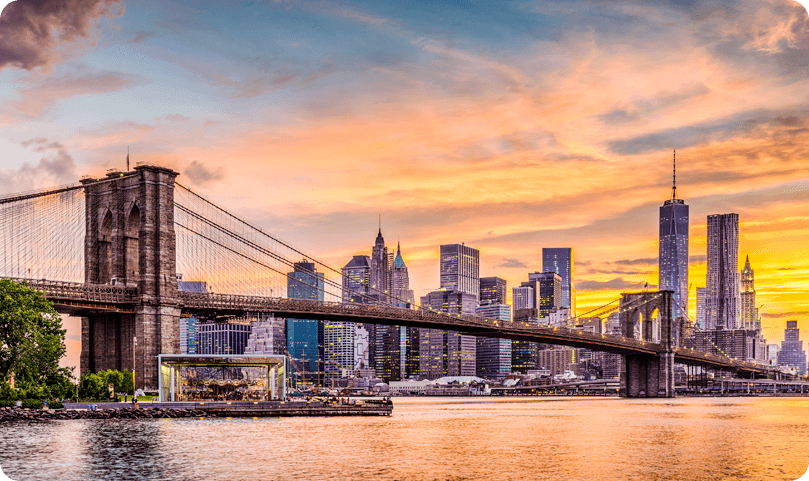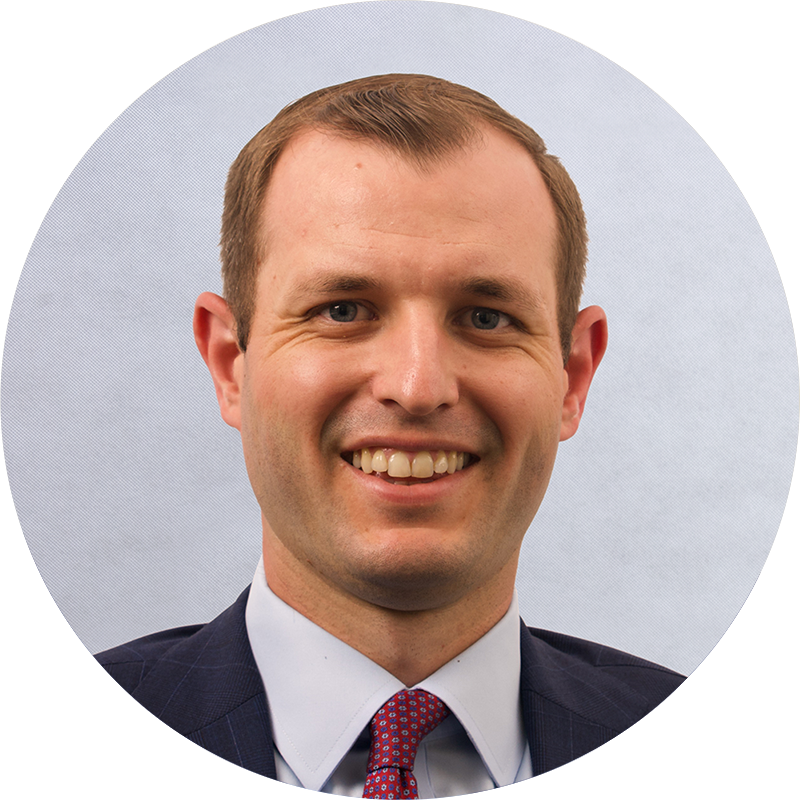 Paden Simmons
Office Leader, New York
We hardly need to tell you why working in the heart of New York City is great. What I will tell you though is where to get the best food in the neighborhood: pizza from Joe's, coffee from Voyager Espresso, and bagels from Zuckers!
Why we love working in New York
Our New York City office is our largest office in the US, and features enviable views of the Brooklyn Bridge. A stone's throw from Wall Street, we are a few minutes' walk away from four subway stations and the Wall Street Ferry Port; from there you can take a water taxi to various spots around Manhattan and Brooklyn. There are more than five gyms to choose from within a 10-minute walk, and any kind of food you can imagine is on offer in the melting pot of the Financial District. We're also a short walk from the One World Tower, so you'll never be short of amazing sights to see.
Brands that operate from New York
Why work with us in New York?
Take it from our New Yorker colleagues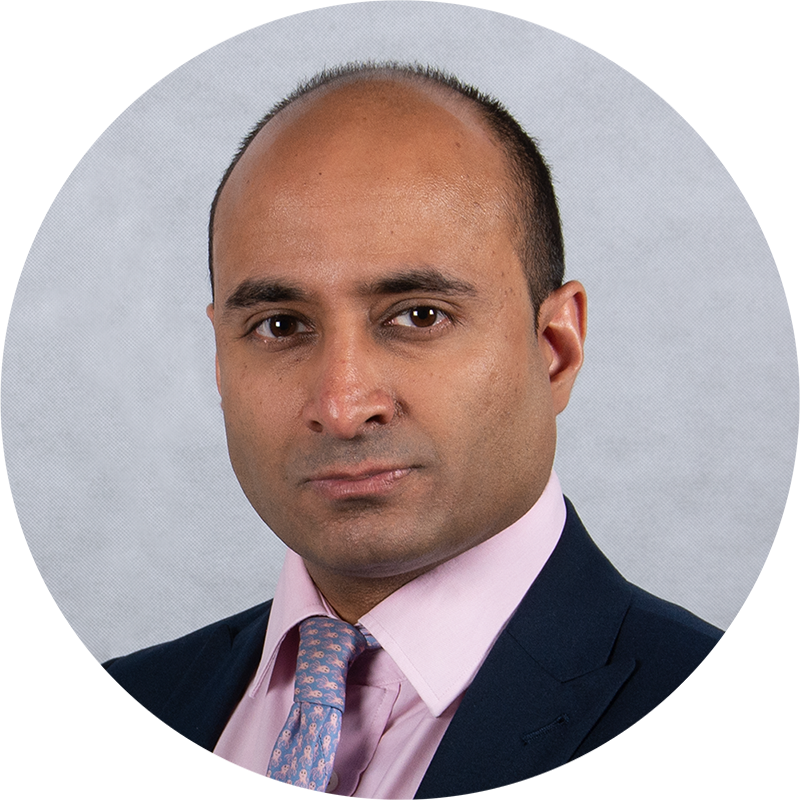 Kyle Armstrong

Operations and Customer Programs Manager
My career at Frank Recruitment Group started in January 2020, shortly after I came to New York. Moving to a big city and starting a new job is hard; I was unsure what the future held for me, but I learned quickly that I'm working alongside very competent and ambitious people. When someone in leadership says they've got your back, they really mean it. They follow through on it; and that's my favorite part about working here so far. People check in with you about work and personal life, they make sure you're okay, and they see the potential in you and help you grow. "You might get to know me in the office by the nickname "Tank Top" because of some… regrettable decisions."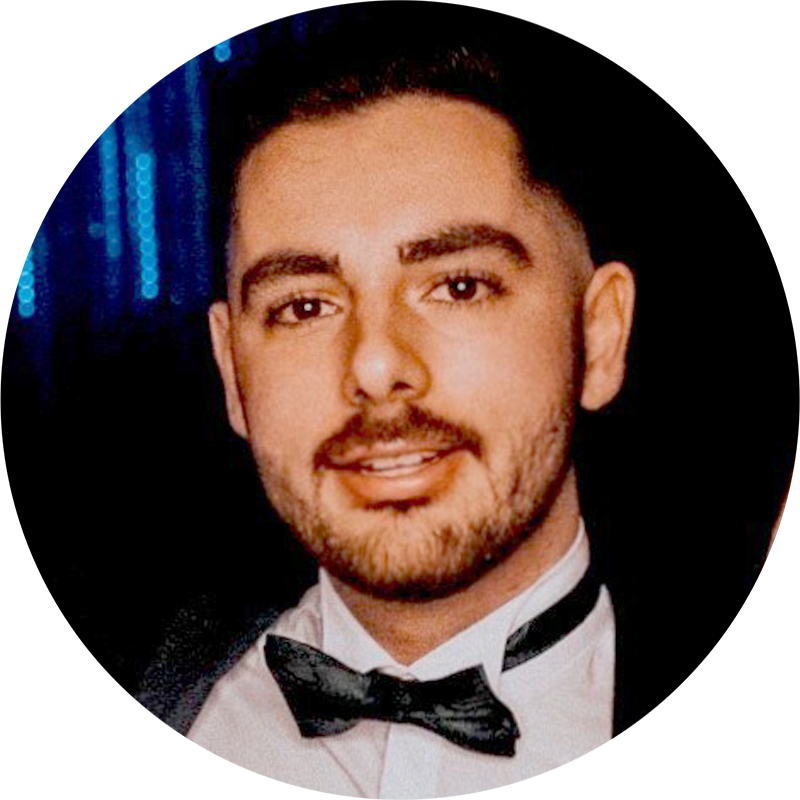 Rafael Nacaj

Principal Recruitment Consultant
I started at Frank Recruitment Group as a Trainee in my first ever recruitment job, and came back to progress my career as a Senior Consultant. It's only been a few months since my return, but I've already seen so many great changes that've been made, which is really awesome and makes me really excited for what the future holds! My new role has given me an engaging new challenge, taking on a new product and working within a collaborative team where management has been supportive but also allowed autonomy.