Exciting sales careers in
Philadelphia
The Birthplace of America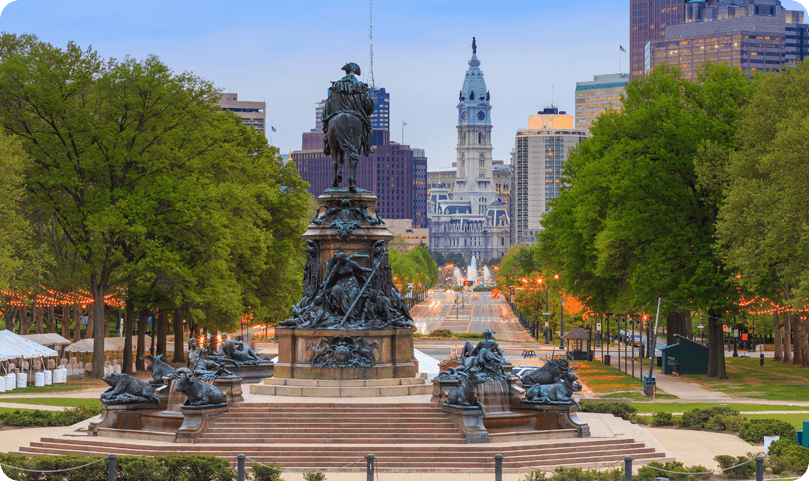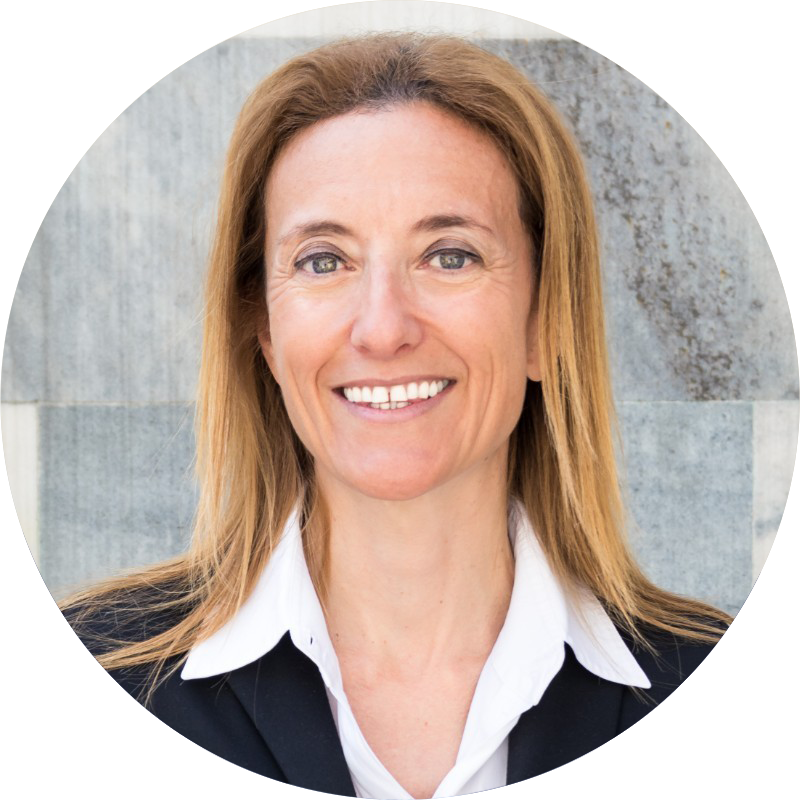 Francesca Contardi
Office Leader, Philadelphia
Philly is such a cool town. It's near enough to places like NYC and DC to enjoy the benefits, but far enough to avoid the drawbacks! The Schuylkill River Trail to the Rocky Steps is my favorite running route to hit before I start work in the morning.
Why we love working in Philadelphia
Welcome to the City of Brotherly Love
With big city vibes and a lower price-tag than most major metropolitan areas, there's so much to love about Philly. Our office sits where the Center City meets the Art Museum District of Logan Square; a lively mix of historic buildings, swanky eateries, and incredible museums on stunning green parkland. Not that you have to go far for great amenities: our brand-new office features a fitness studio, a yoga room, a coffee shop and a restaurant.
Take a stroll for lunch and you can visit our favorites like Giovanni's Pizza, Cavanaugh's Rittenhouse (get the Cavs sauce if you get wings), and Wawa. We're easy to get from neighboring states, with the nearest Patco station ten minutes' walk away, and the nearby 30th Street Station has lines running all across the East Coast.
Brands that operate from Philadelphia
Why work with us in Philadelphia?
Take it from our Philly colleagues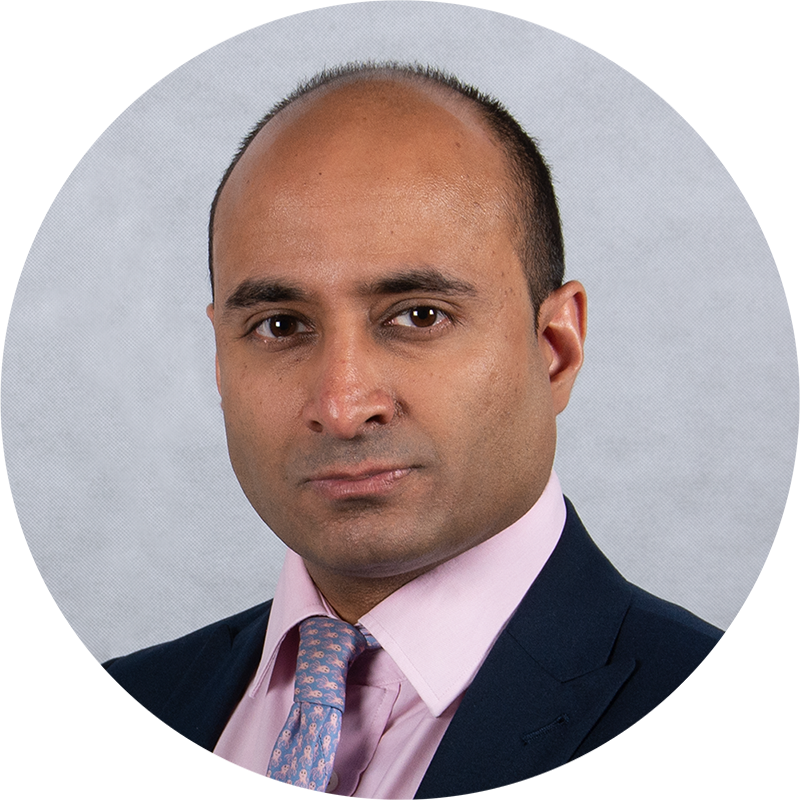 Noelle Flynn

Operations and Customer Programs Manager
I came out of college looking for a role I could grow in. I found that at Frank Recruitment Group. I've learned so much about myself and how much I could advance personally and professionally. I'm surrounded by influential people who've helped me achieve goals that I truly wasn't sure I could. Some of these people are not only just colleagues of mine, but very good friends.
Coming out of college I wasn't sure that I had the skill set to thrive in a sales environment, but I quickly learned that I was wrong. I was shown that I had the right skill set, and received support when needed to help me grow to where I am now.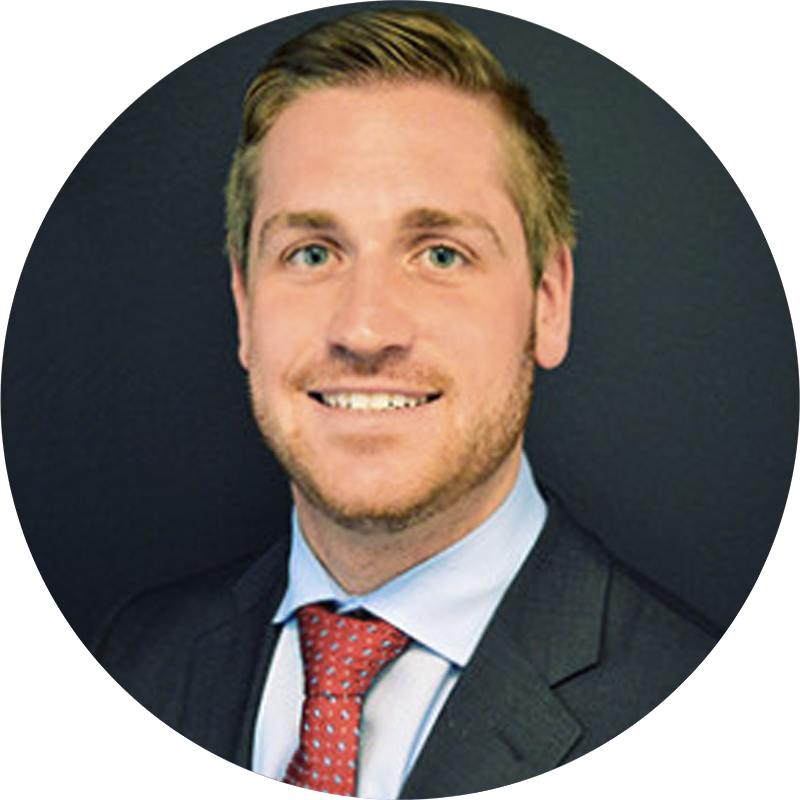 Michael Stobbe

Vice President, Customer Solutions
I have a very unique story here at Frank Recruitment Group. I joined the business in January 2017, shortly after our Philly office opened, and my first role in the organization was on our Learning and Development team. I loved working with consultants, helping them upskill and achieve success.
After learning the processes inside-out, I decided to join the front lines as a Recruitment Consultant. Since then I've earned three promotions—most recently to Associate Vice President—and have been awarded Leader and Team of the Month multiple times, as well as finishing 2019 as a Top 20 Global Biller!